RPR Consulting
Imagining and delivering your future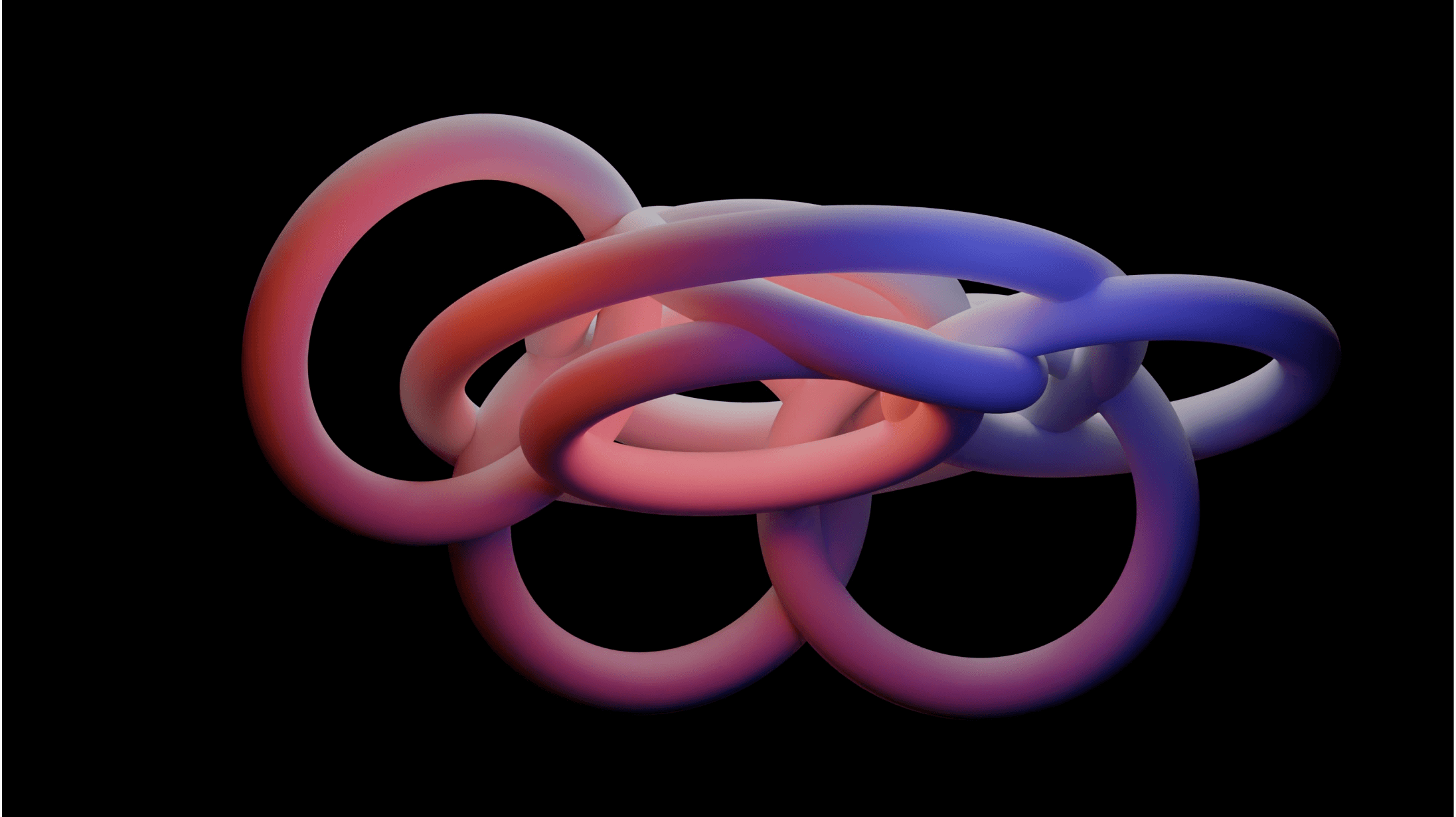 Immersive technology consultancy
We are your trusted advisory partner for all things immersive. RPR Consultants deliver strategic immersive technology solutions across the value chain for business leaders needing guidance, advice, or validation. Whether it's insights or opportunities, our expert consultants help businesses navigate the world of immersive technology, creating clearer paths forward.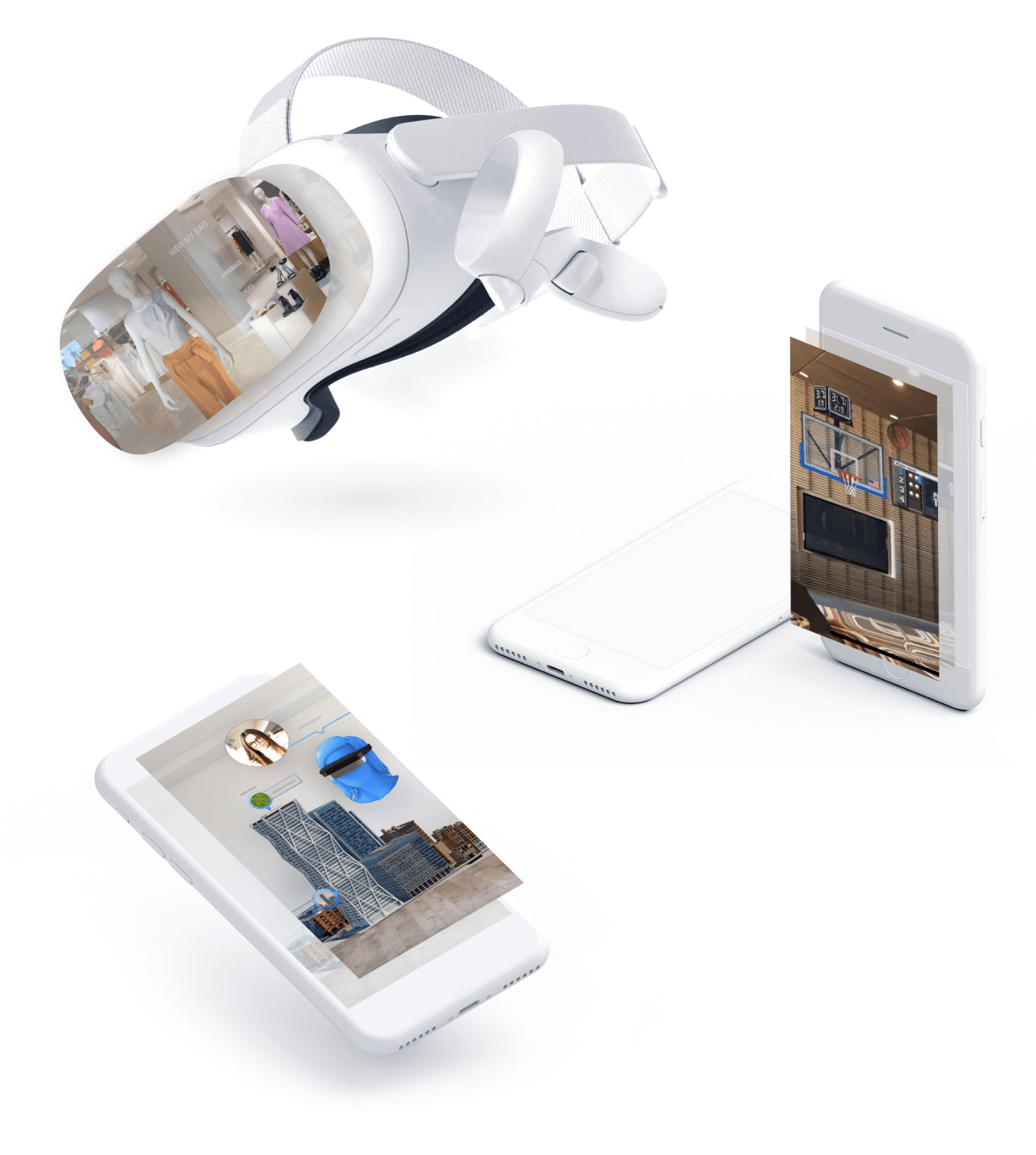 "We're highly impressed with RPR and found them to be a best-in-class AR agency: highly communicative, creative and customer focussed"

Hannah Bianchini,
Executive Producer, Microsoft Mixed Reality Capture Studios
"We have always looked to innovate within our industry. Creating thoughtful, useful tools for mobile web users is an example of our dedication to our art buyers to make it easier for them to discover and buy art they love."

Jeanne Anderson,
Senior Vice President and General Manager, Saatchi Art
Stay in the know
Sign up to our newsletter for exclusive updates and content, delivered directly to your inbox. 
You can opt out at any time, please view our Privacy Policy for more information on how to unsubscribe.