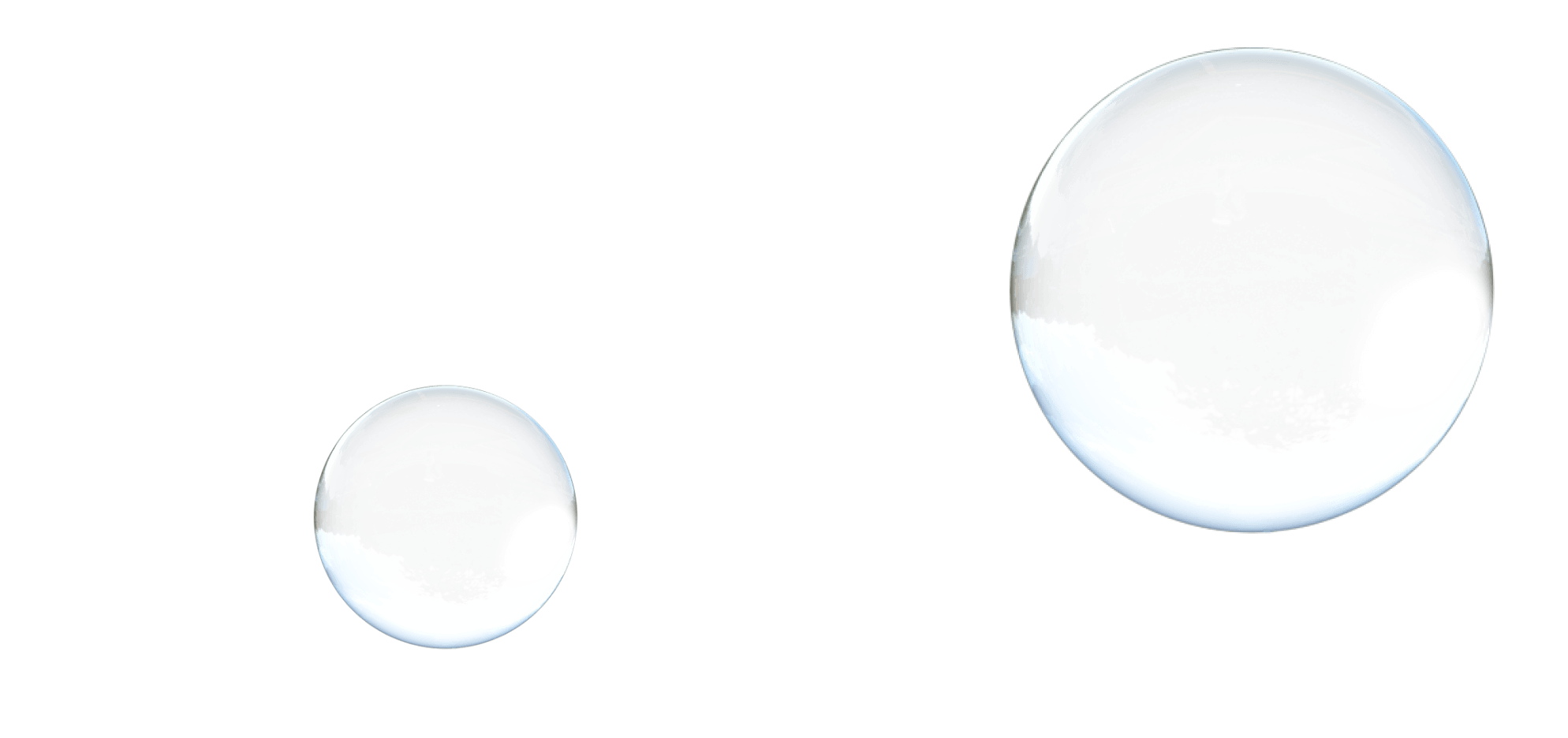 We have a simple but powerful purpose:
To continuously improve the way the world connects through exceptional immersive experiences.
Our story
Since 2009, we've helped deliver immersive technology solutions to the world's biggest brands. In that time, we've done a lot. We've become award-winners, industry leaders and world-beaters. And it's all thanks to our highly skilled team, innovative working methods, and restless desire to deliver world-class immersive experiences.
The RPR culture
Working at RPR is different. Here you can showcase your creativity, talent, and love for immersive technology among an inclusive group of friendly strategists, creatives, and engineers. Our success is thanks to our talented team, who strive to do great work. Good is never good enough. We are united by our love for immersive technology and drive to be the world's most respected immersive consulting agency.

Unlimited PTO 💻❌
No limit to annual leave.

Remote working 🌎
Work where you want, when you want.

Healthcare 🩺
Extra financial help to cover medical costs.

Pension plan 🗓
Looking after your future retirement when the time comes.
Christopher brings a wealth of project management experience, helping to deliver powerful and engaging immersive experiences for our clients.
"I've always loved innovative technology, and at RPR, I'm trusted to bring these exciting projects to life."
Stay in the know
Sign up to our newsletter for exclusive updates and content, delivered directly to your inbox. 
You can opt out at any time, please view our Privacy Policy for more information on how to unsubscribe.