About Us
Astute thinkers and Skilled creators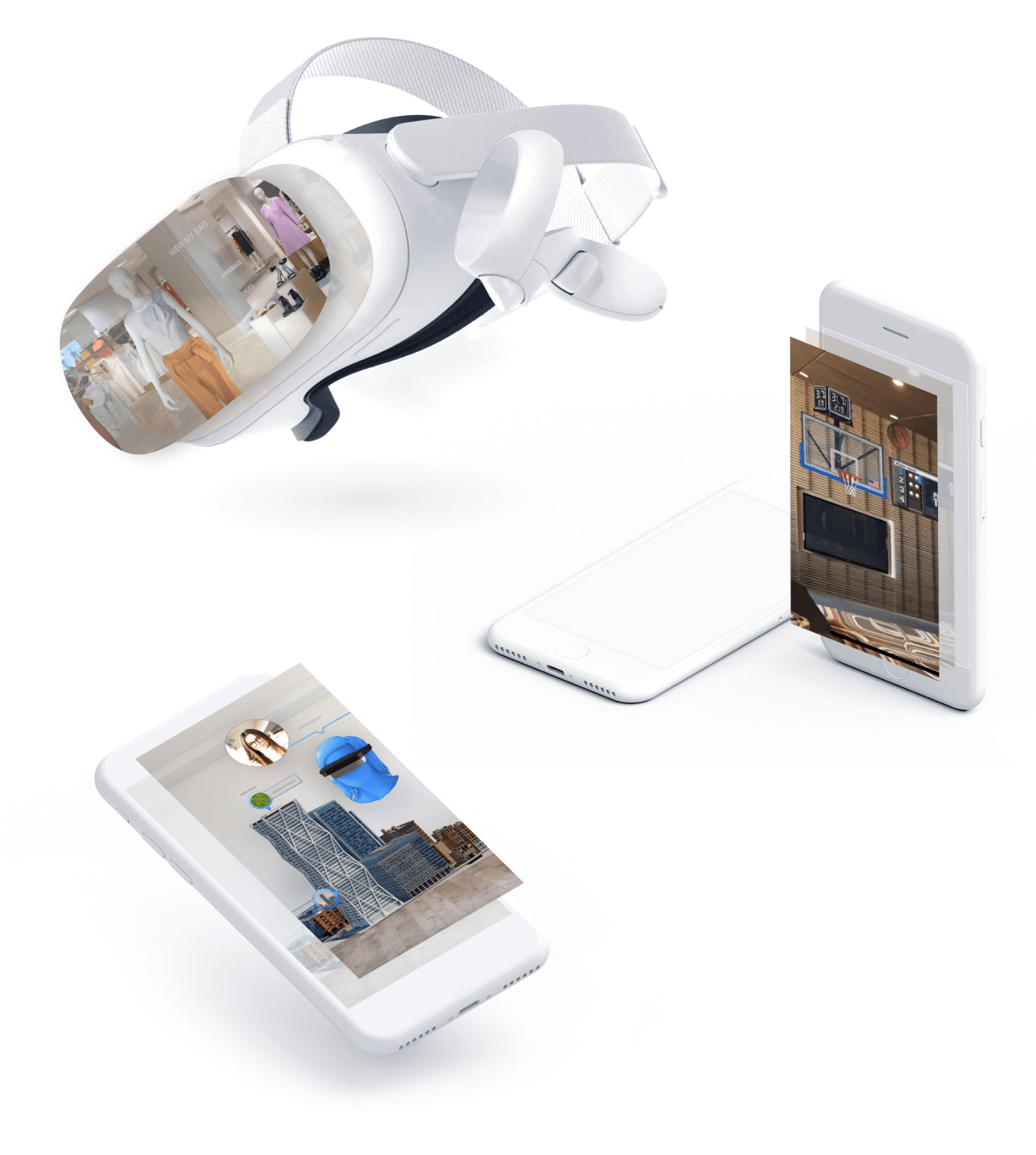 What's our story?
For over a decade, we've imagined and delivered best-in-class immersive technology solutions and experiences for businesses worldwide. And as technology has evolved, so have we. Since 2009, we've harnessed our powers in strategy, creativity, and engineering to attain dozens of innovative patents, forward-thinking clients, and world-class partnerships, becoming one of the leading consulting agencies in the immersive technology space.
Years
3D animation experience
Patents
AR & Head worn technology
Years
Service design experience
A fusion of brains, boldness, and brilliance
Our people are at the heart of everything we do. Thanks to our experienced and talented team of A-players, the world's leading companies turn to us for trusted advice and best-in-class immersive experiences that deliver real commercial value.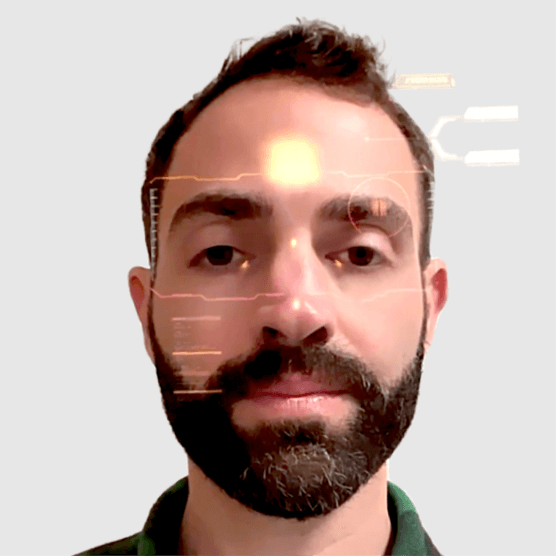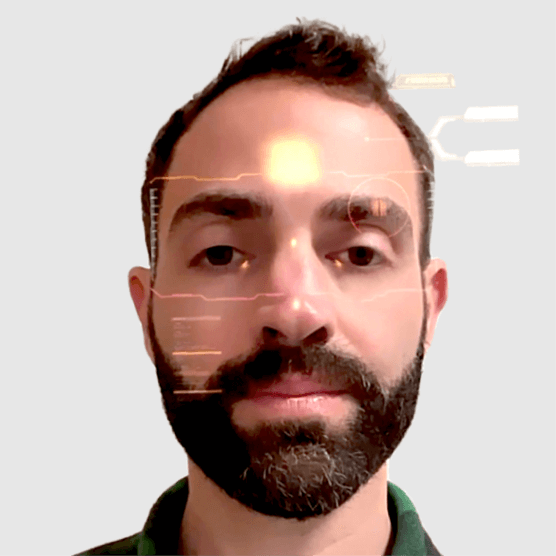 Patrick Johnson
CEO & Founder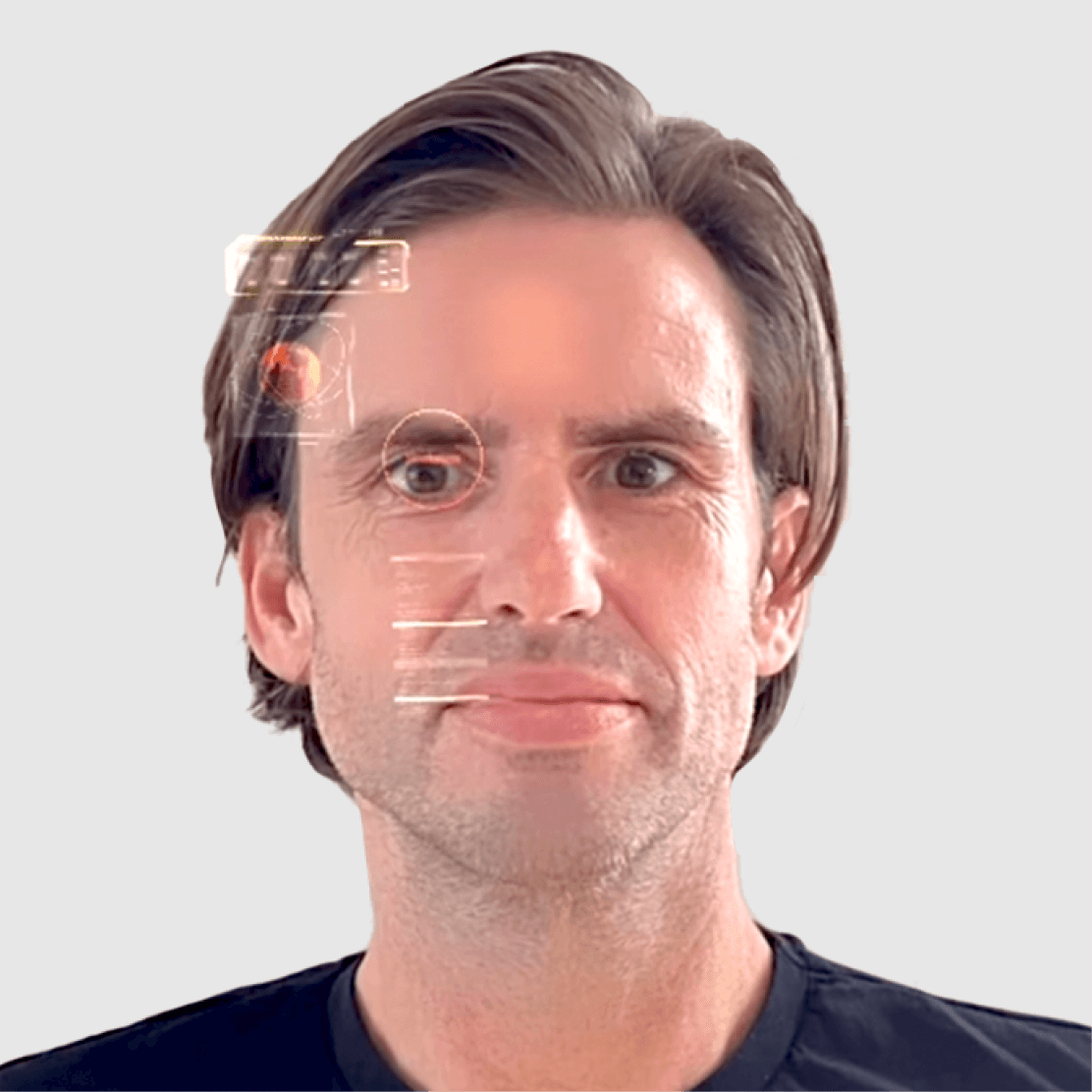 Bobby King
COO & Founder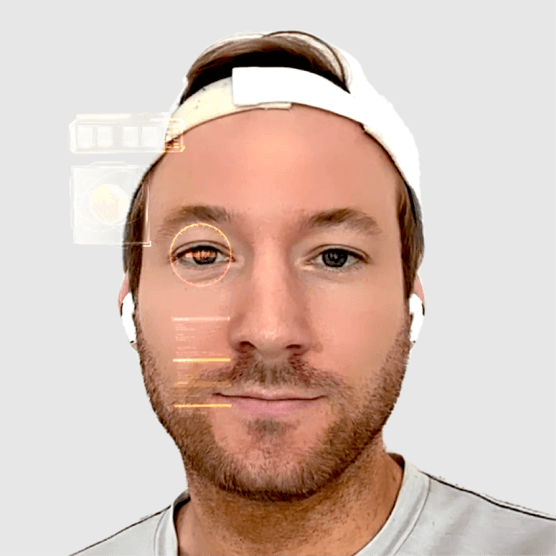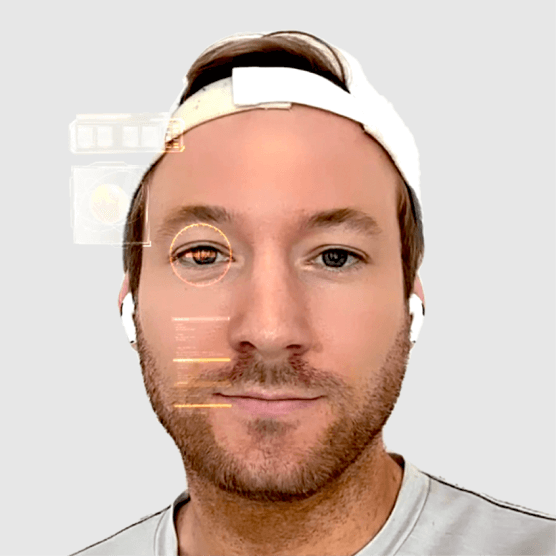 Preston Platt
CTO & Founder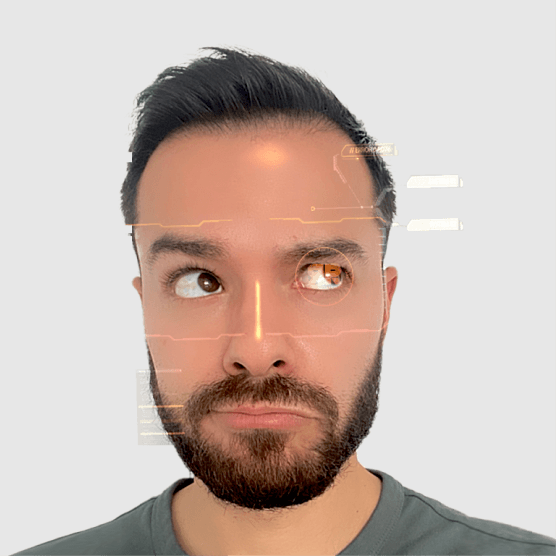 Omead Sinai
Consultant Manager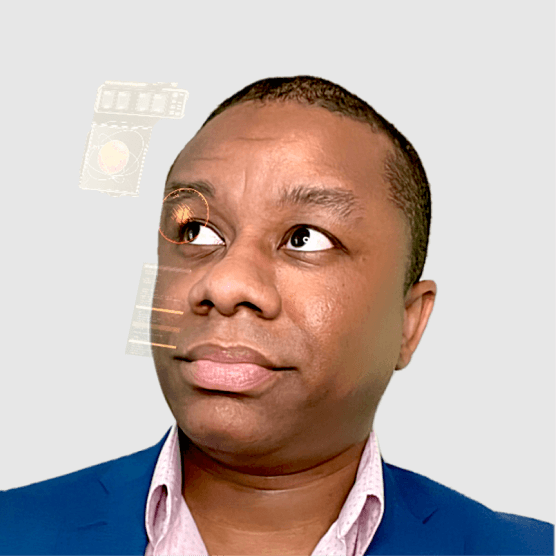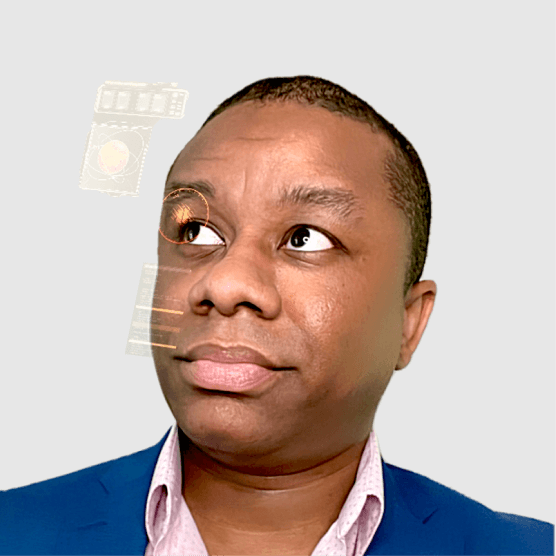 Christopher Merchant
Program Manager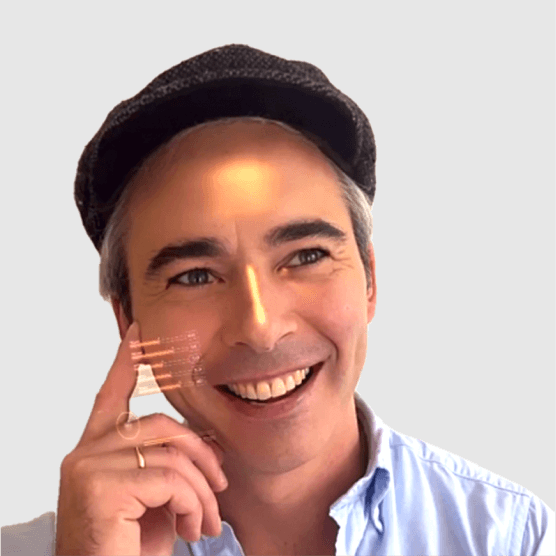 Joseph Killoran
Business Development Lead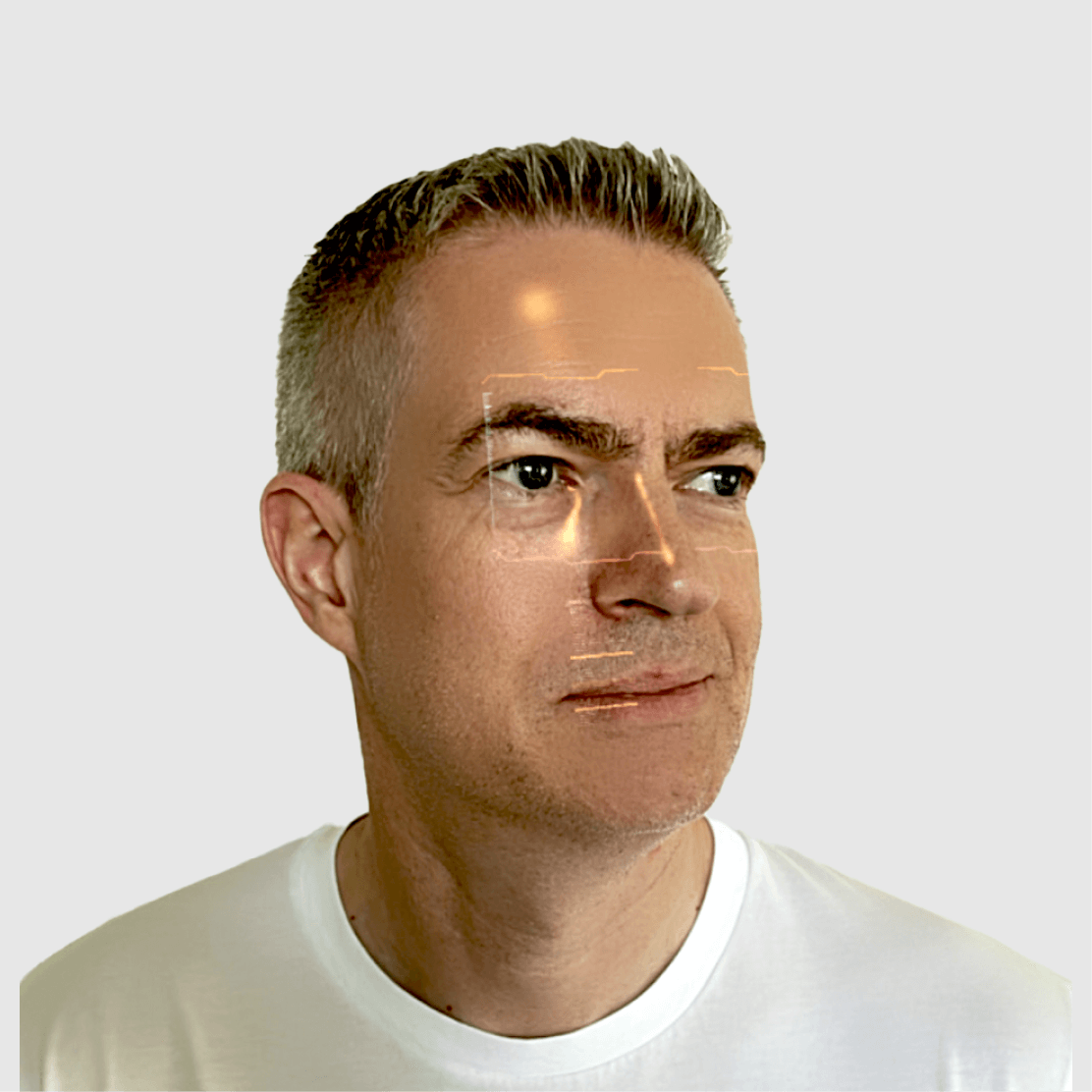 Donald Brady
Strategic Advisor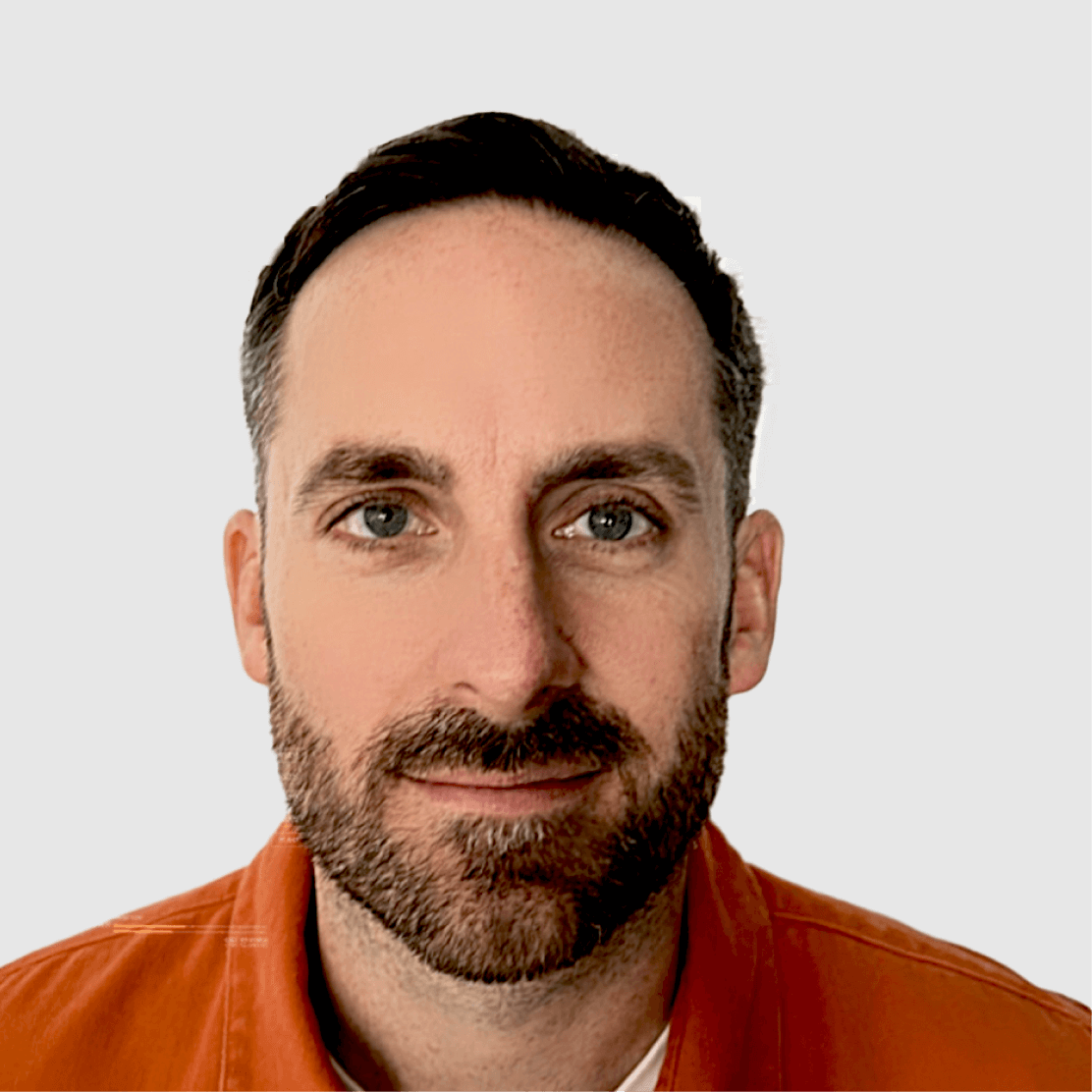 Sam Field
VP Global Strategic Partnerships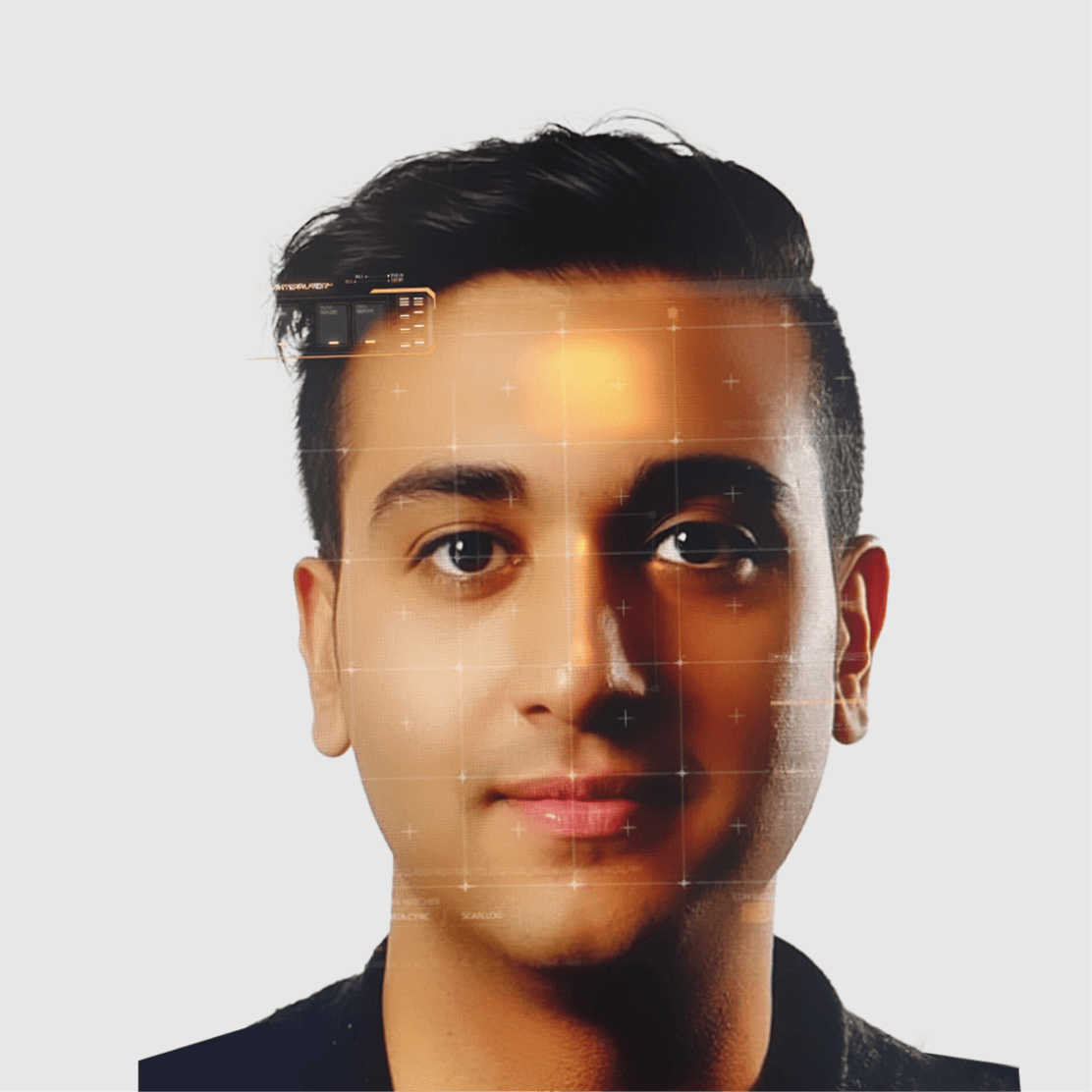 Asim Bhatti
Head of Game Engine Development Jiten Dajee
Head of Digital Strategy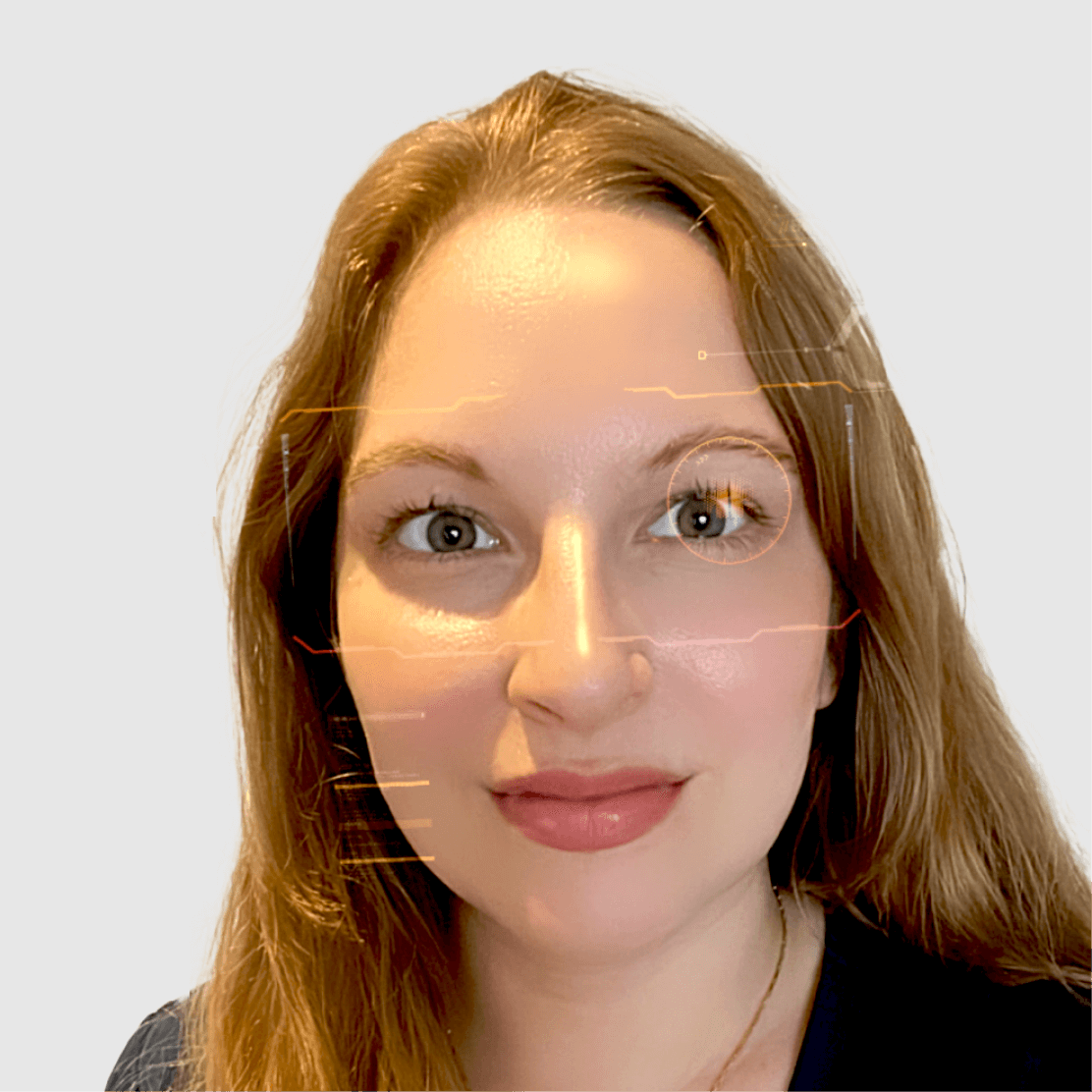 Hayley Hamilton
Head of Content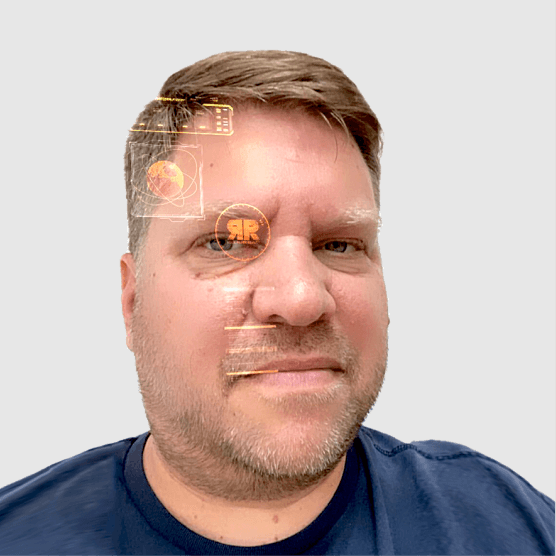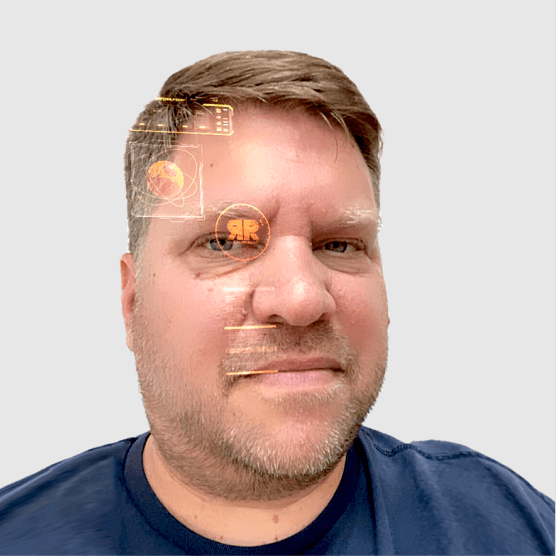 Chris Laas
Strategy & Growth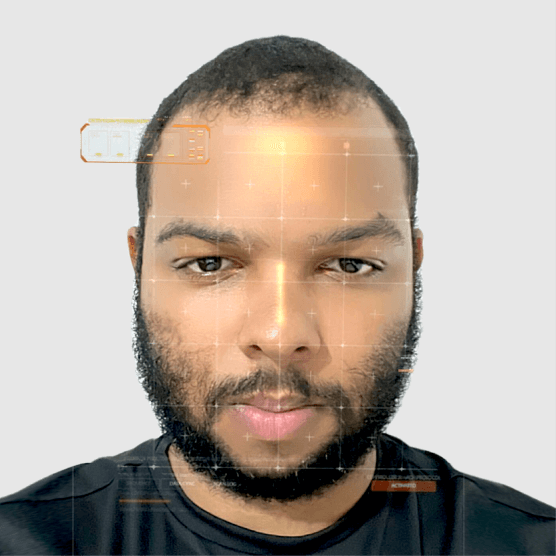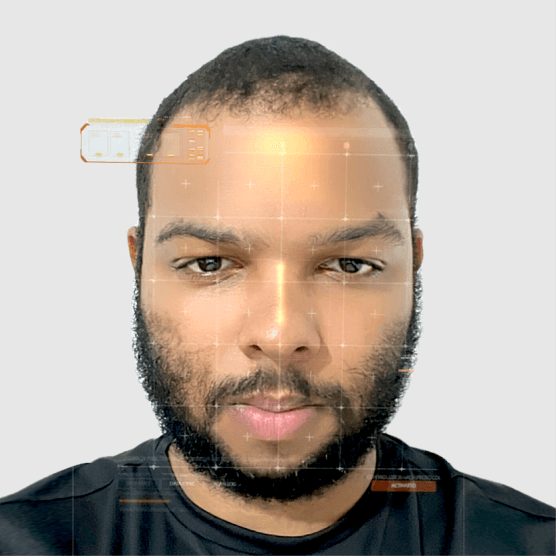 Daniel Fernandes
Senior WebXR Engineer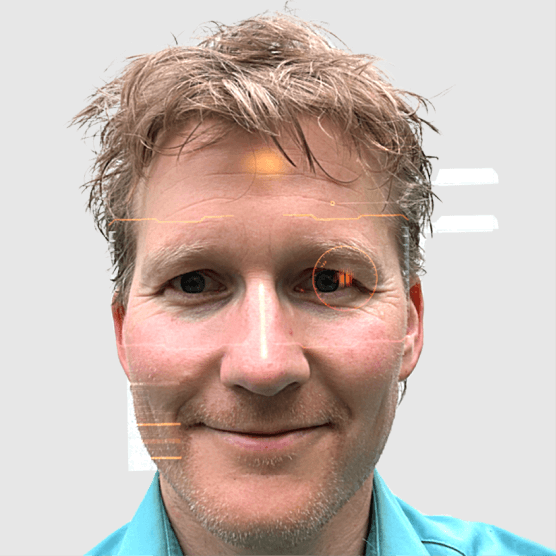 Thorsten Bux
Augmented Reality Specialist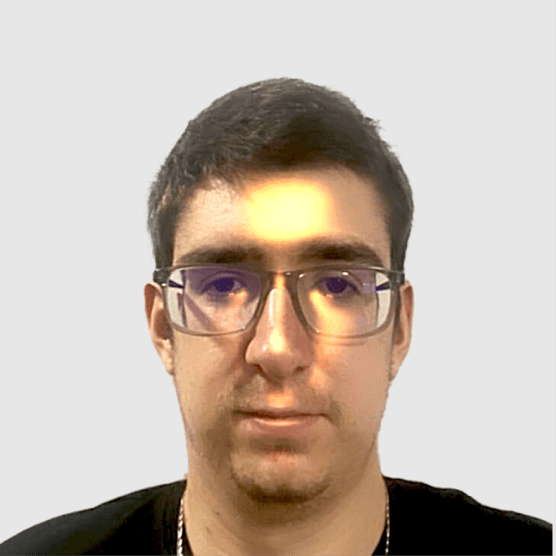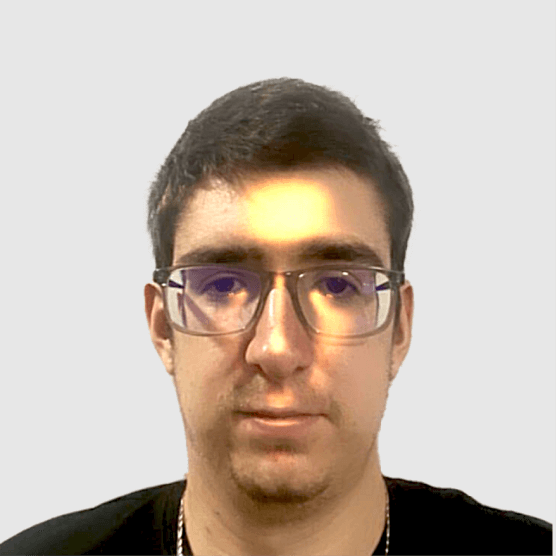 Vladimir Karić
Web Developer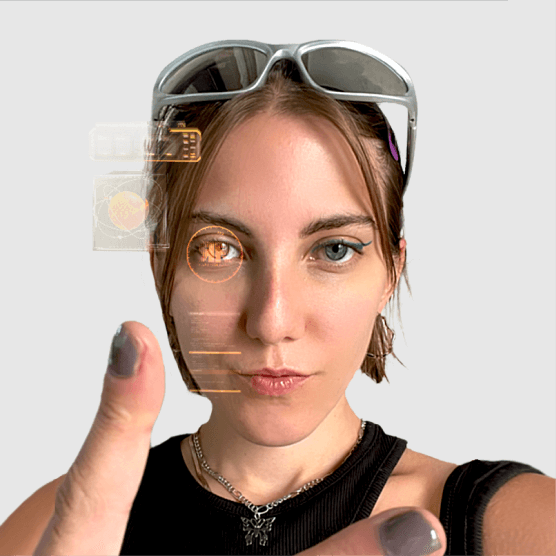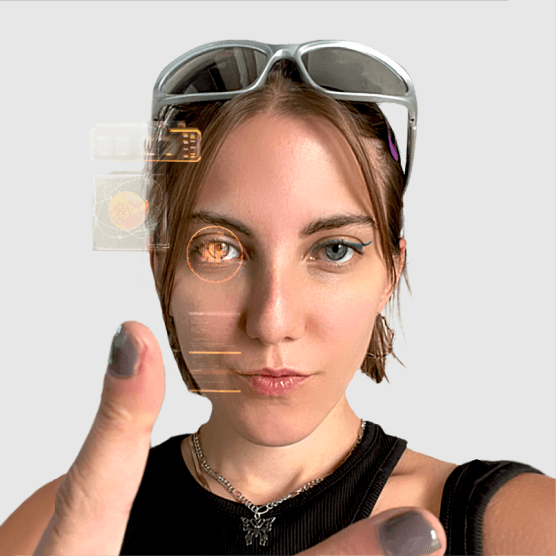 Başak Akman
Lead UI/UX Designer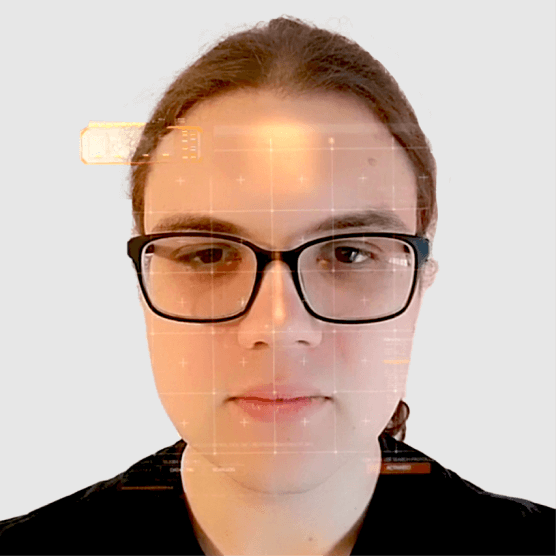 Alexandre Branitsky
Lead 3D Artist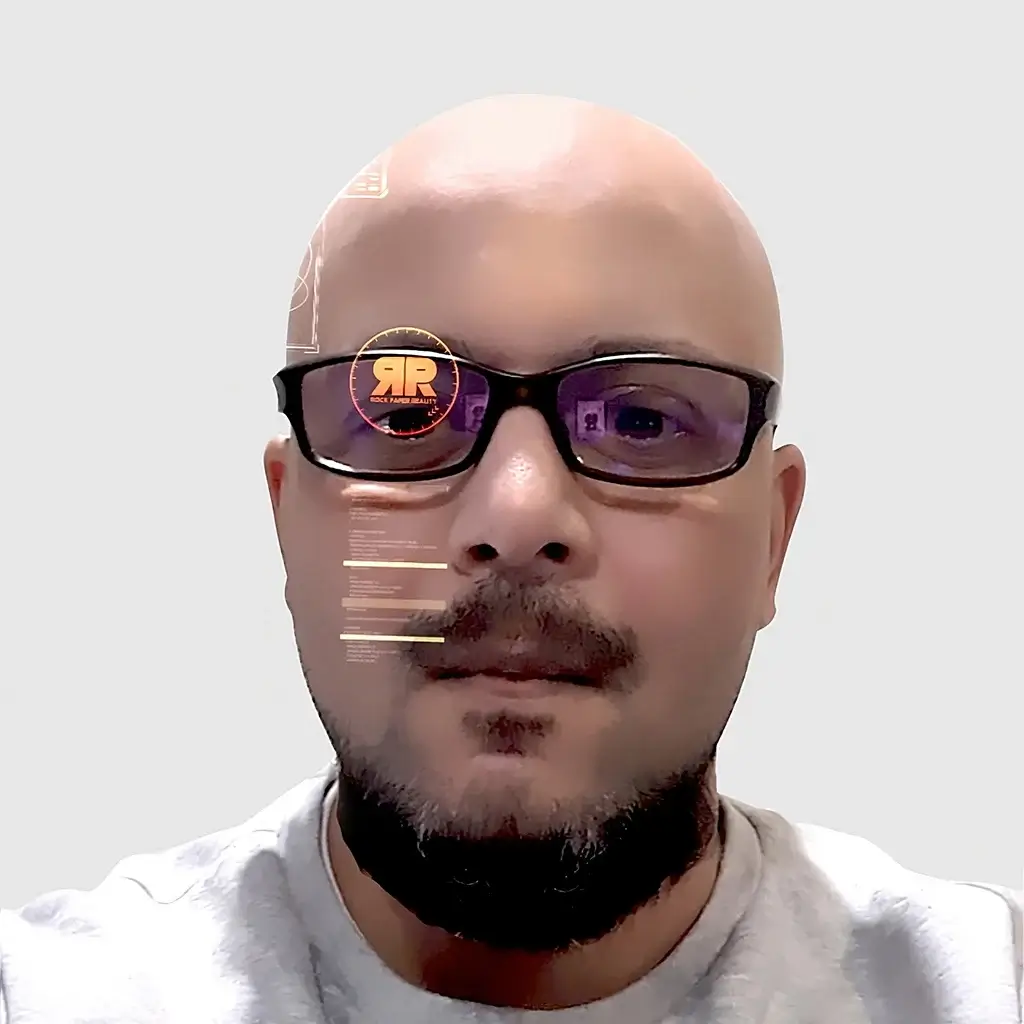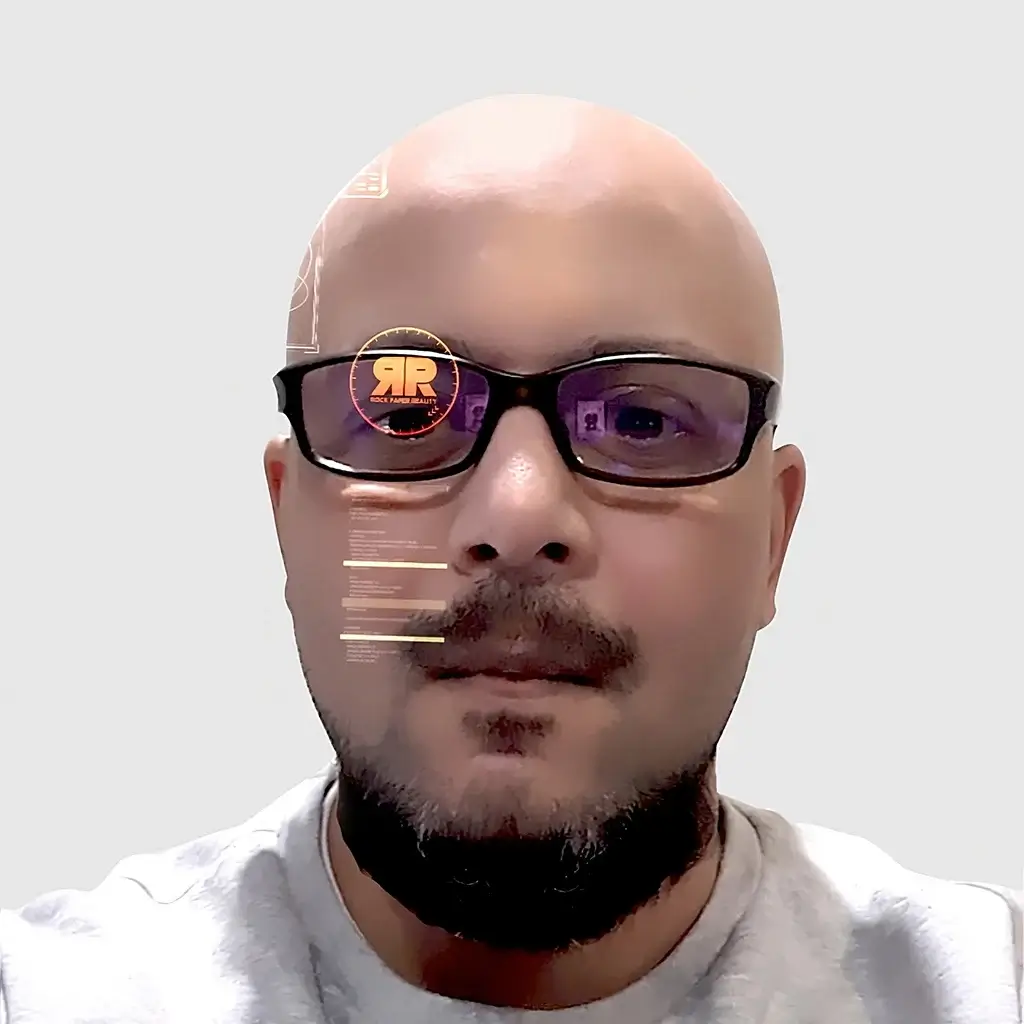 Desmond Hewagama
Lead Creative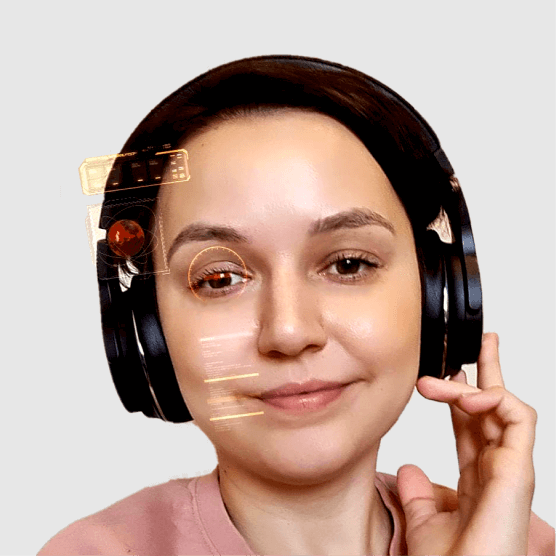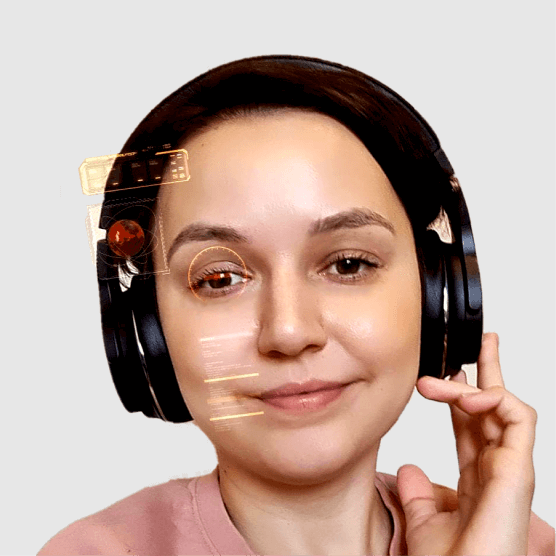 Anna Kite
3D Designer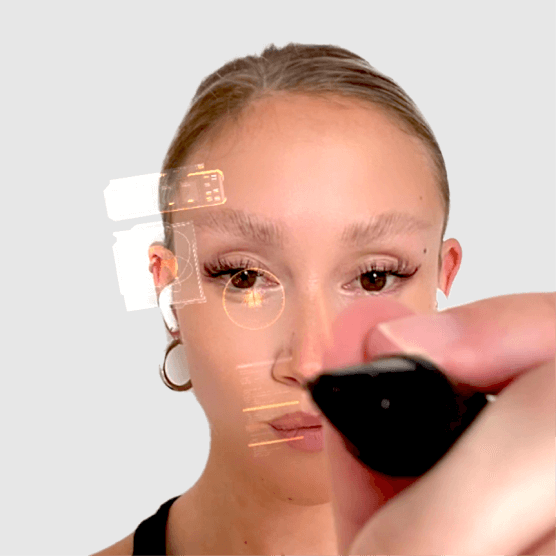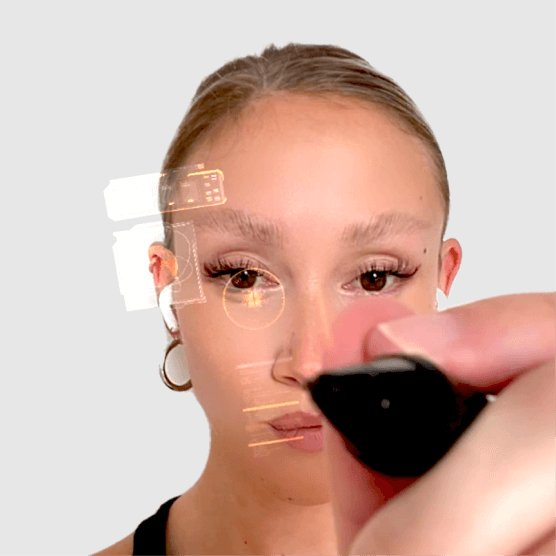 Natalie Strange
Brand Design & Creative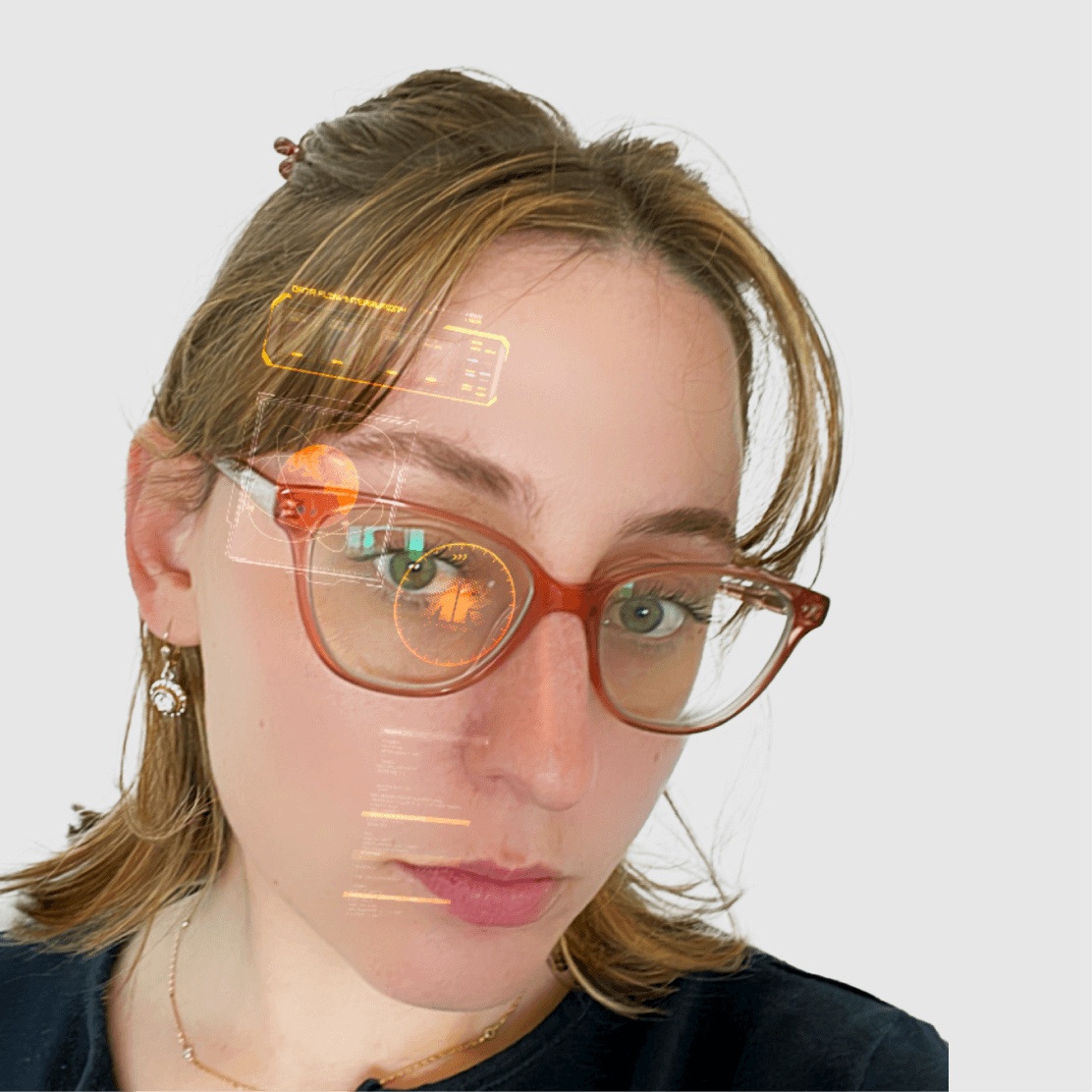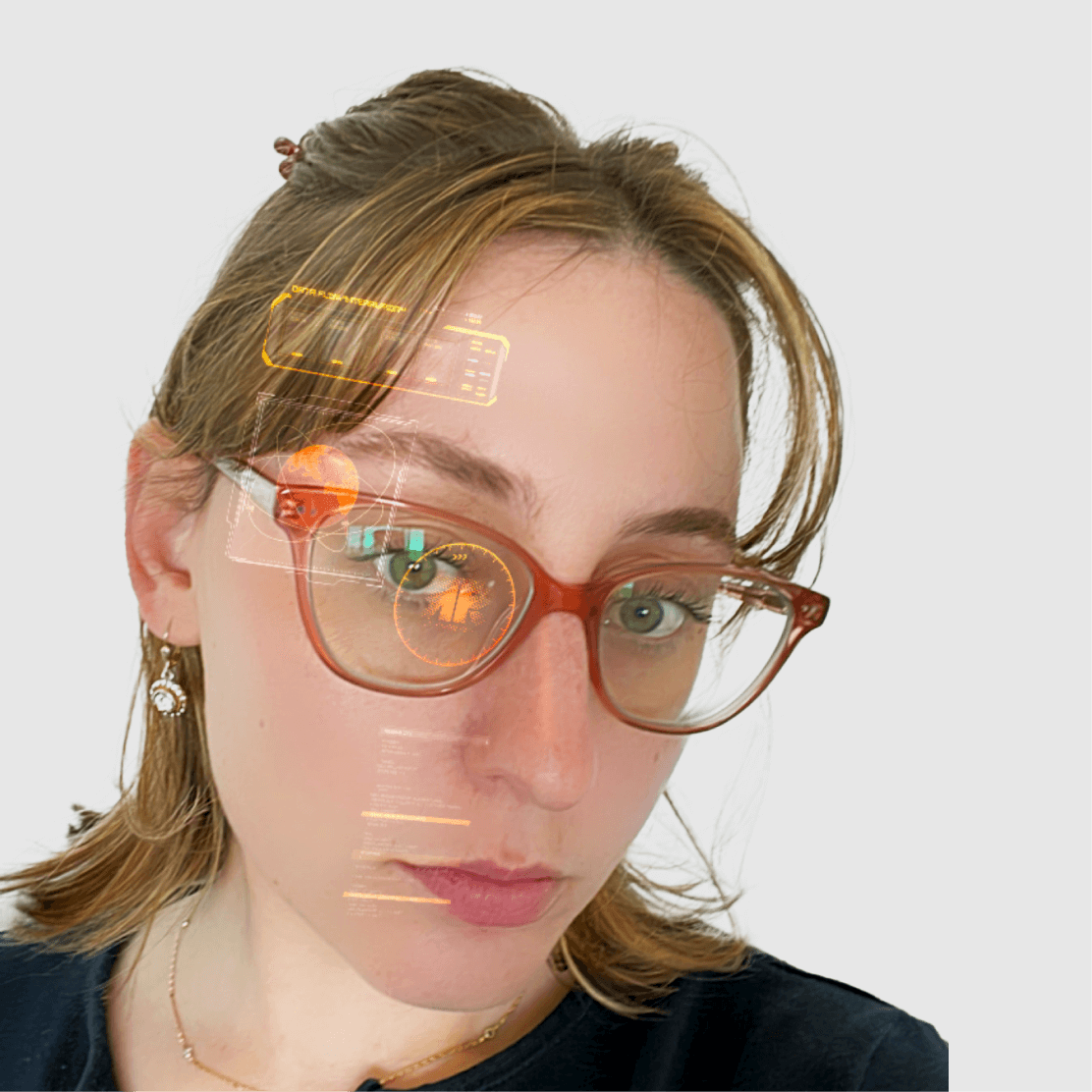 Hannah Bartolomea
Immersive Experience Designer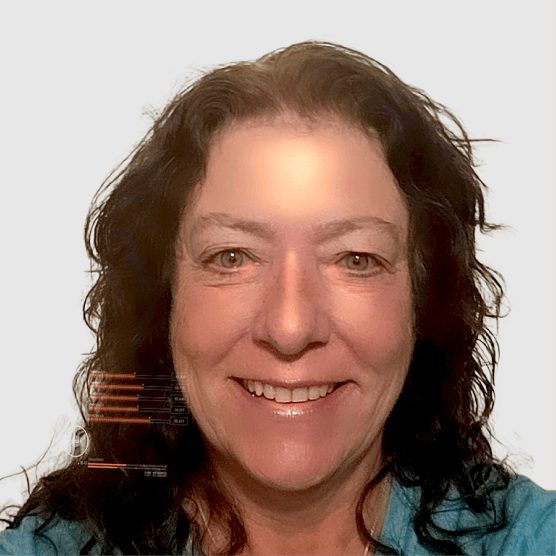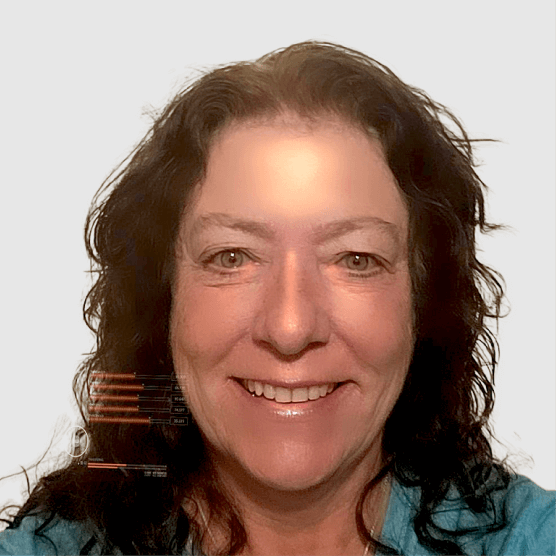 Judith Newton
Company Controller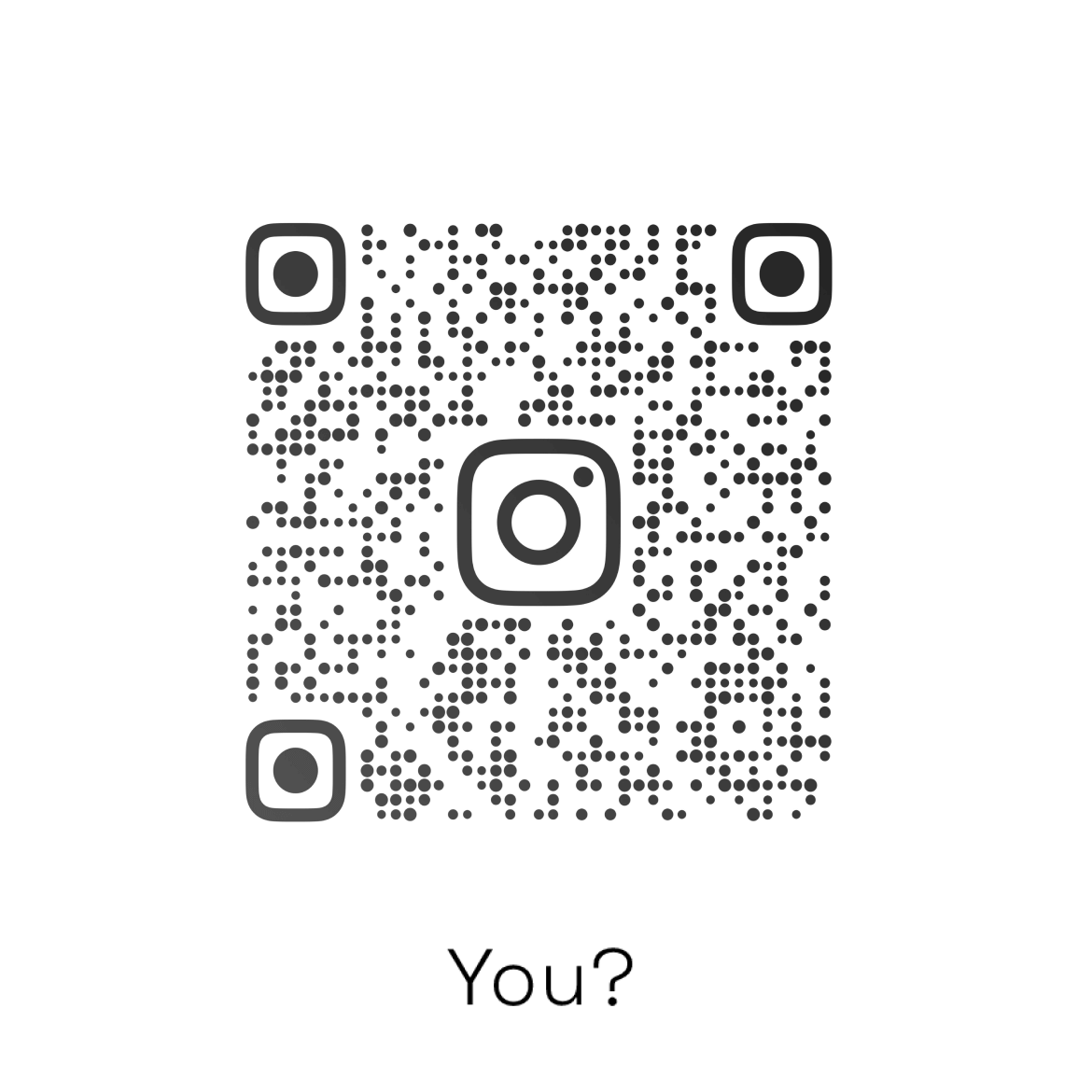 Why work with us?
Whether you're looking for strategic insight into the immersive market, or a creative solution using cutting-edge immersive technology, we unearth and solve your business problems thanks to our collaborative and innovative methods.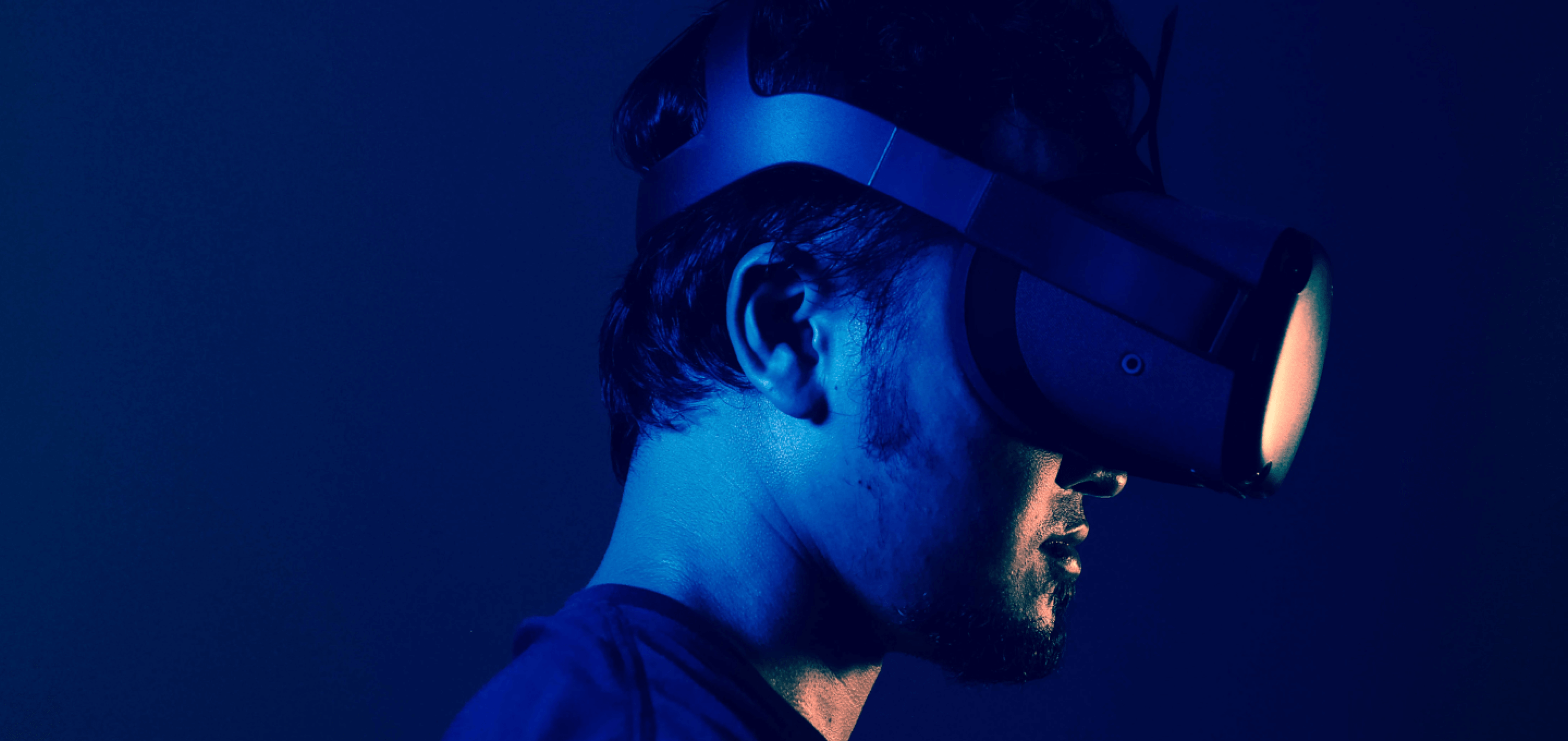 We're immersive technology trailblazers
We don't just know immersive technology; we're leading the way with its application. We boast proprietary 3D workflows and are responsible for the world's firsts in AR, including the world's largest deployment of WebAR.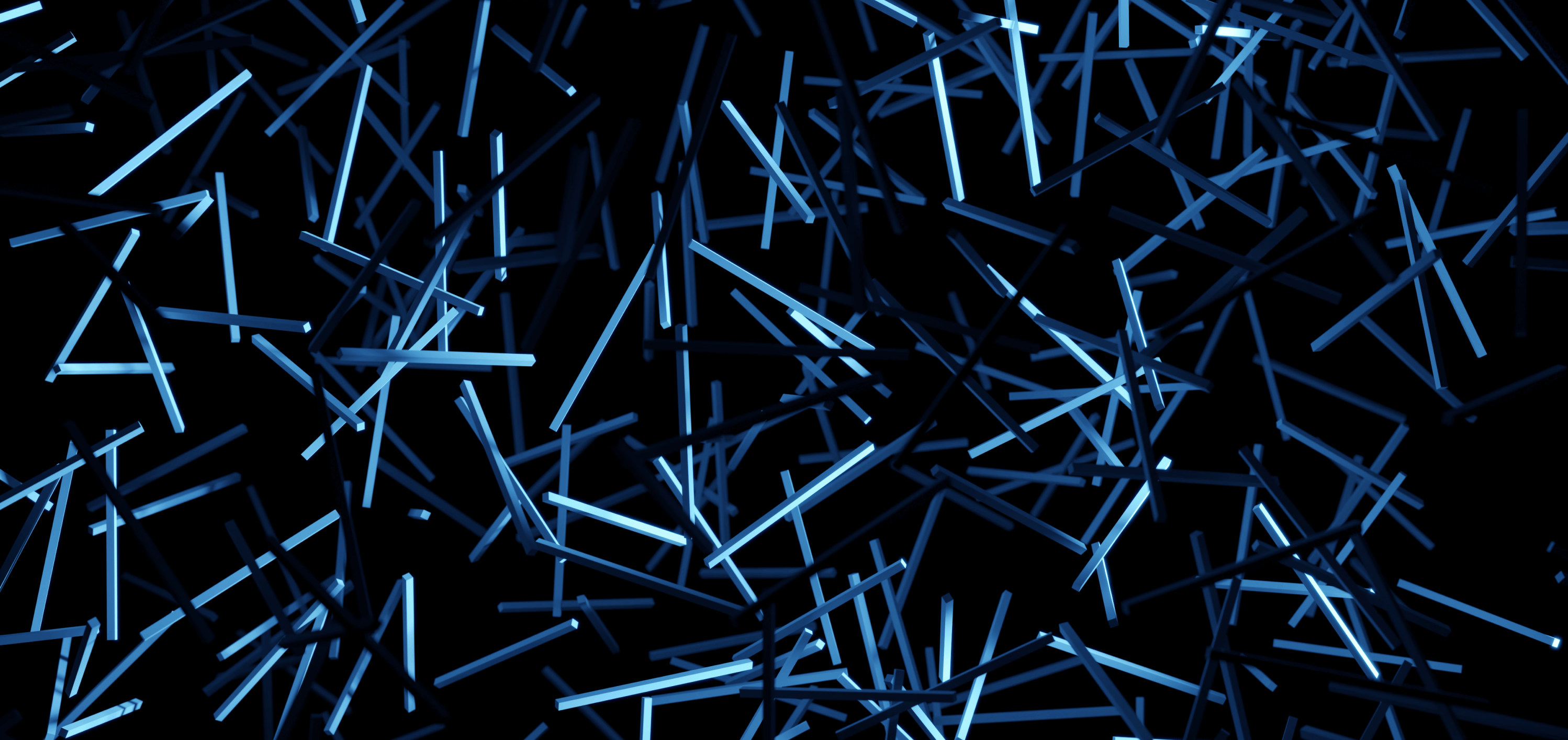 We're business and technology specialists
It's not every day that you'll find someone who understands business and technology. Thanks to our vast global network of trusted consultants, strategists, designers, and developers, we're uniquely qualified to advise on both.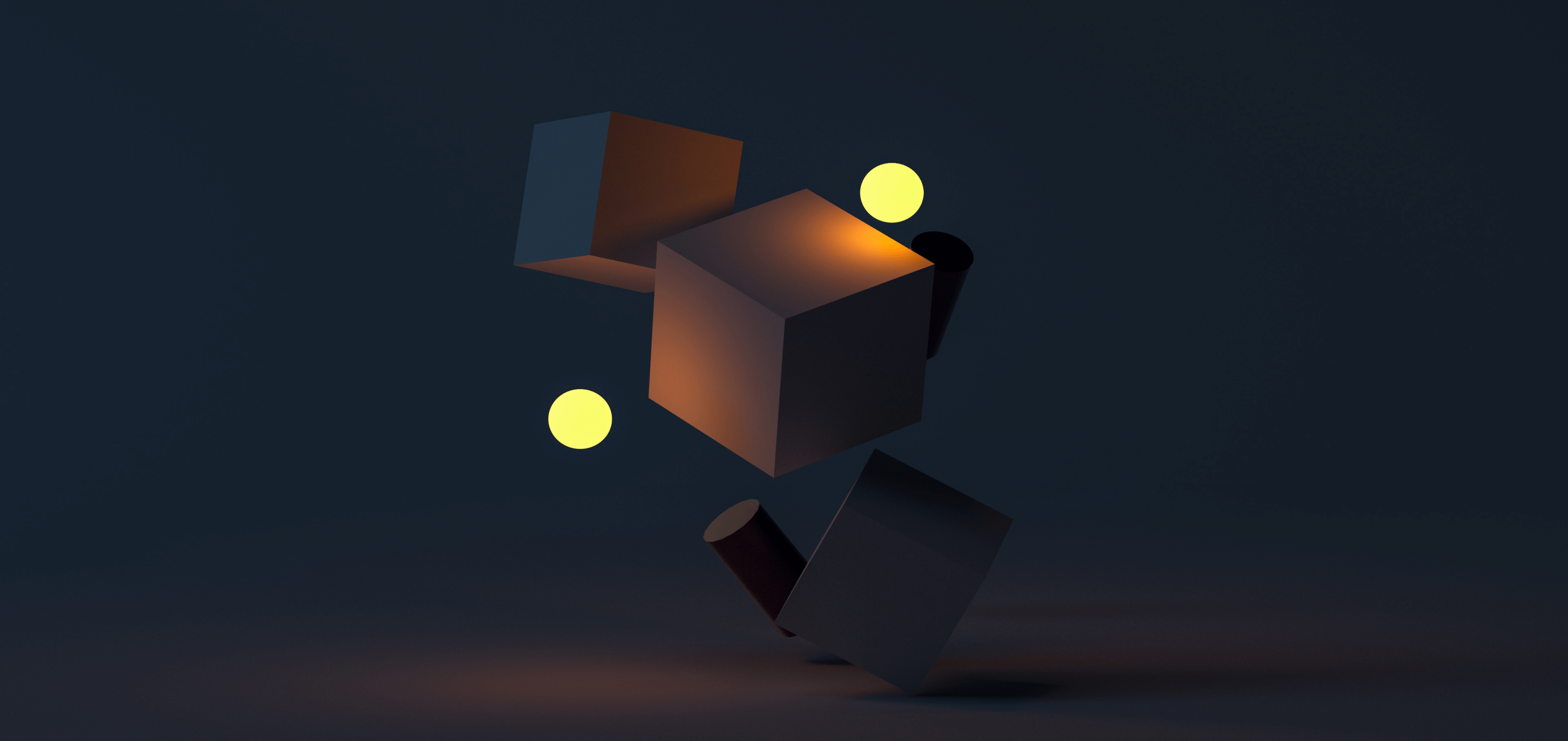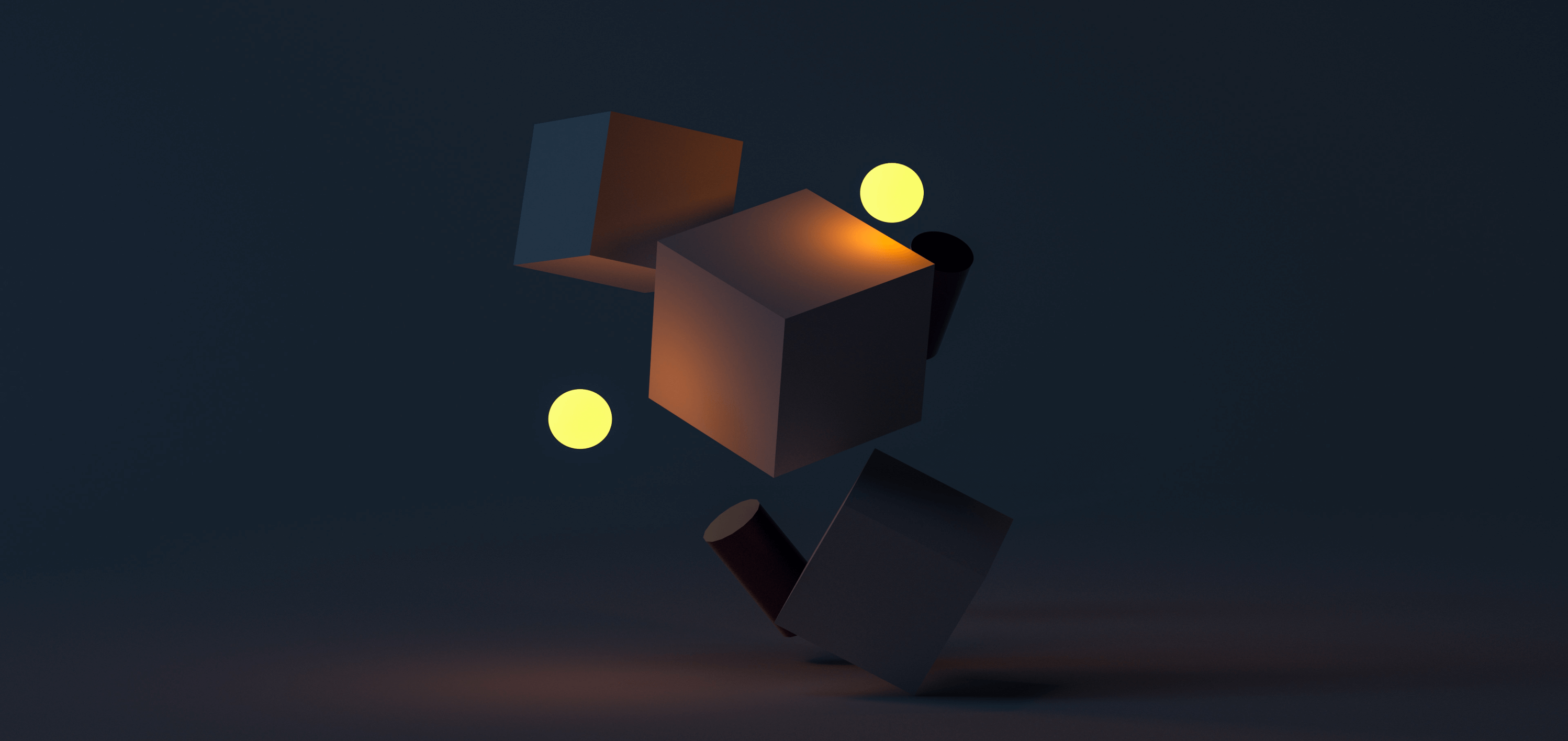 We're effective problem solvers
Before we create world-class solutions, we like to get to the root of the problem first. We use proprietary consulting methodologies to discover a deep understanding of your business challenges and deliver better solutions with actionable deliverables.
We consult
Suppose you need to know more about the immersive marketplace, how and where you fit and what opportunities are available. In that case, our brilliant strategists consult and deliver industry-leading insights, creating a clearer path forward for businesses needing guidance, advice, or validation.
We deliver
Suppose you're looking to create an idea from scratch, develop an idea, or bring one to life. In that case, we help businesses tackle the world of immersive technology by designing, developing, and deploying world-leading innovative solutions across various technologies.
Stay in the know
Sign up to our newsletter for exclusive updates and content, delivered directly to your inbox. 
You can opt out at any time, please view our Privacy Policy for more information on how to unsubscribe.