RPR Studio
Ground-breaking immersive content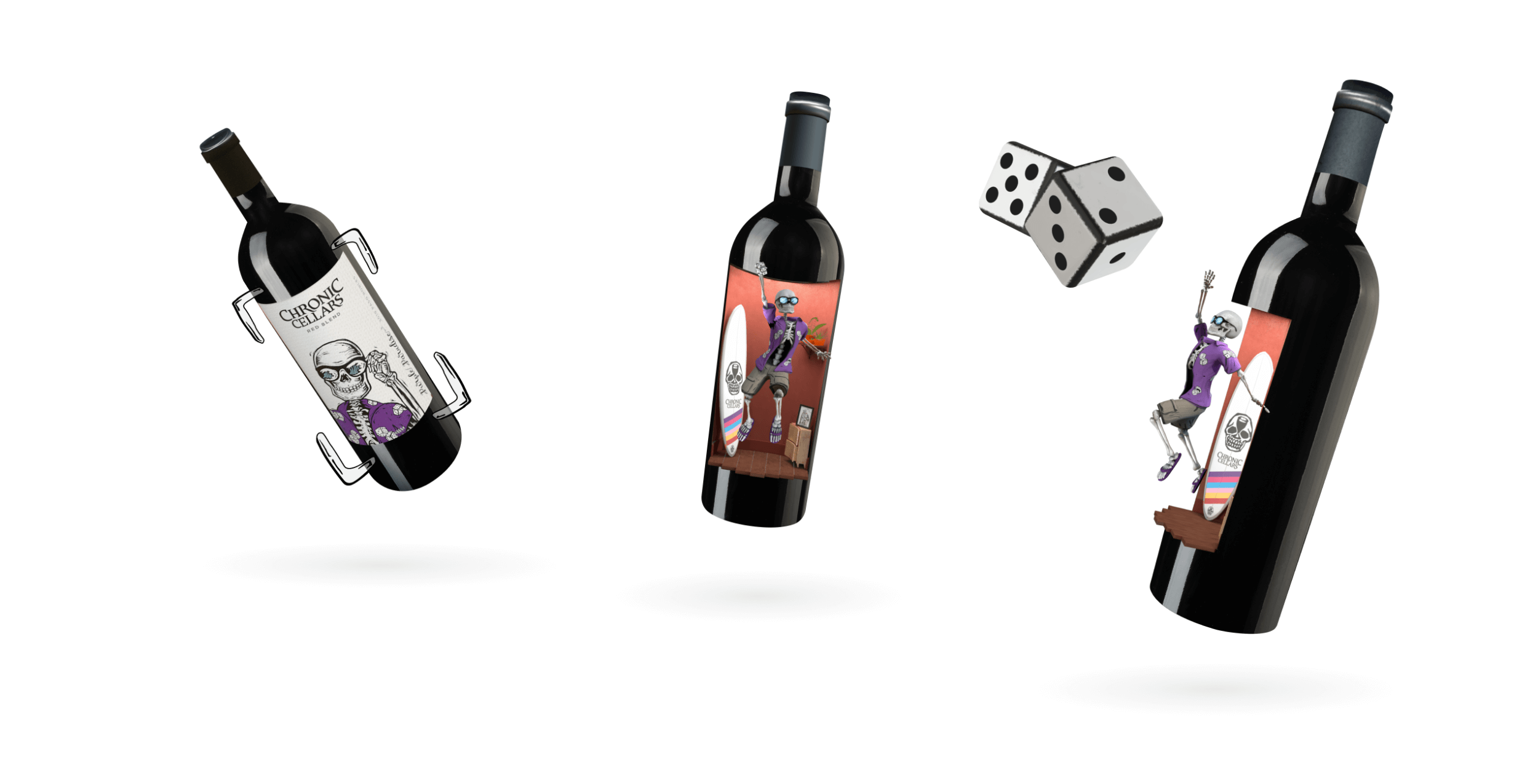 We create pioneering immersive experiences that excite audiences and delight stakeholders
Looking for new ways to connect with your customers? Whether it's to level up your advertising, marketing, or branding, you want an innovative way to tell your company or product story. That's where our award-winning team of strategists, creators, and engineers come in. We design, develop, and deploy industry-leading, results-driven, immersive content across various technologies to progress businesses like yours.
Businesses we're advancing
End-to-end delivery services
We do it all, from big thinking to fine-tuning the output. We provide a full suite of services to help businesses imagine and deliver immersive ideas on the world's stage. Whatever your goal or challenge, we have the strategic experience, expert craftsmanship, and engineering capabilities to power your business into the future of digital storytelling.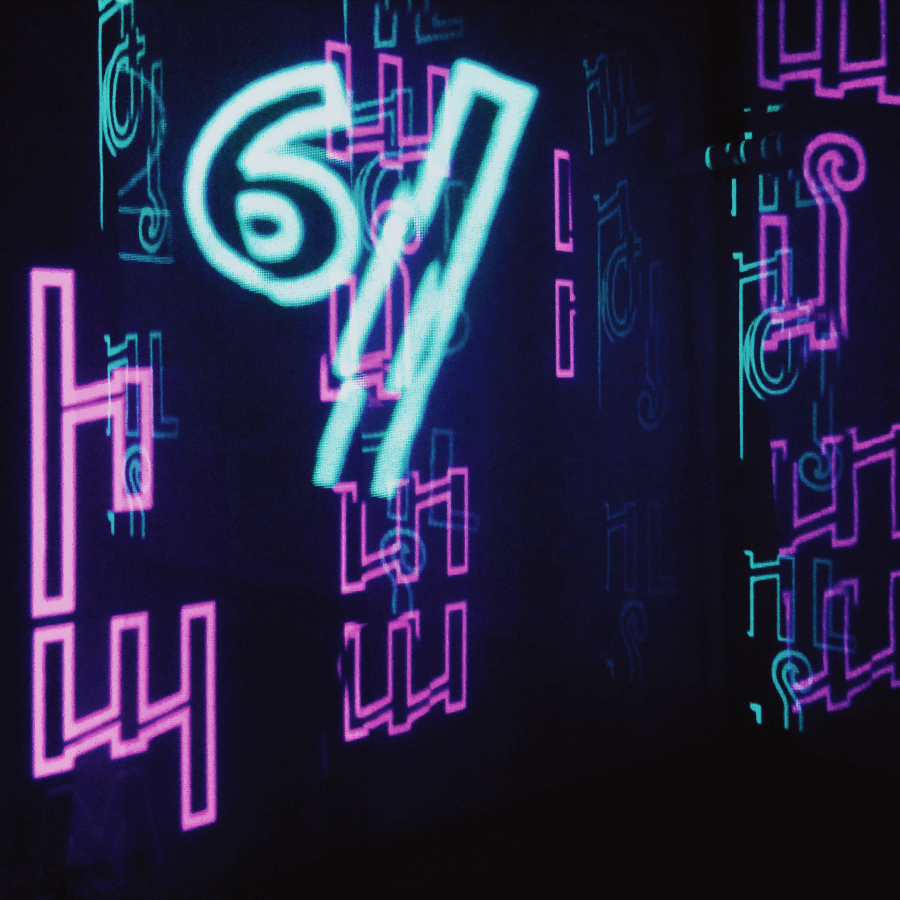 Strategy
Our strategy service gets you from where you are to where you want to be. We combine a deep understanding of your business, market, audience, and competition to prescribe a winning path forward.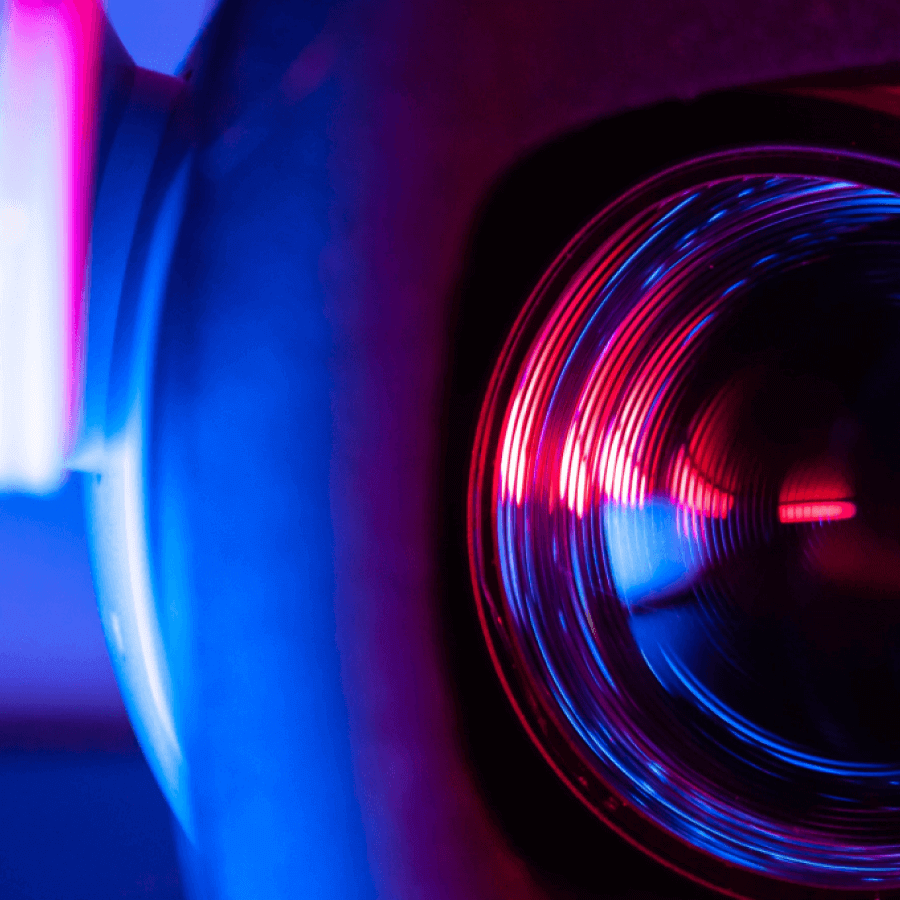 Design
Our strategic approach to design means our creative solutions deliver for end-users and stakeholders alike. We provide various creative design services to solve any business or project challenge.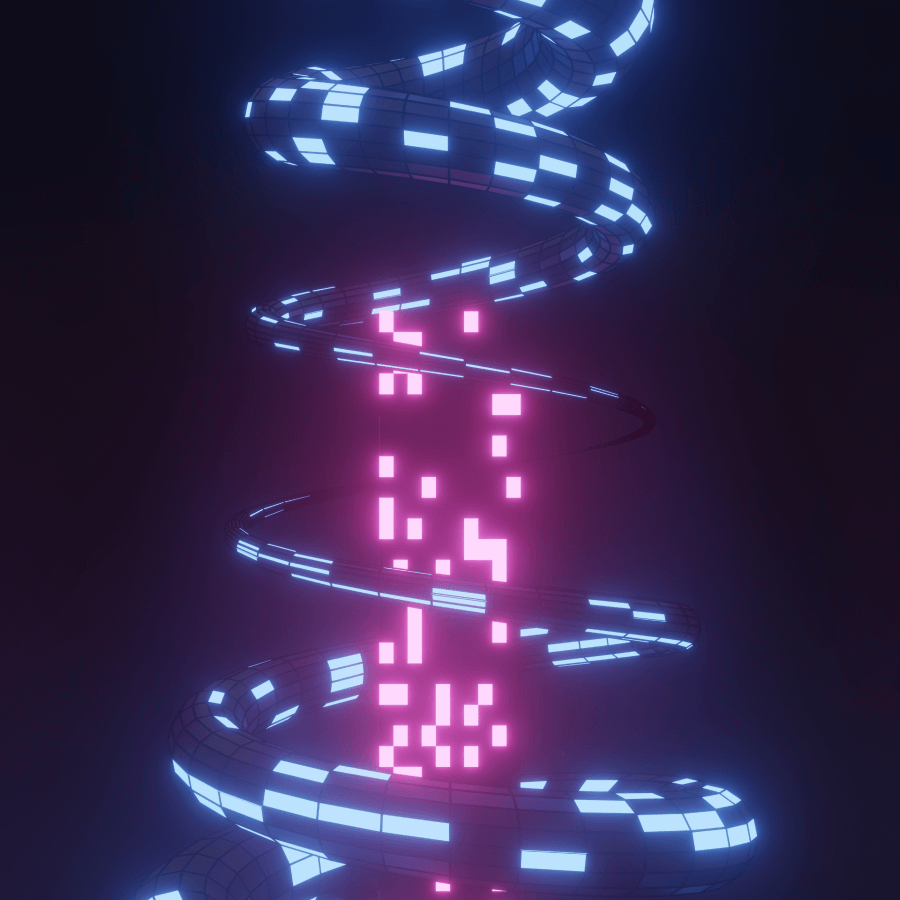 Development
From AR and VR to 3D and everything in between, our expert team of engineers and developers work across all immersive technologies to bring your creative and innovative immersive ideas to life.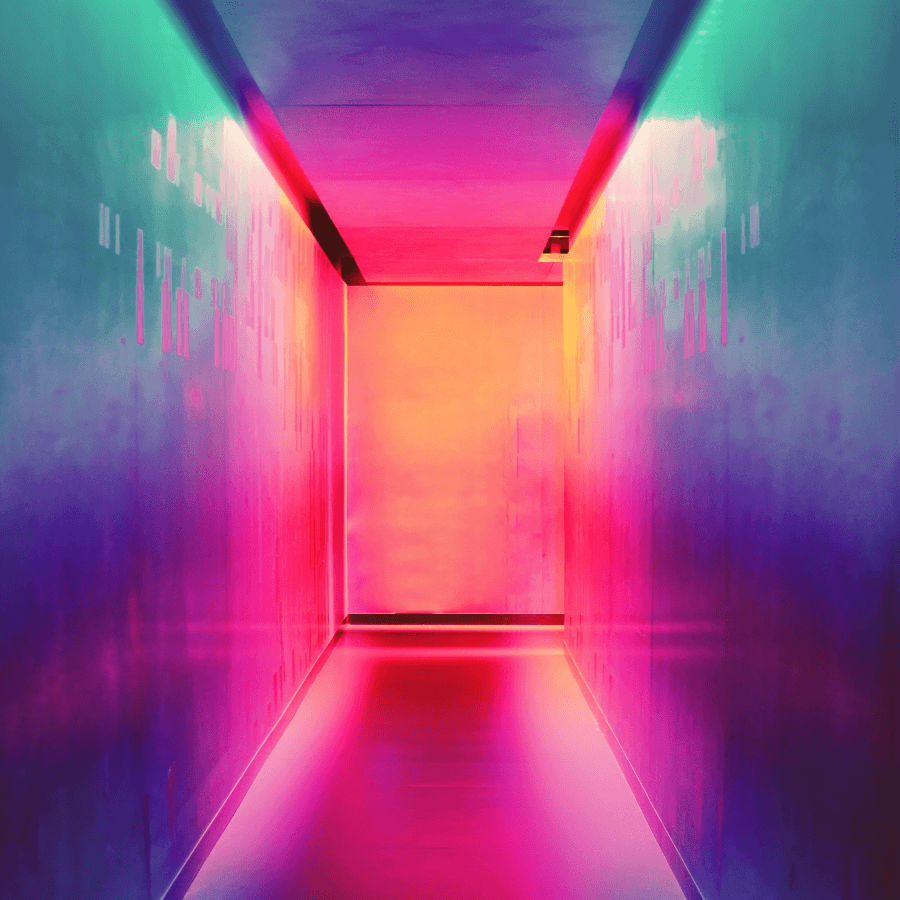 Deployment
If you want a successful deployment, you need good stakeholder communication, a robust product that is quality assured, and an experience that delights your target audience. Our approach ensures successful deployments every time.
Augmented reality experts
We create and deliver cutting-edge AR content. It's what we're known for among our clients and the immersive tech industry. Whether it's for marketing, advertising, fundraising, education, or entertainment, we can help.
"By offering the ability to view an artwork via augmented reality on mobile, buyers will instantly see the beauty of the artwork in their home and will feel confident in their purchase"

Jeanne Anderson,
Senior Vice President and General Manager, Saatchi Art
Meet the team
With over forty years of combined experience in designing, developing, and deploying immersive experiences, our expert thinkers, creators, and engineers can solve any business challenge with immersive technology solutions.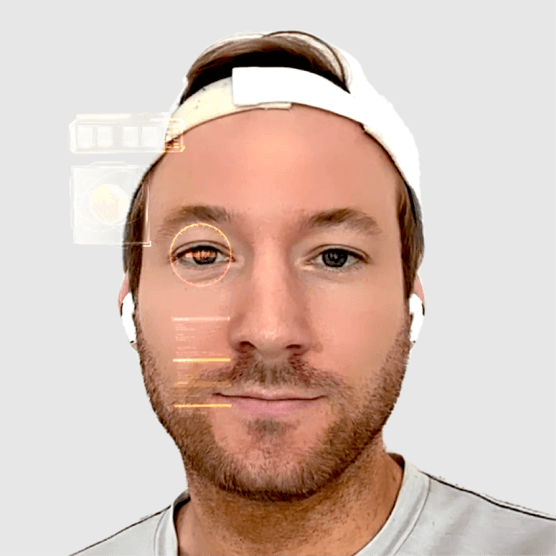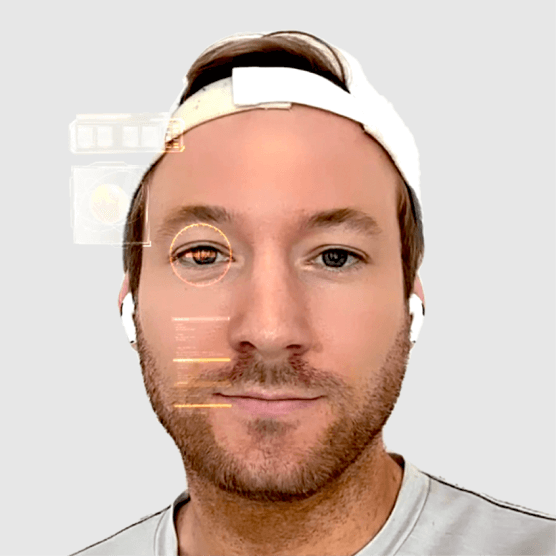 Preston Platt
CTO & Founder
Sixteen years experience
• 16 years of 3D Content creation
• 10 Years of Unity dev
• 13 Years of head-worn development
• NFT, app-based AR, Unreal, more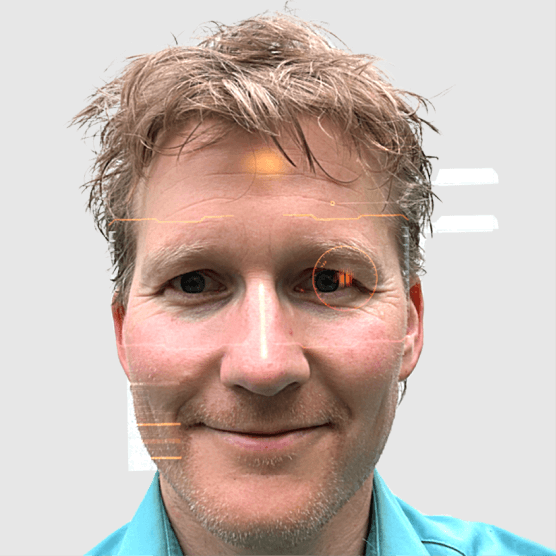 Thorsten Bux
Augmented Reality Specialist
Twenty years experience
• 20 years AR development
• 10 years web-based AR development
• 10 Years backend development (AWS, Azure, etc)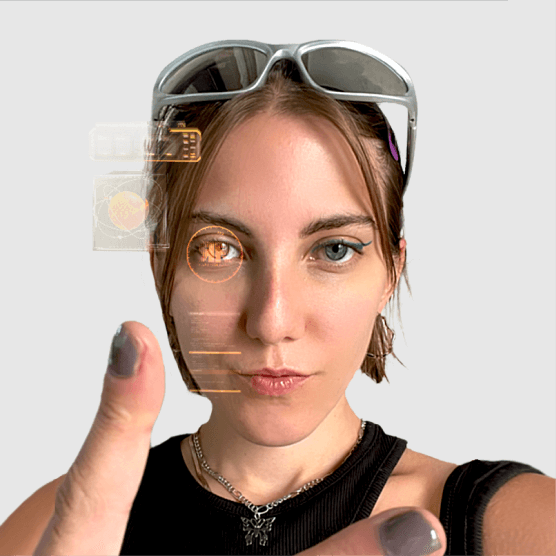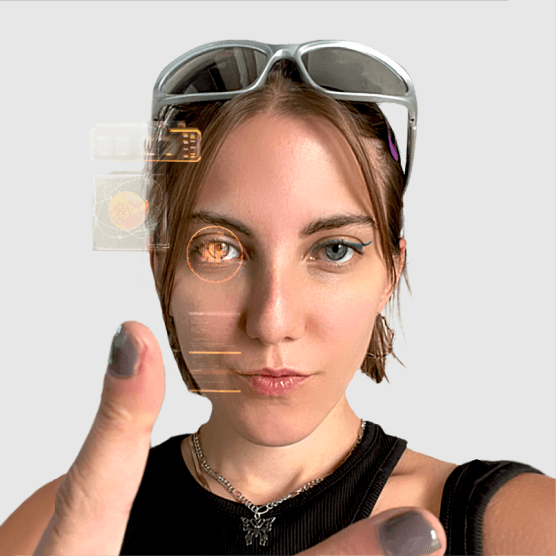 Başak Akman
Lead UI/UX Designer
Nine years experience
• AR, VR, XR design
• 3D design
• User experience and user interface design
Stay in the know
Sign up to our newsletter for exclusive updates and content, delivered directly to your inbox. 
You can opt out at any time, please view our Privacy Policy for more information on how to unsubscribe.