Solutions
A full suite of immersive tech solutions
Solve your strategic, creative, and technical problems using our end-to-end immersive technology solutions.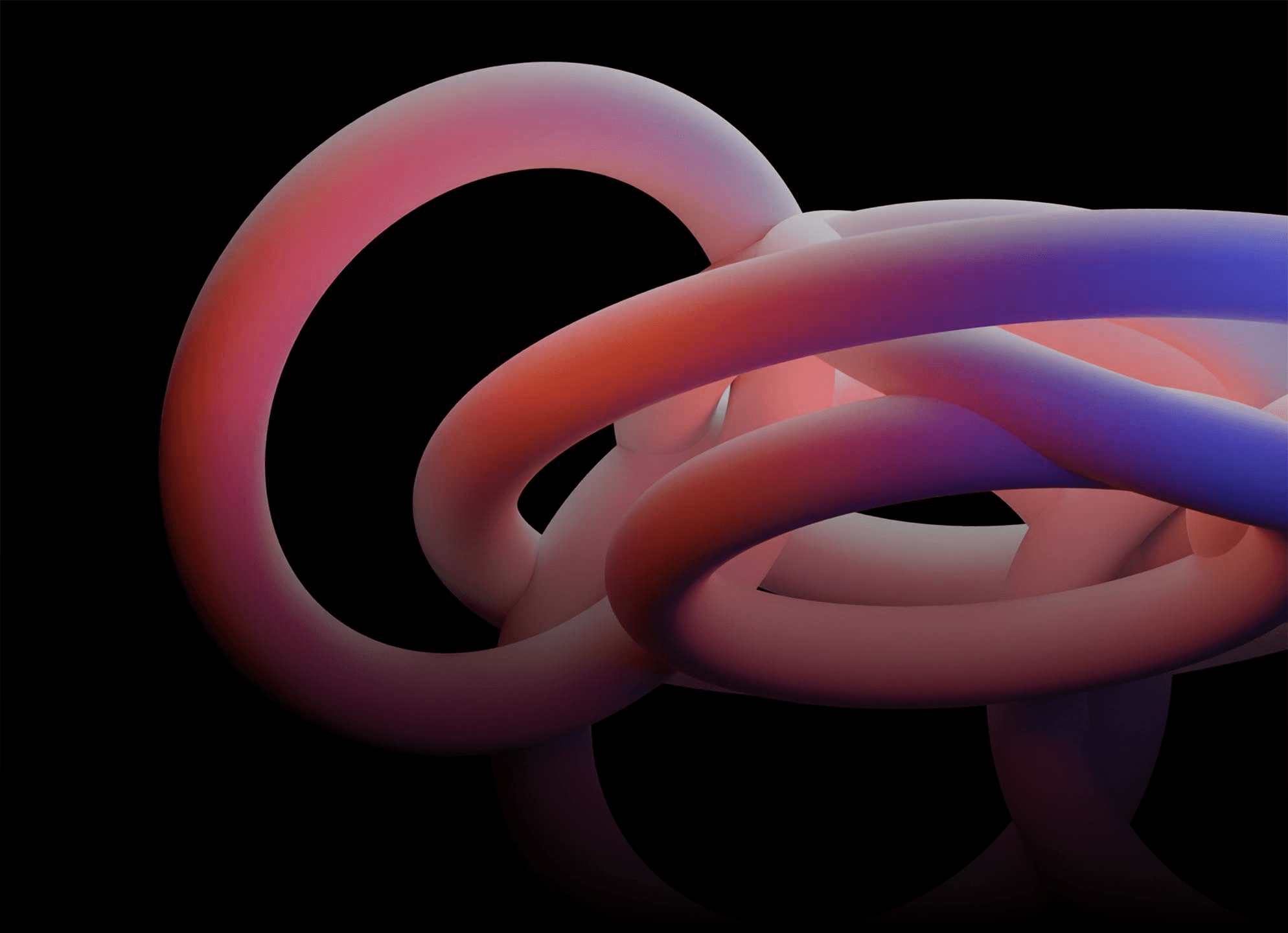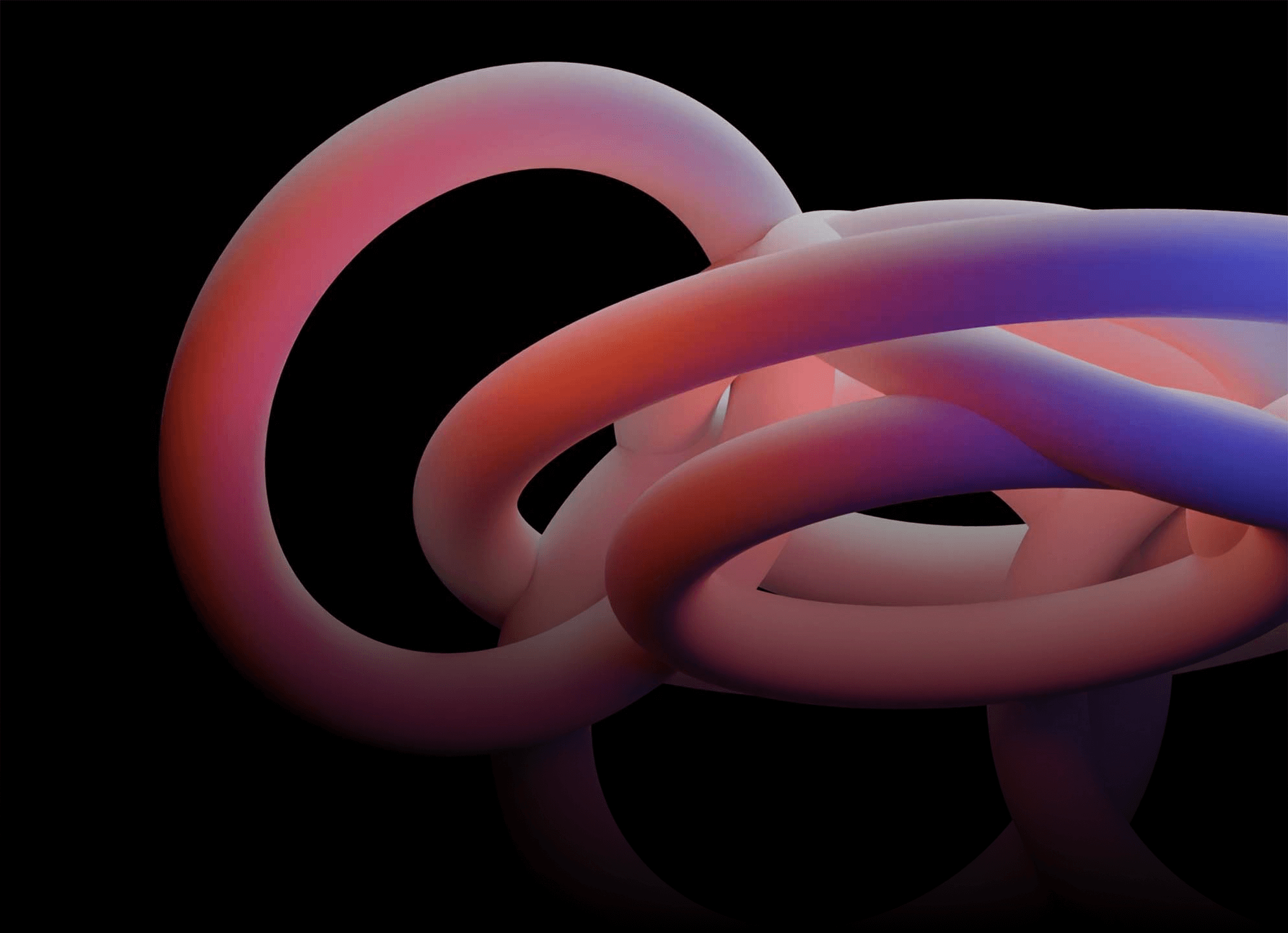 Looking for expert immersive advice?
We advise business leaders looking to solve their greatest strategic challenges. From market intelligence and competitor analysis to go-to-market strategy and M&A Advisory, we help forward-thinking businesses navigate the world of immersive technology.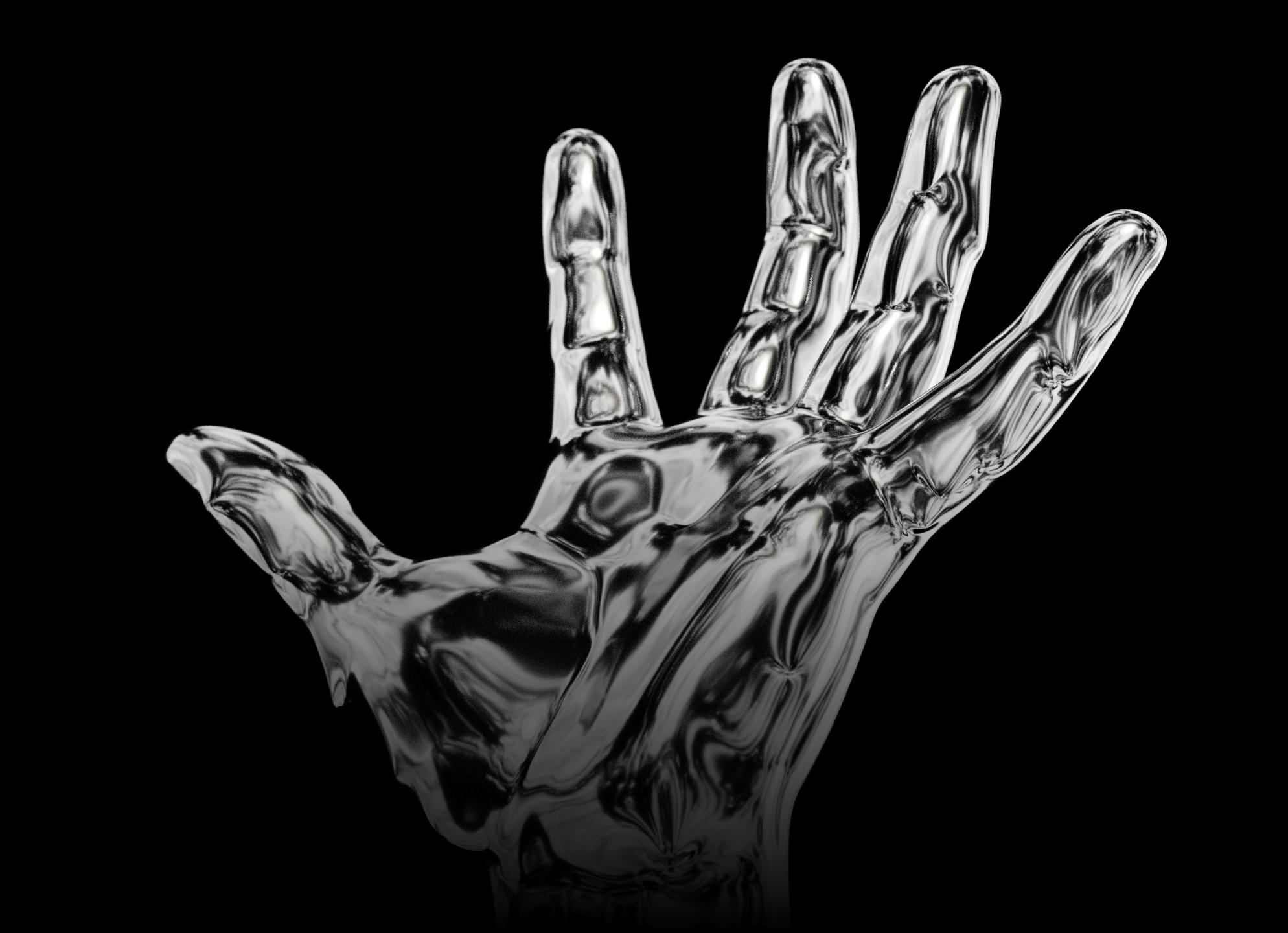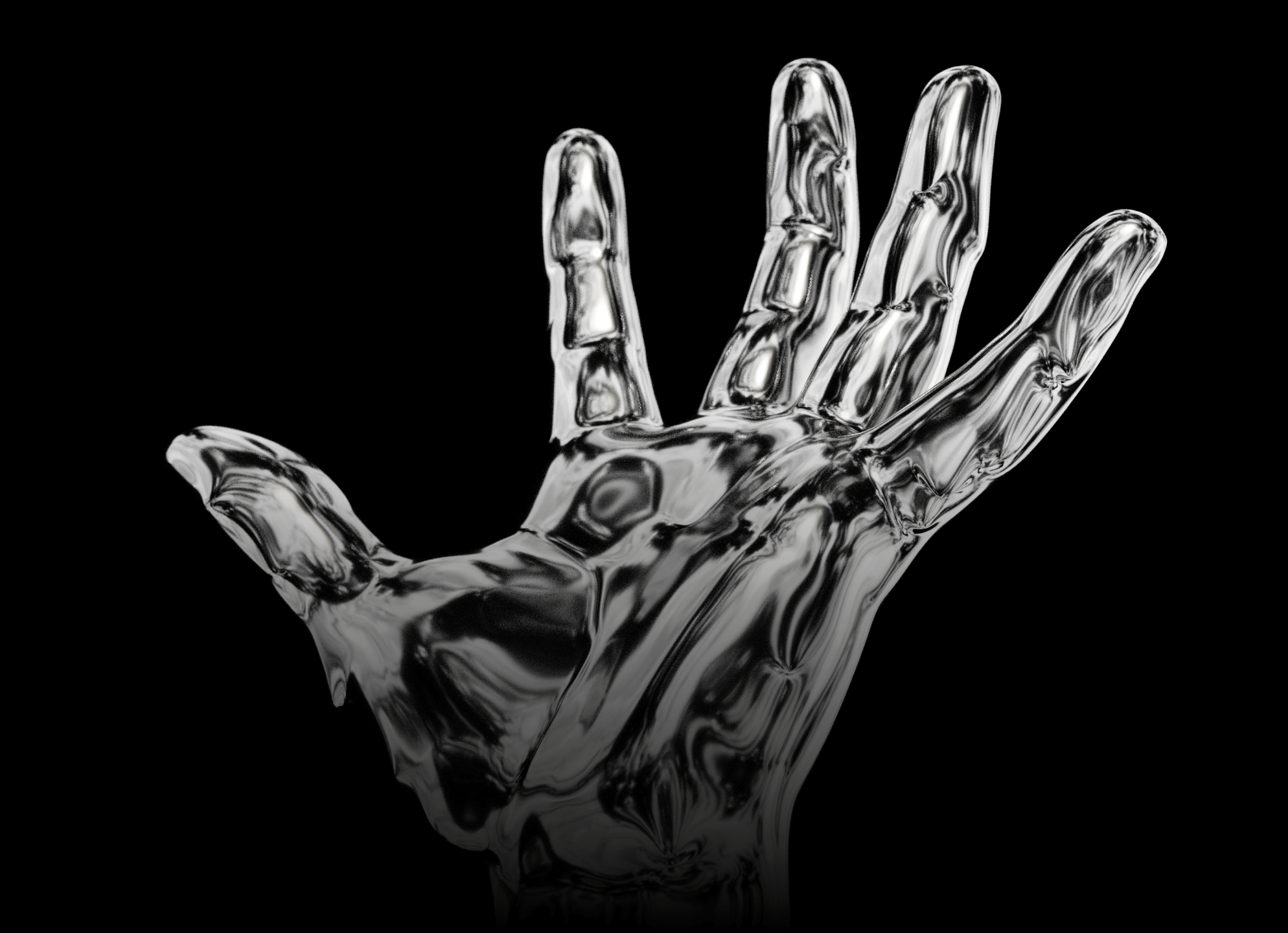 Want to create immersive experiences?
We deliver exceptional immersive experiences for businesses looking for creative and technical solutions to their business problems. We provide strategic design services, expert development solutions, and best-in-class deployment capabilities.
Our expert immersive capabilities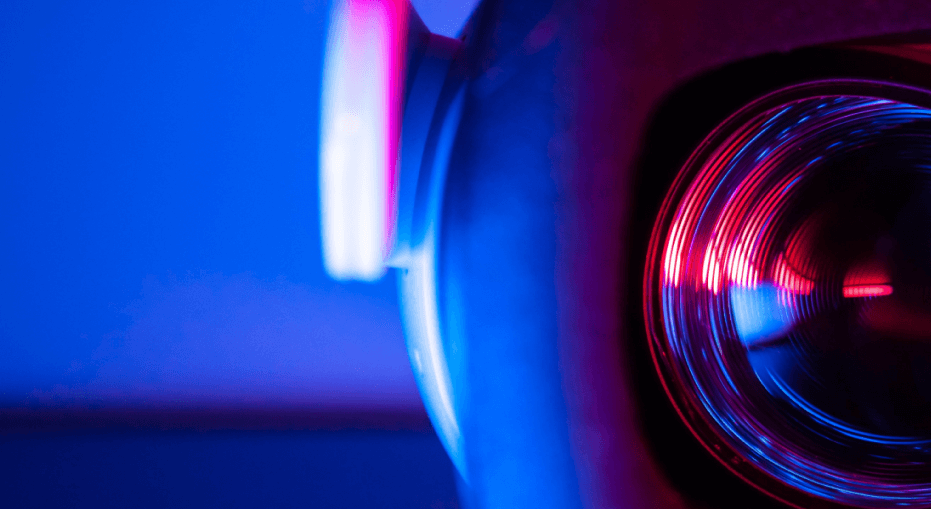 Media & entertainment
We help production studios and media companies compete in the metaverse. The merging of technology, media, and entertainment presents opportunities and challenges for production companies, film studios, and game developers. Our immersive frameworks help customers stay ahead of the immersive herd.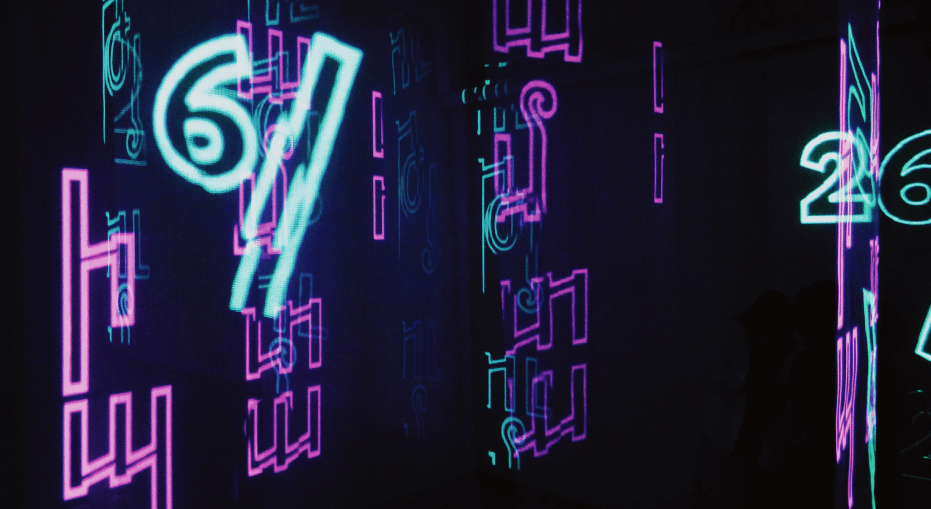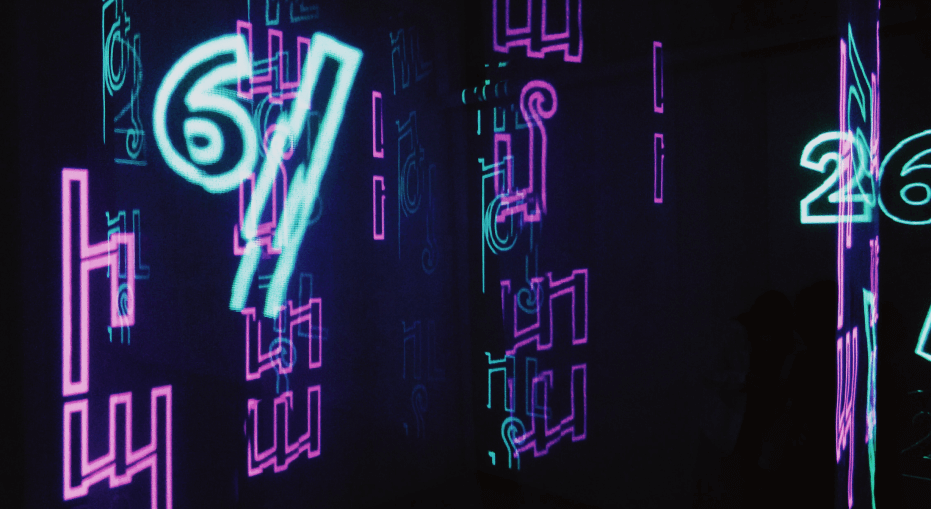 Marketing & advertising
Raise brand awareness and boost business growth. We help forward-thinking marketers and advertisers bring their products and services to life. From leisure and hospitality to retail and eCommerce, we combine strategic creativity with pioneering technology to provide exceptional immersive experiences for your customers.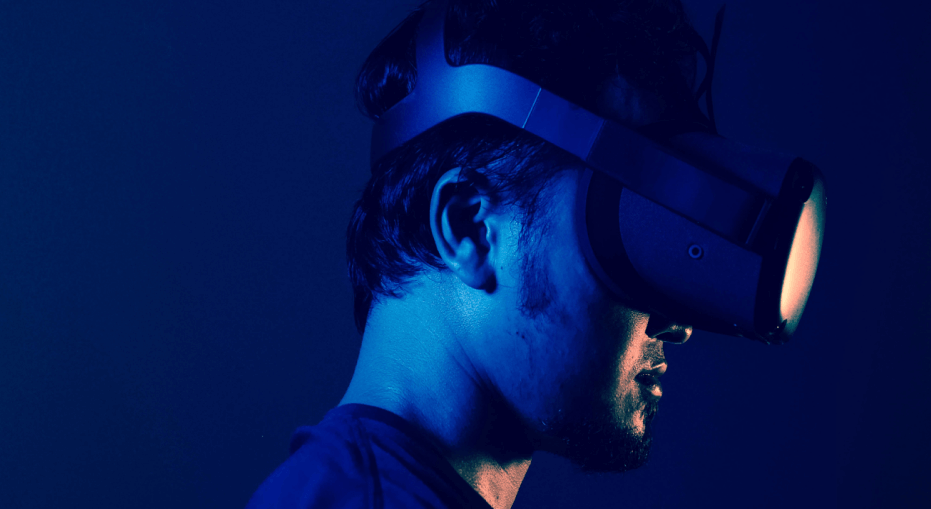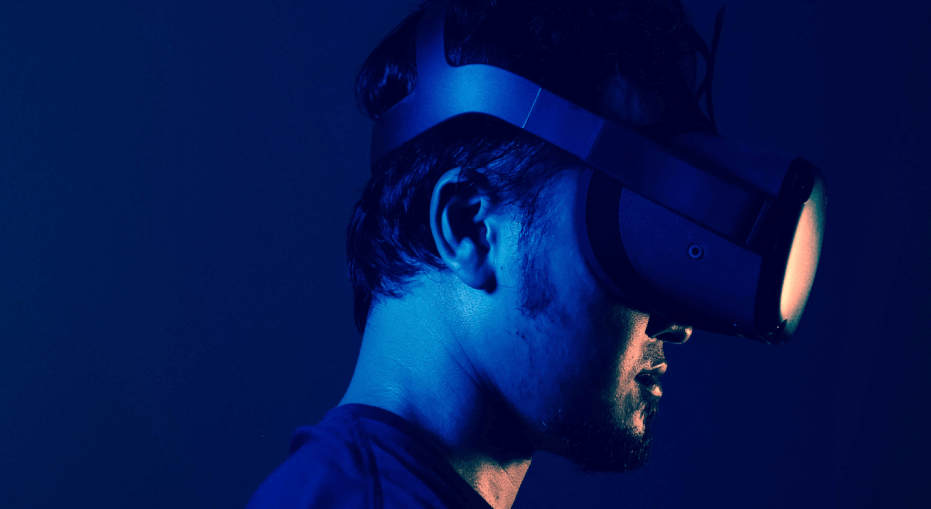 Technology
For technology owners and providers looking to enhance their immersive capabilities, we know what works and what doesn't, thanks to our decades of industry experience. We also help businesses navigate the immersive technology space, helping you to choose the right solutions to achieve your goals.
Chat with us
Not sure where to start? Whether you need strategic advice and support or delivery experts to bring your vision to life, we're here to help. Get in touch.
Stay in the know
Sign up to our newsletter for exclusive updates and content, delivered directly to your inbox. 
You can opt out at any time, please view our Privacy Policy for more information on how to unsubscribe.