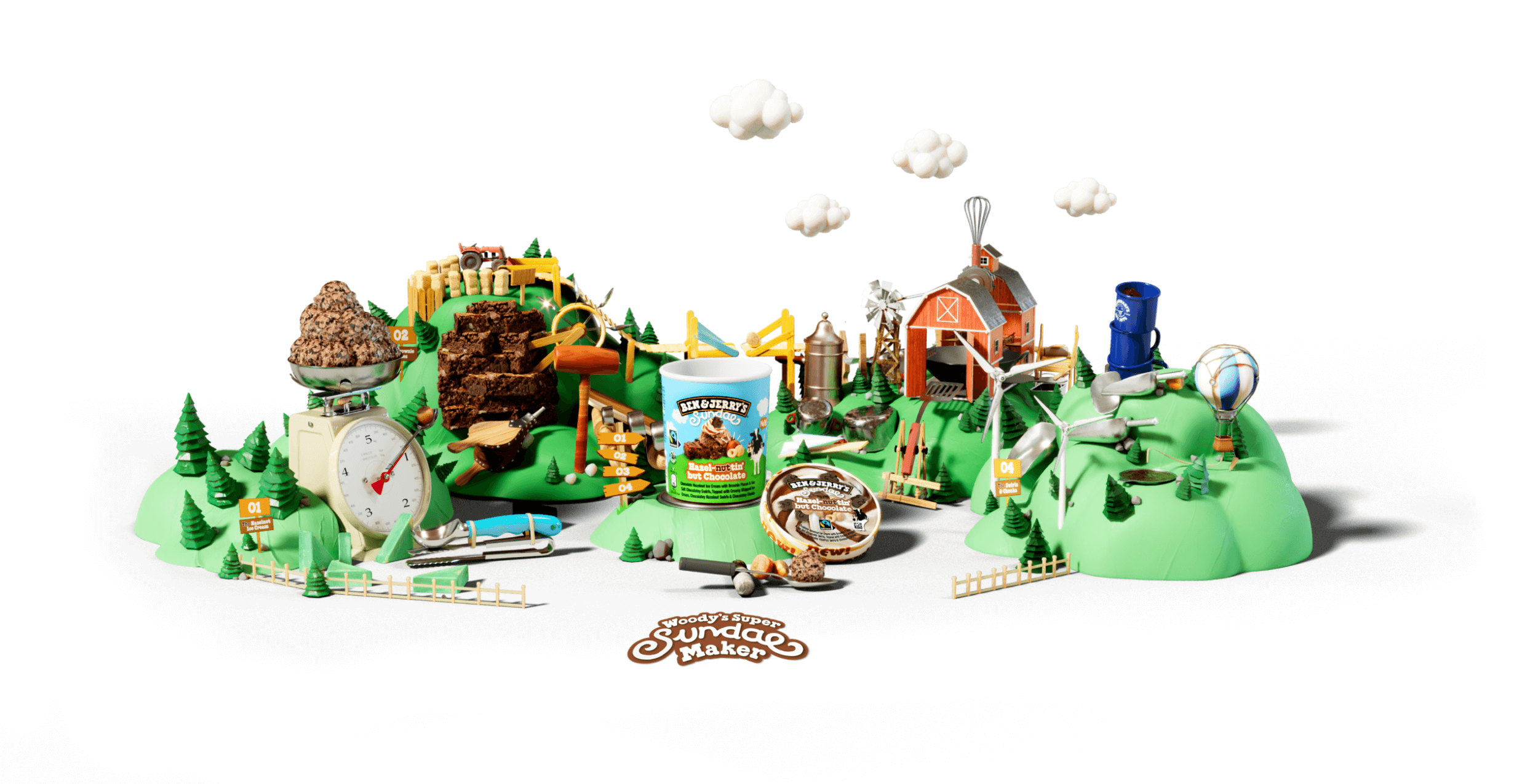 Ben & Jerry's
Ben & Jerry's Sundae Maker and Adobe Aero
A whimsical journey through the creation of a Ben & Jerry's Sundae, featuring Adobe Aero's all-new Web AR
Services:
Consulting: Customer journey mapping
Delivery: Web AR design and development, 3D asset creation and animation, campaign ideation and deployment
Tech:
Web AR, Adobe Aero
Industry:
Hospitality (Food & Beverage)
Key contributors: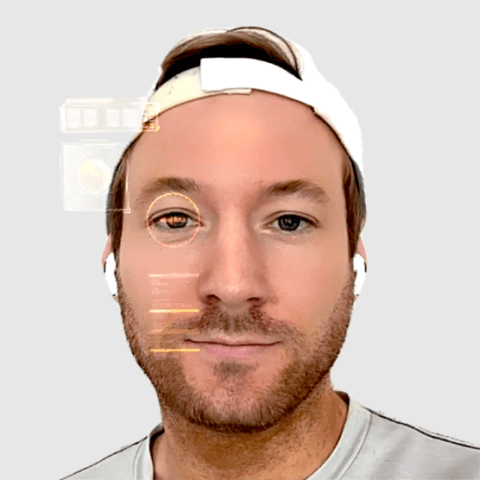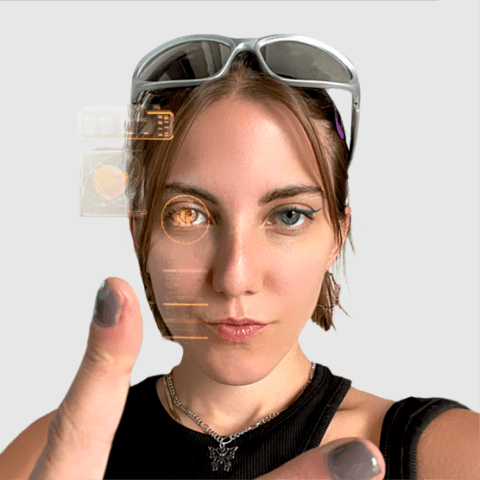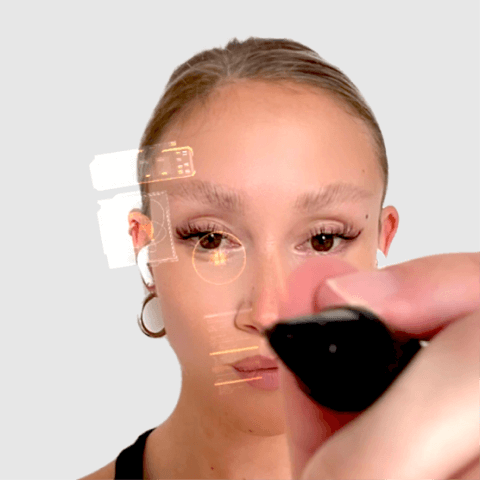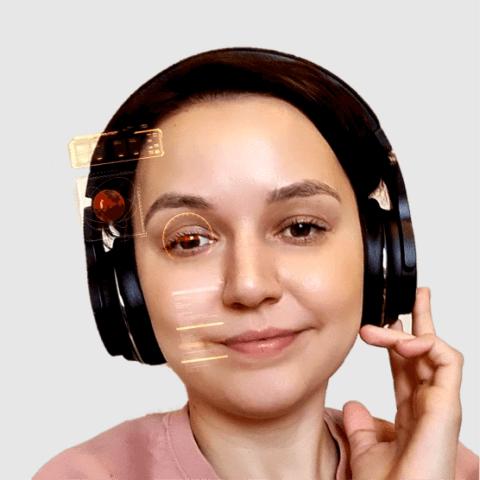 About the project
Ben & Jerry's is known worldwide for their fun brand identity and pulse on both popular culture and nostalgia. With the successful EU launch of Sundaes, a line of ice cream offered in B&J's trademark pints, Ben & Jerry's teamed up with Rock Paper Reality and Adobe to tell the story of their Sundaes in a never-before-seen way using augmented reality.
To bring the experience to life, we used Adobe Aero–Adobe's augmented reality creation and publication platform that features their all-new no-app required Web AR solution—called "app clips"—to create a first-of-its-kind Rube Goldberg-inspired game with B&J Sundae. The project was born of a dual-mandate to demonstrate the fantastic flavors and quirky identity of Ben & Jerry's while pushing Adobe's Aero's latest creative offering to its limits.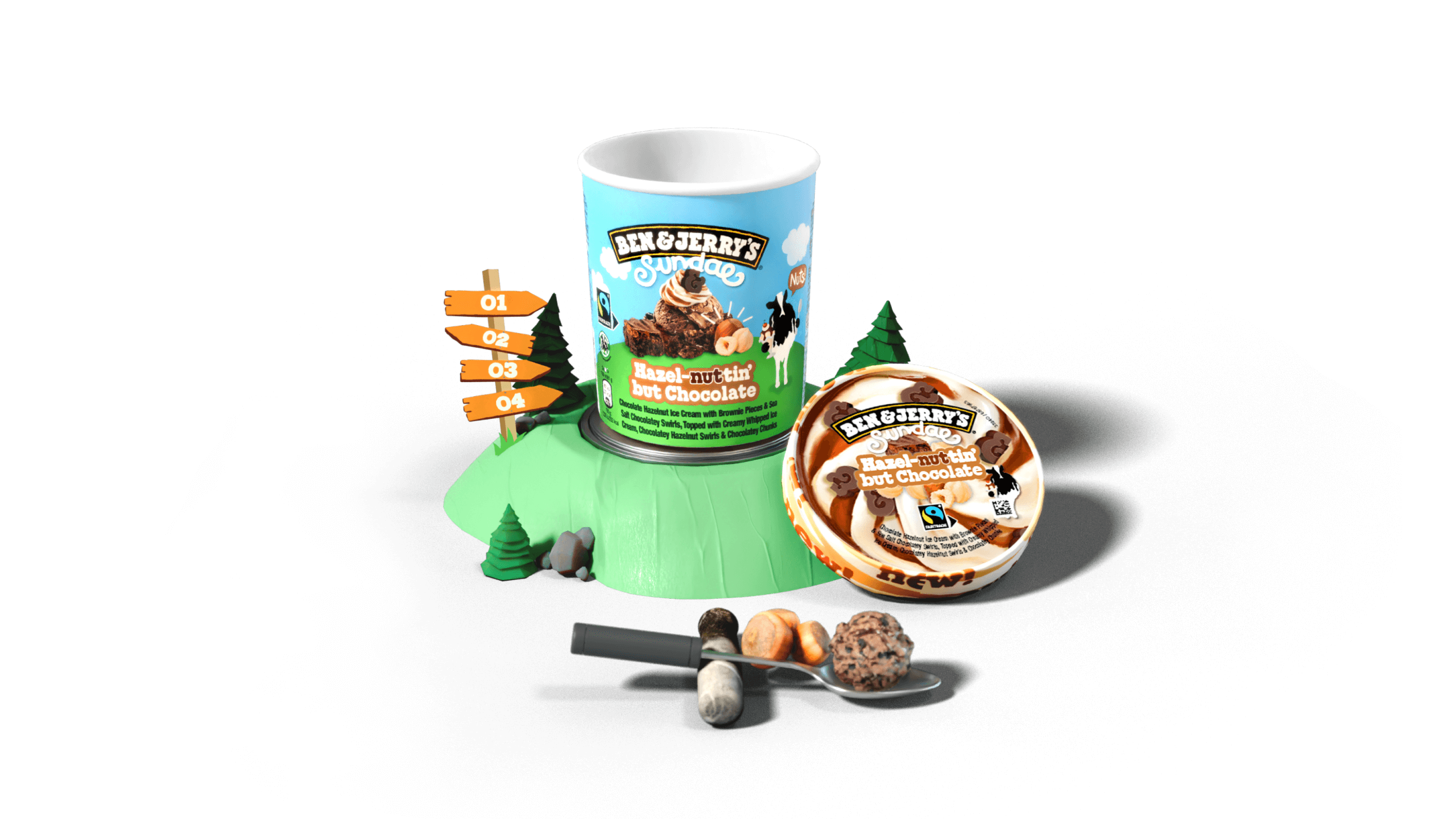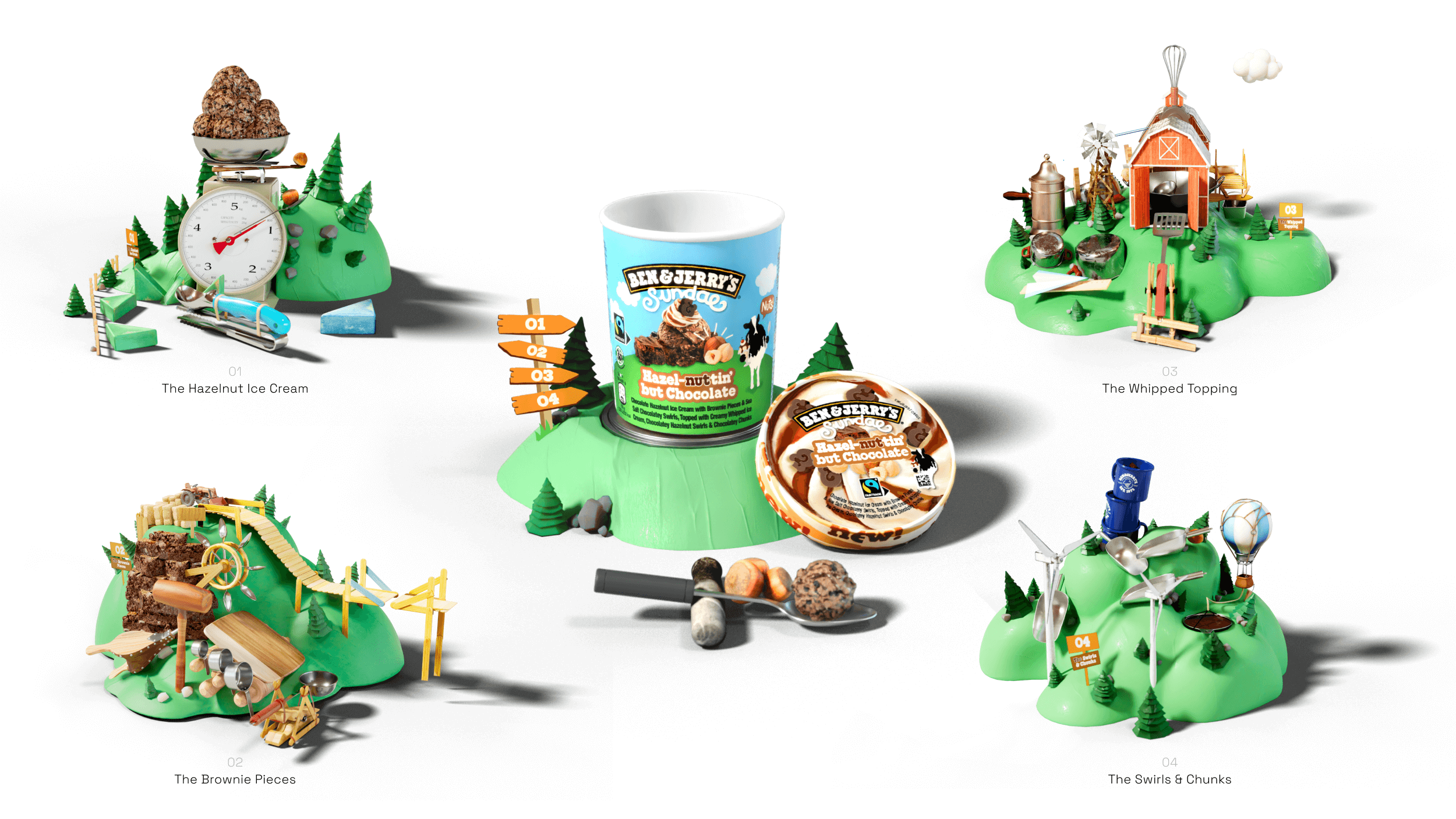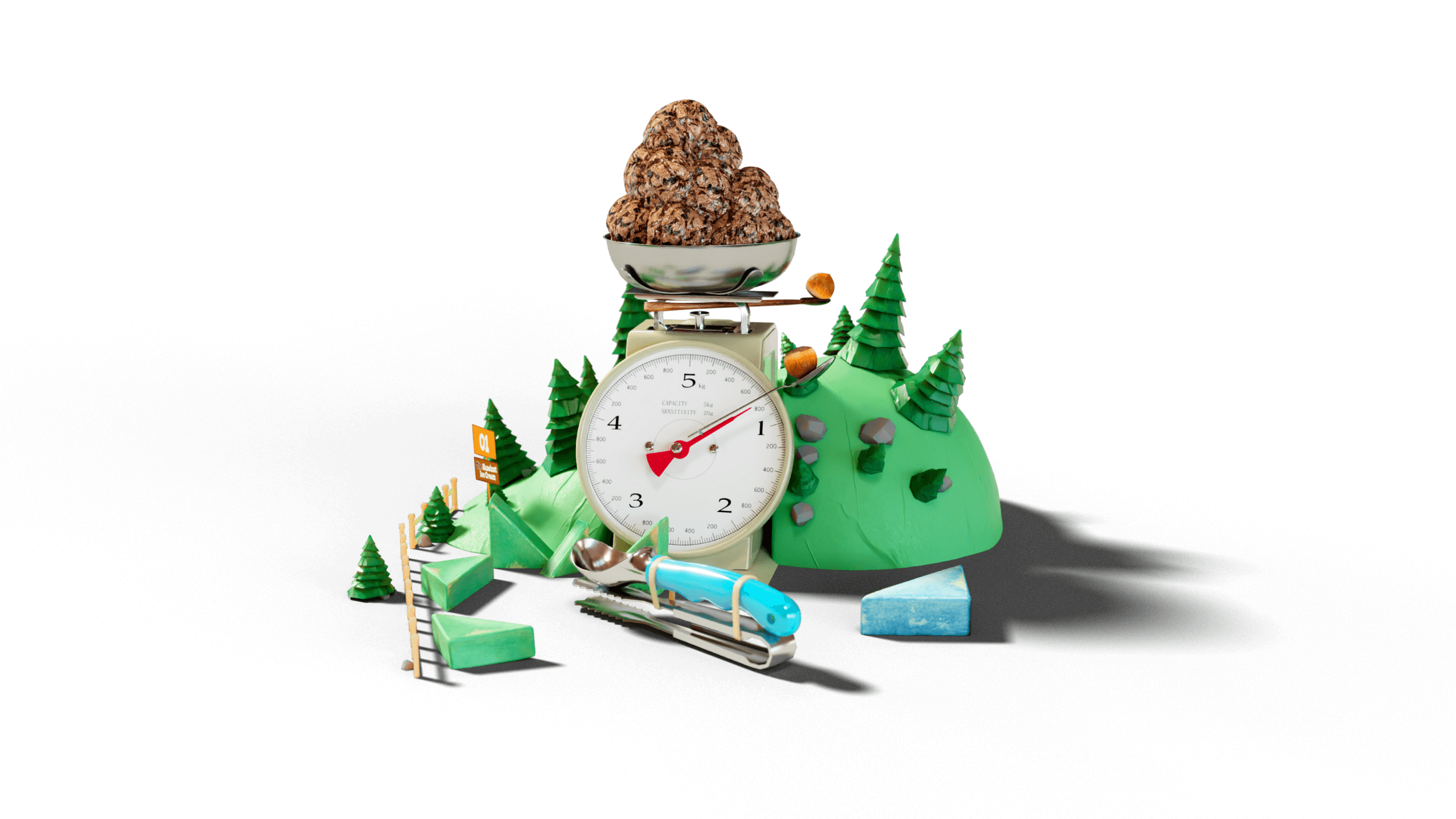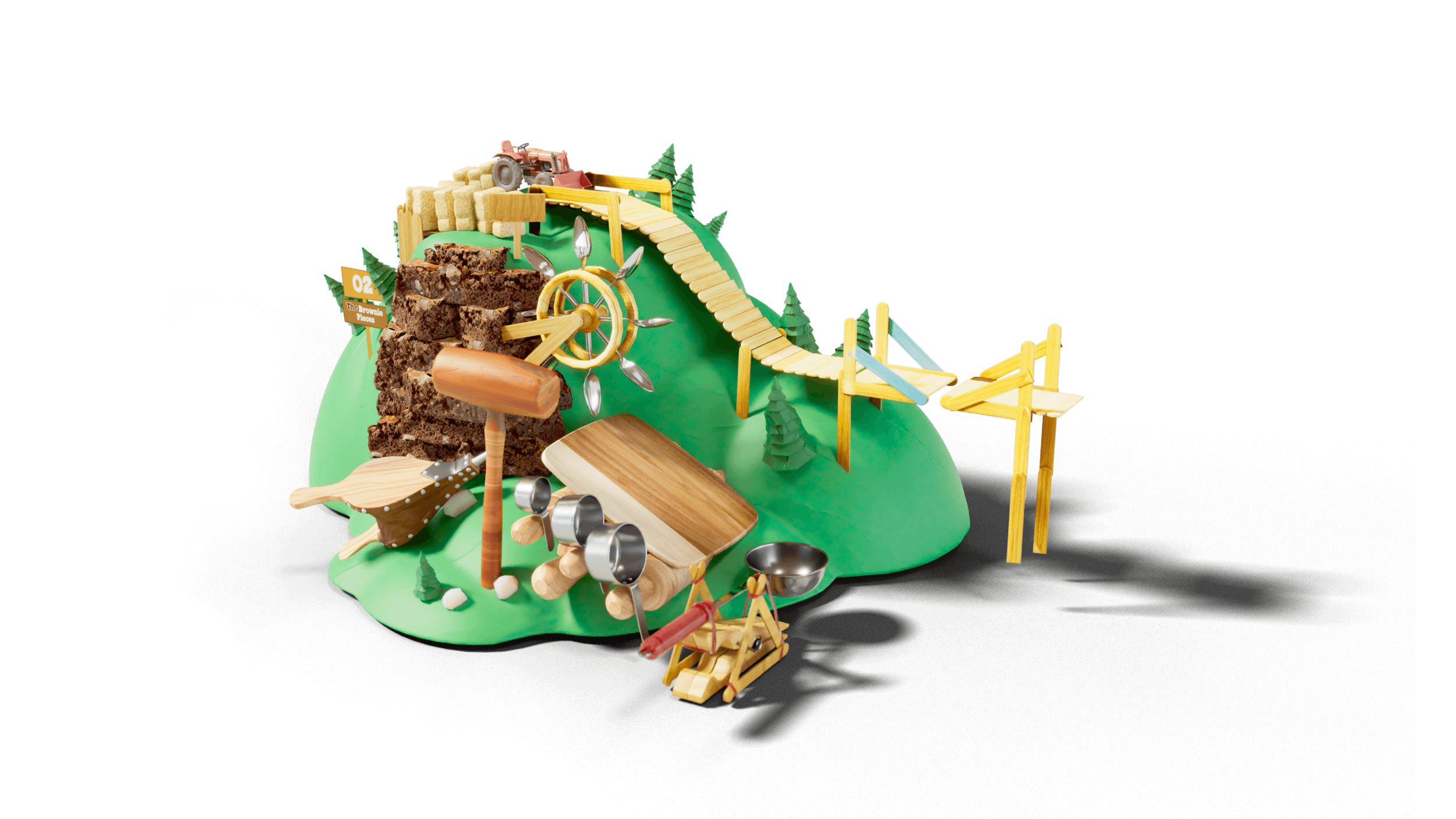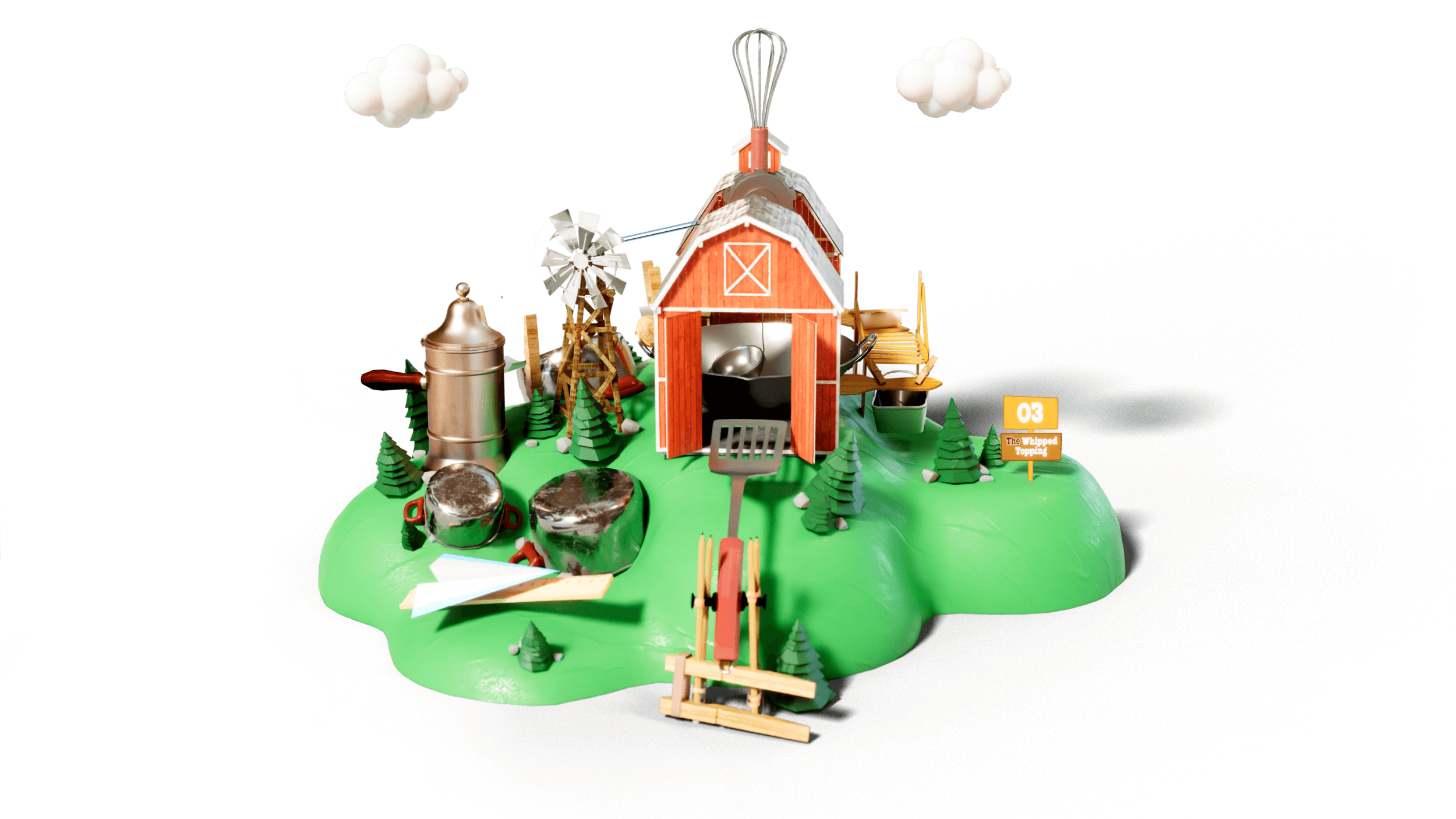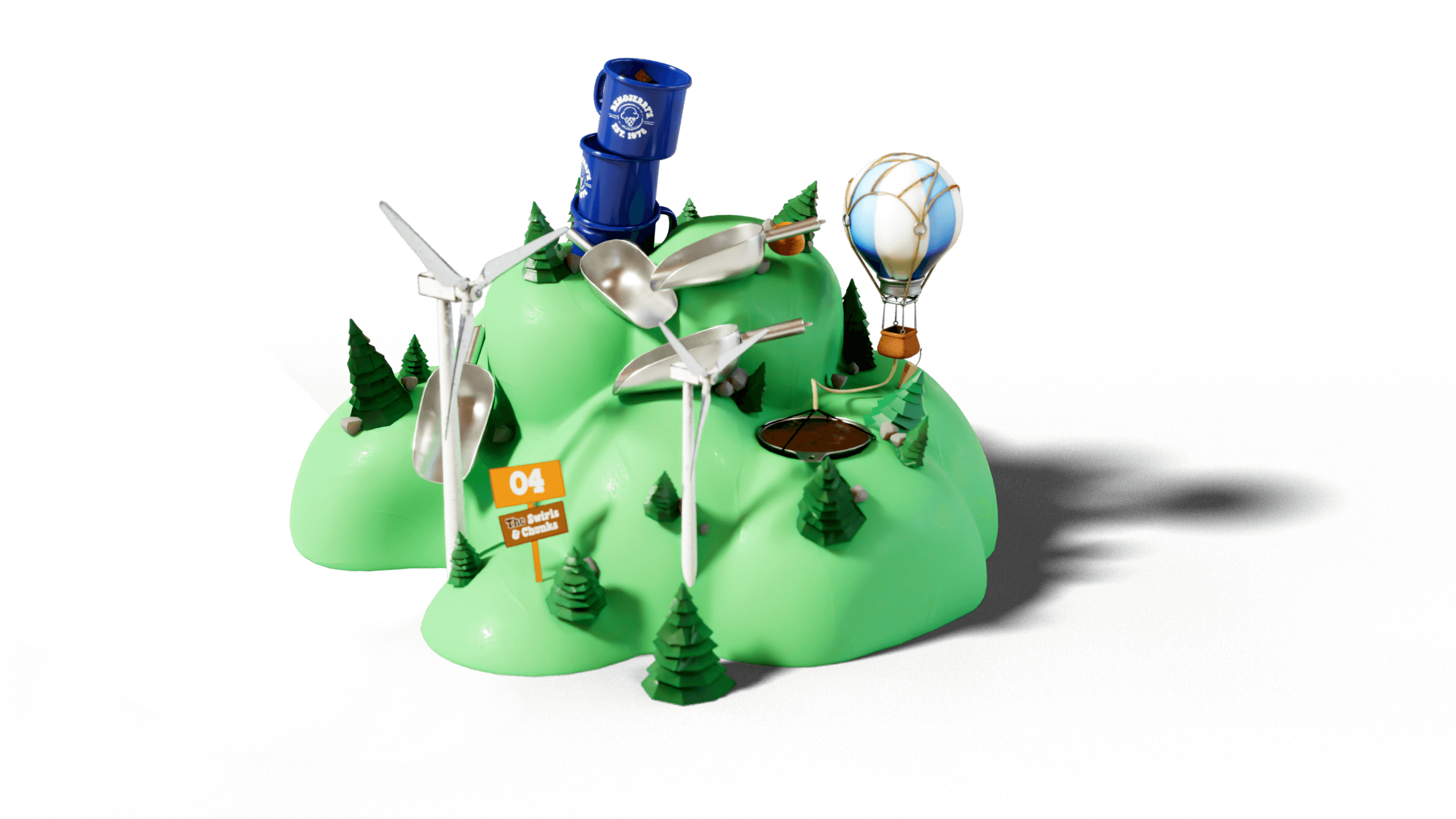 The challenge
Ben & Jerry's came to RPR and Adobe to bring their "Hazel-nuttin' but Chocolate" Sundae to life in a fun new way. One of the biggest challenges with the Sundae's product is people don't realize that there is delicious whipped cream on the top, one of the core components that makes a B&J Sundae different from other products.
We determined augmented reality was a natural fit for B&J as the brand puts a big emphasis on playful, whimy, and being child-like (not childish). Given B&J's brand objectives and the challenge of illustrating what makes a Sundae different, we developed a concept inspired by the Rube Golberg machine that required the user to build a Sundae in a fun and memorable way.
Users create the B&J sundae from its core components, following the star of the journey, the Hazelnut, through an immersive world while maintaining the fun and whimsy of B&J. Finally, B&J desired to push more users to their new ice cream delivery service. After users created their Sundae, a CTA prompted them to have the Sundae delivered to their home.
Adobe's team sought to push the limits of what was possible with Adobe Aero's new WebAR feature. In helping Adobe's team improve their product offering with a live client, a dual mission was created: to bring the latest and greatest of both Ben & Jerry's and Adobe to each brand's audience.
We designed, developed, and deployed a very replayable augmented reality puzzle game, which brought to life Ben & Jerry's playful identity and created massive taste appeal for their Sundaes. As the project has just launched, stats will be available in the coming months.
The partnership with Adobe saw the best of both worlds, creating a low-friction engagement that brought complex logic and interaction points to Adobe Aero like never before. The project was so successful that it was featured on the mainstage during the keynote at Adobe MAX 2022, and has been a major function of Ben & Jerry's global marketing and outreach.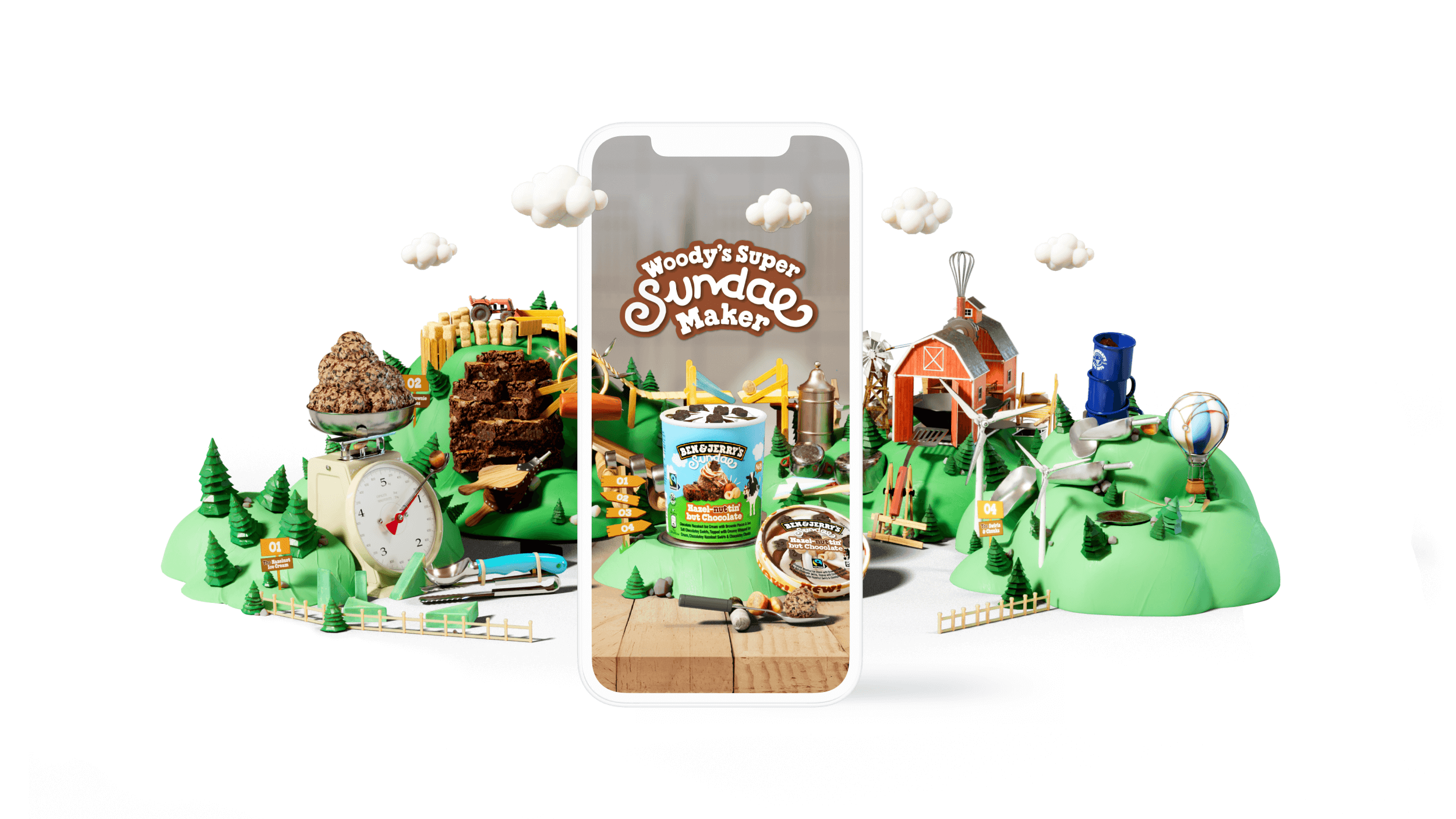 TALK TO US
Want to know more about RPR and how we can support or guide you on your immersive technology experience? Get in touch today.
Stay in the know
Sign up to our newsletter for exclusive updates and content, delivered directly to your inbox. 
You can opt out at any time, please view our Privacy Policy for more information on how to unsubscribe.