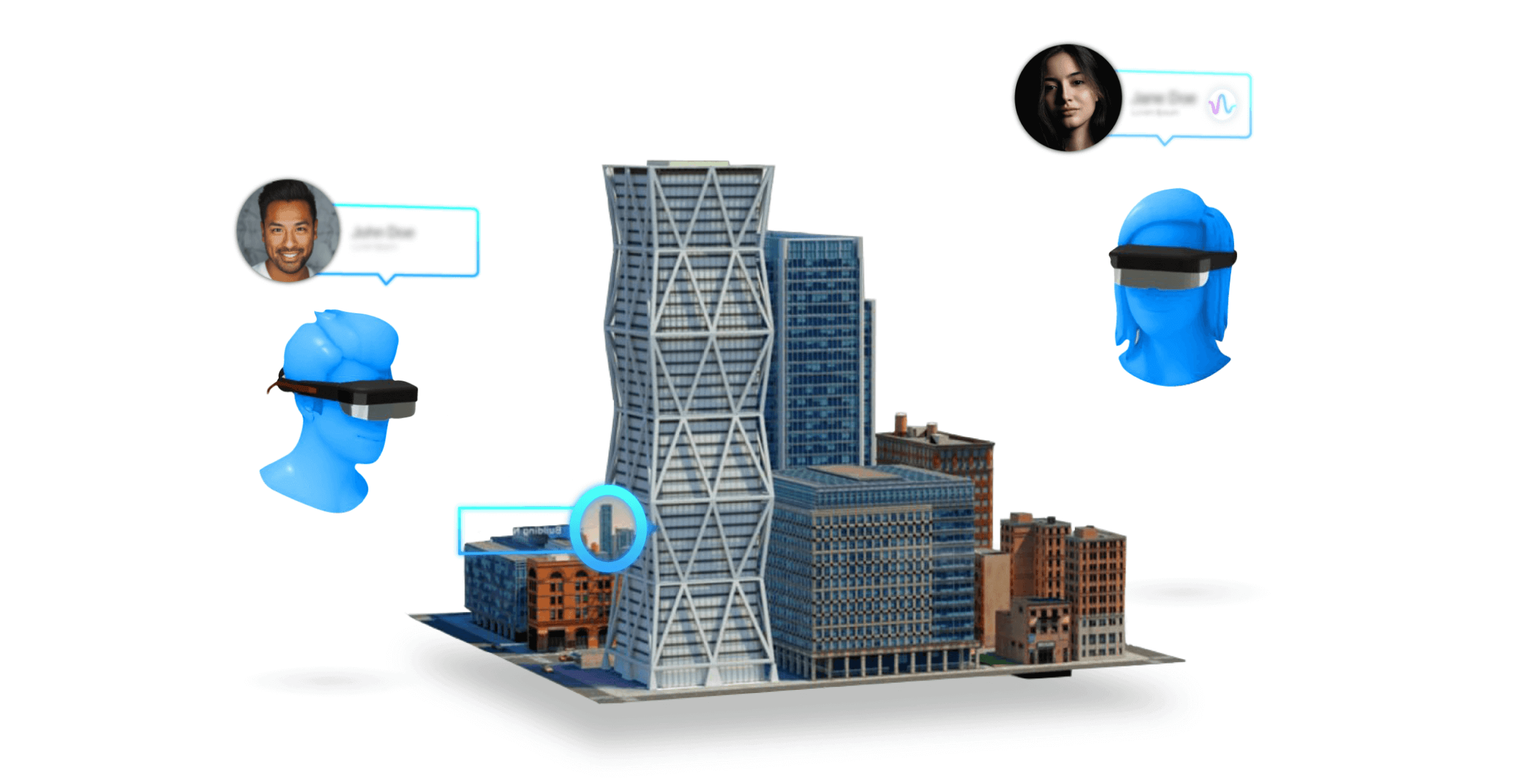 Delivery:
AR Demo
Tech:
Web AR
Industry:
Not For Profit
Key contributors: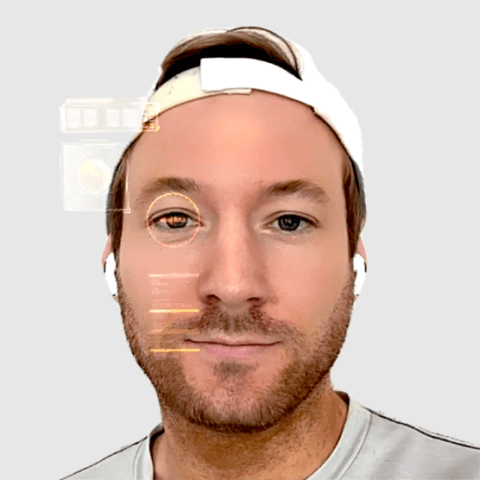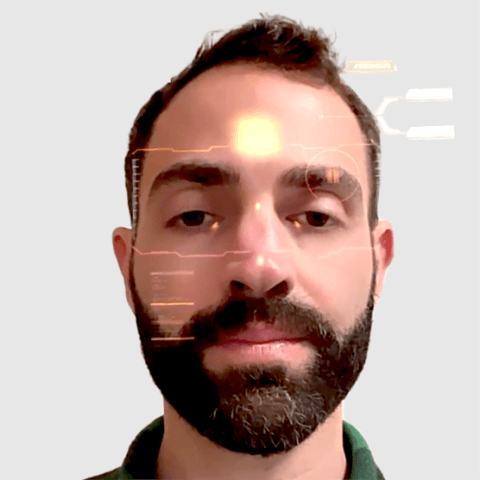 About the project
RPR developed the showcase demo for Lenovo's new ThinkReality Platform and headset. We were the only development agency featured in Lenovo's booth at the Augmented World Expo 2019. Three apps that will be launched on all Lenovo ThinkReality headsets were developed by RPR.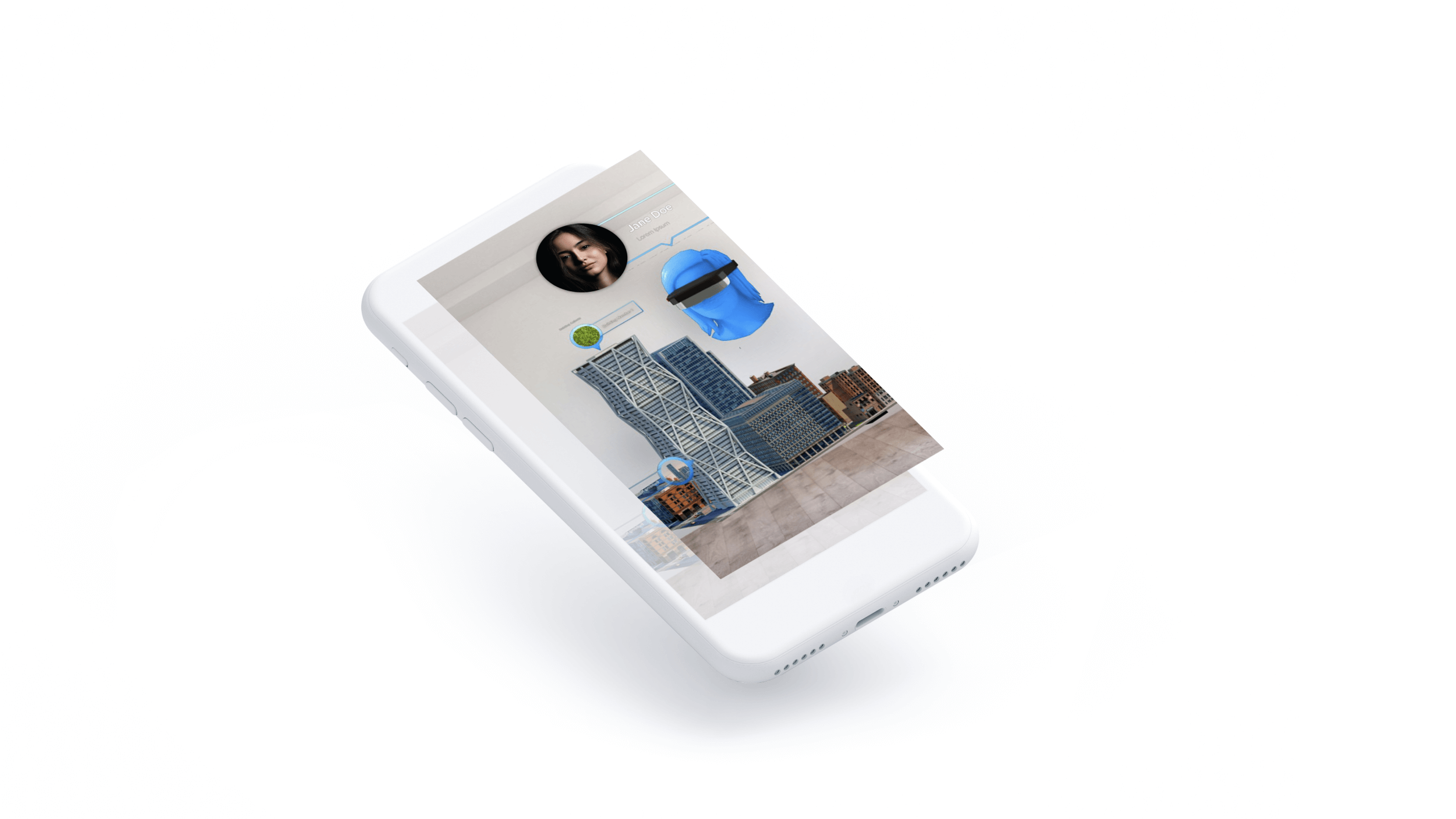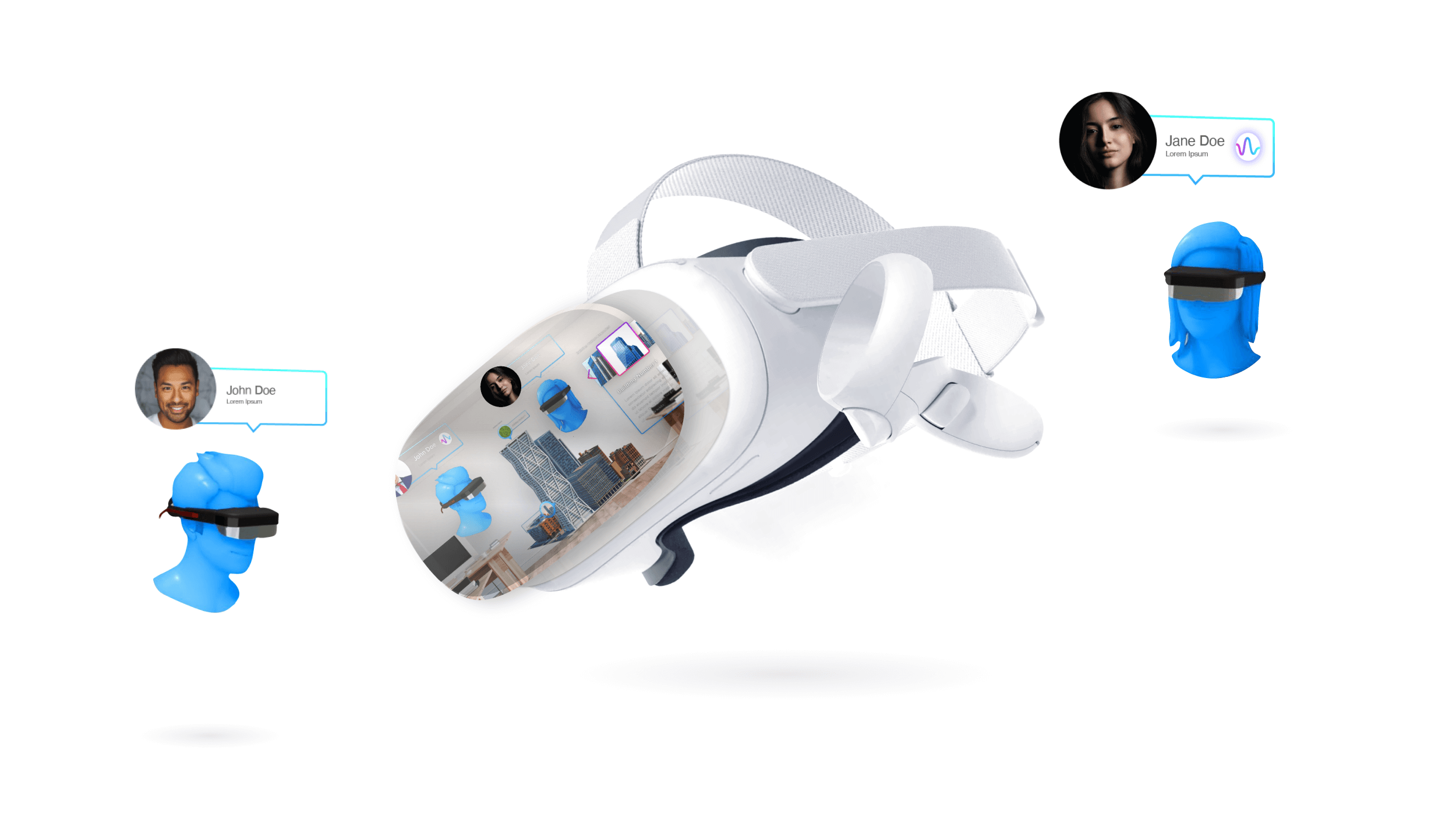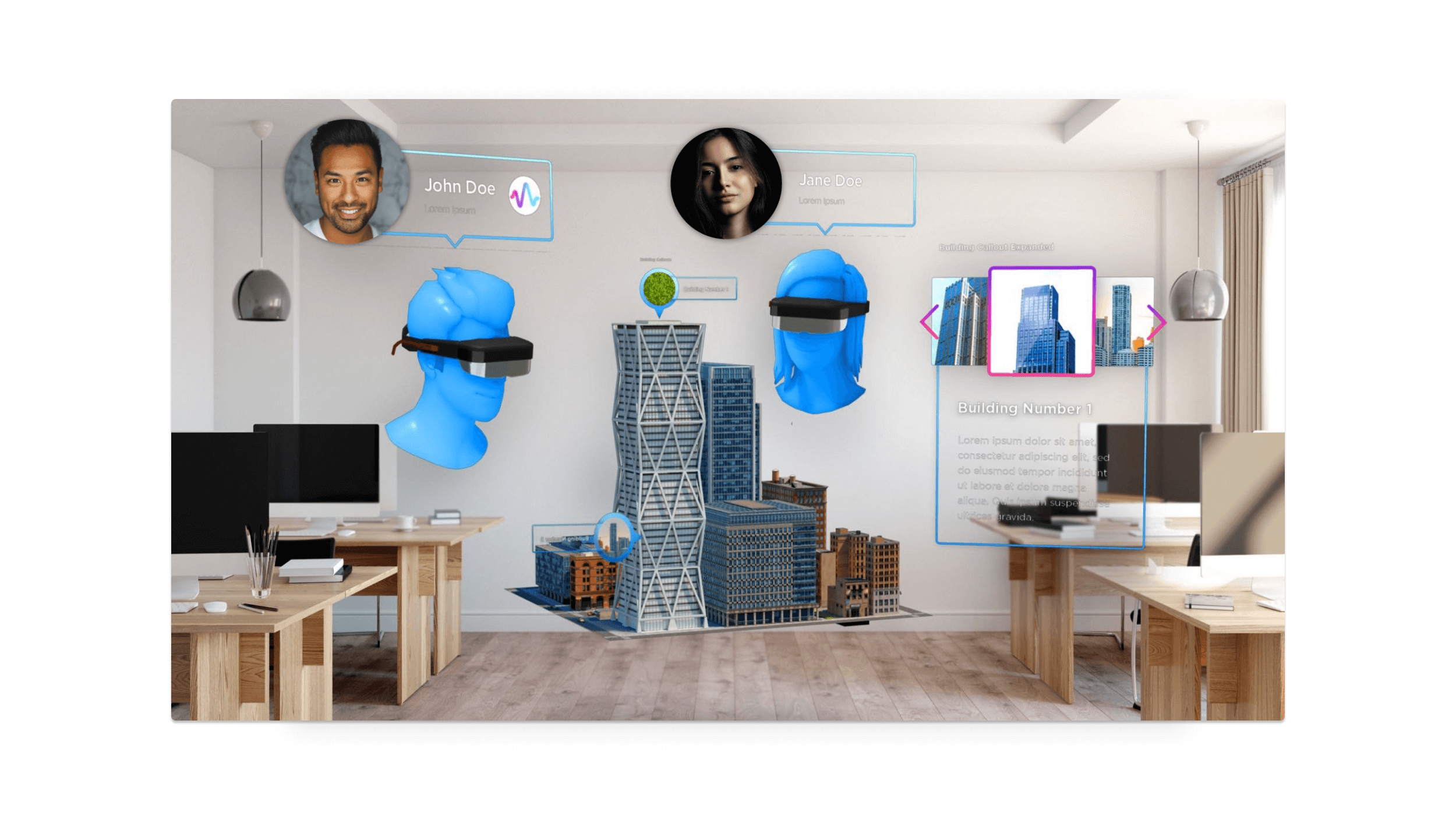 TALK TO US
Want to know more about RPR and how we can support or guide you on your immersive technology experience? Get in touch today.
Stay in the know
Sign up to our newsletter for exclusive updates and content, delivered directly to your inbox. 
You can opt out at any time, please view our Privacy Policy for more information on how to unsubscribe.