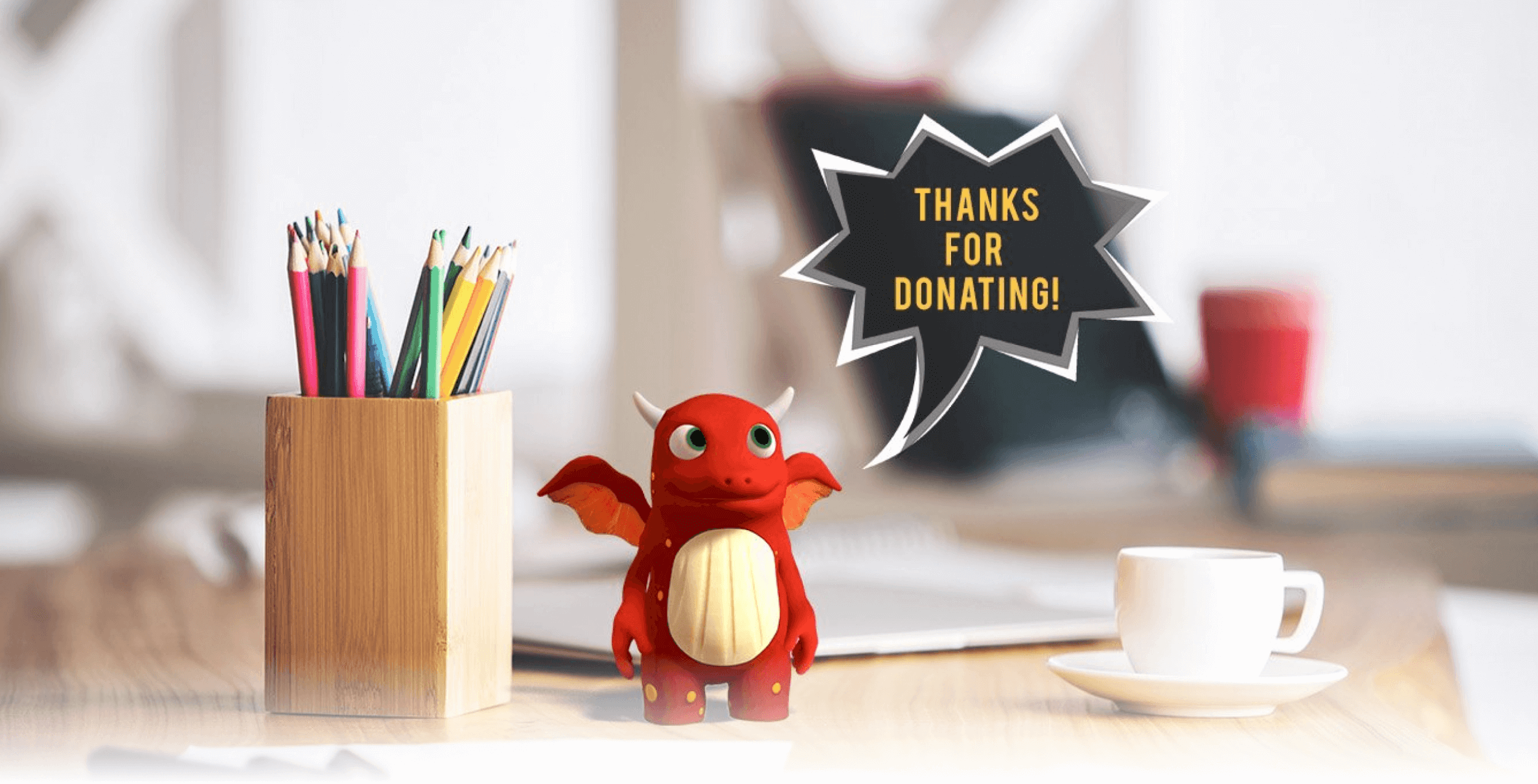 American Heart Association
Mobile "AR Arcade" for the American Heart Association called the Kid's Heart Challenge
Services:
Delivery: AR Video Games, Sharable Face Filters, AR Coloring Book, 24 rigged and animated 3D characters, Backend system integration
Tech:
Web AR
Industry:
Not For Profit
Key contributors: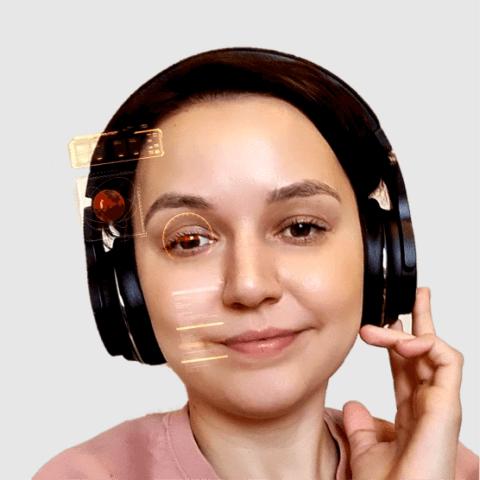 About the project
Going on its second year, RPR developed a mobile "AR Arcade" for the American Heart Association called the Kid's Heart Challenge. It was deployed to 18 million kids across America and raised $9.4M through the app.
The American Heart Association led with a mobile first and augmented reality strategy to tap into the youth market. Within a year they saw a significant impact to student engagement both in terms of registration and donations. It was released to over 18 million kids across the United States with an incredible 37% of all event participants leveraging the app and raising $9.4 million through the mobile app alone.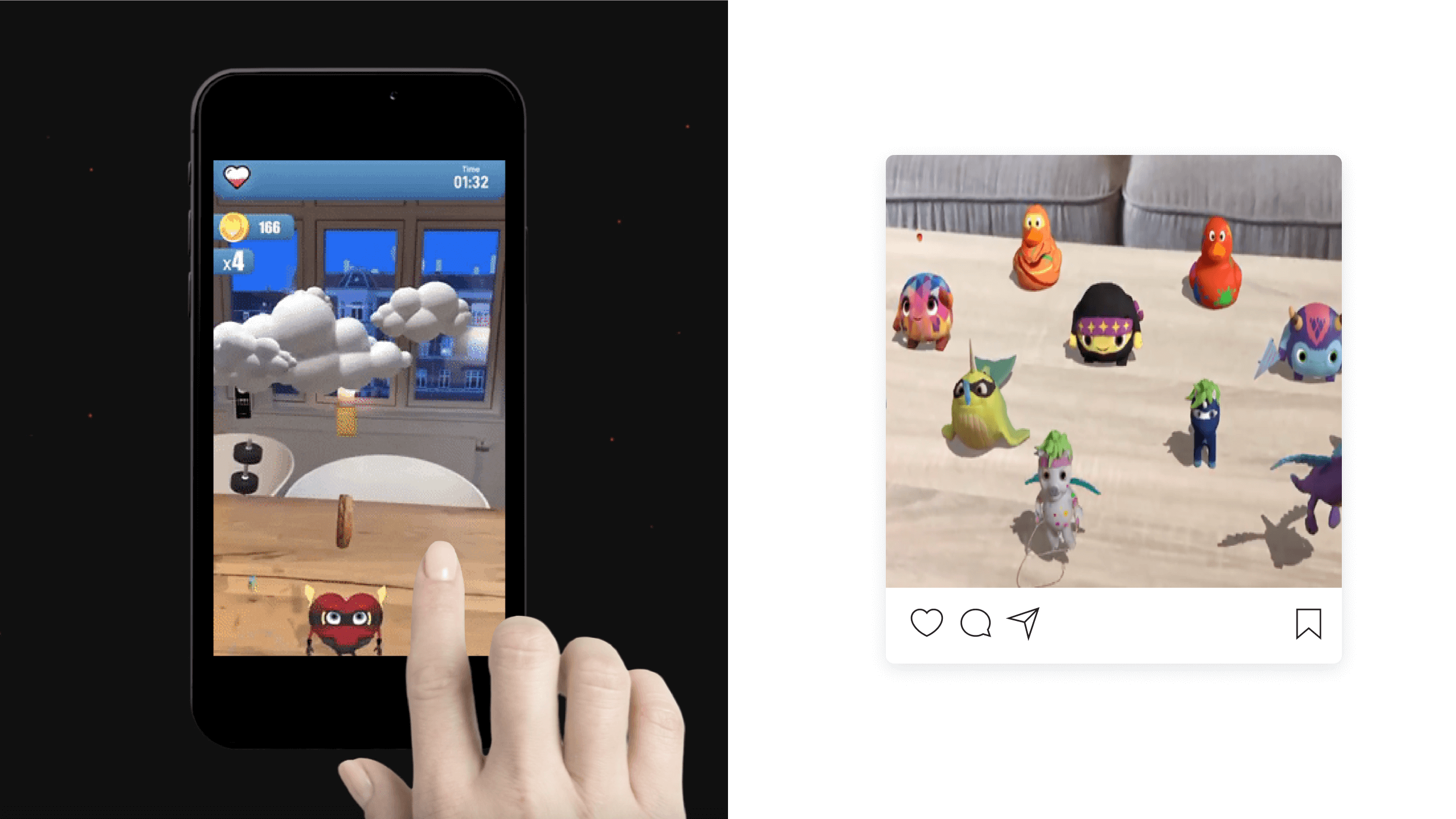 TALK TO US
Want to know more about RPR and how we can support or guide you on your immersive technology experience? Get in touch today.
Stay in the know
Sign up to our newsletter for exclusive updates and content, delivered directly to your inbox. 
You can opt out at any time, please view our Privacy Policy for more information on how to unsubscribe.