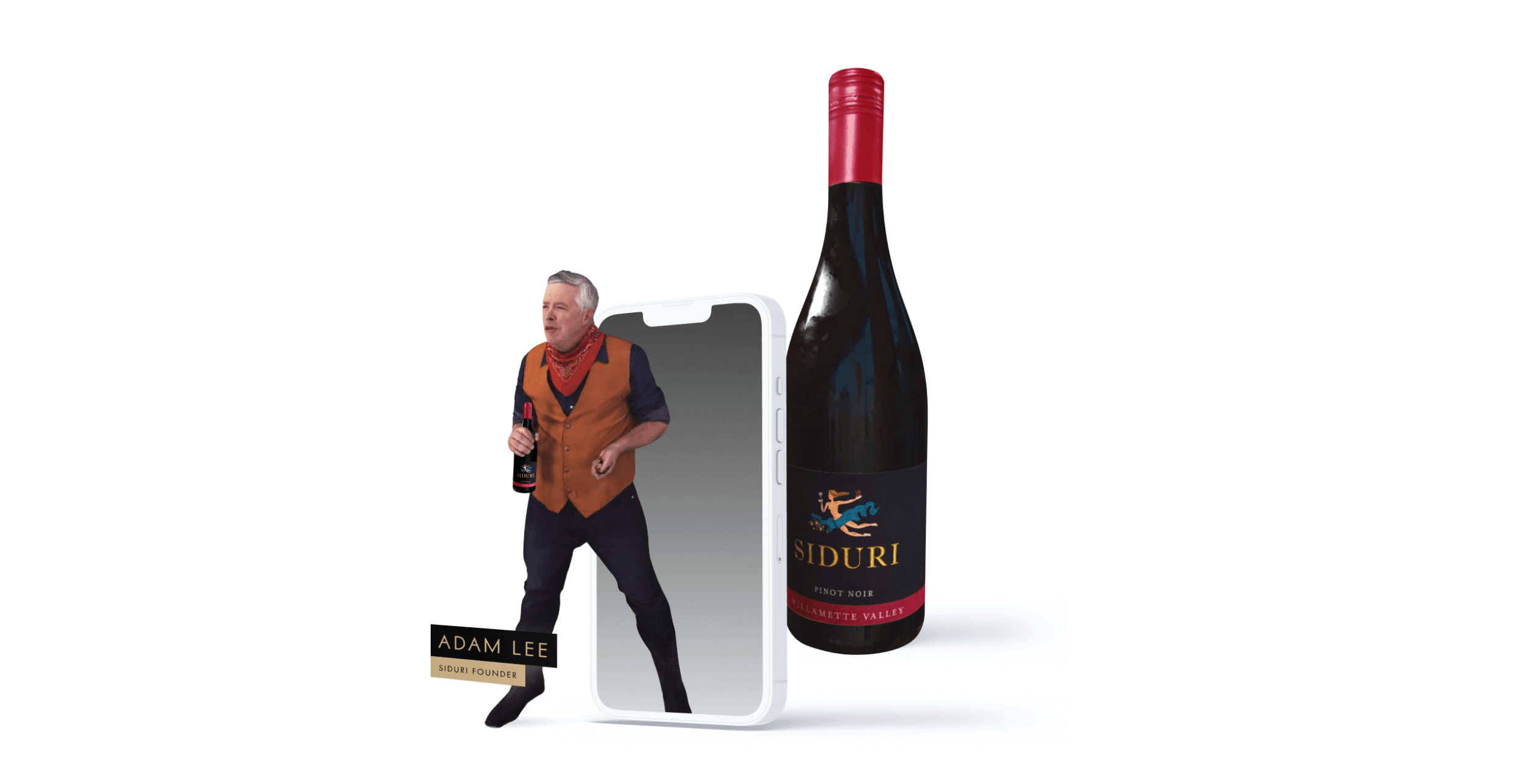 Jackson Family Wines
Ground-breaking Web AR innovation to drive product growth
We created the world's first Holographic Web AR Experience
Services:
Consulting: Market intelligence, customer journey mapping, go-to-market launch strategy, ongoing awareness strategy
Delivery: WebAR design, 3D asset creation, WebAR development and deployment
Tech:
Web AR
Industry:
Hospitality (Food & Beverage)
Key contributors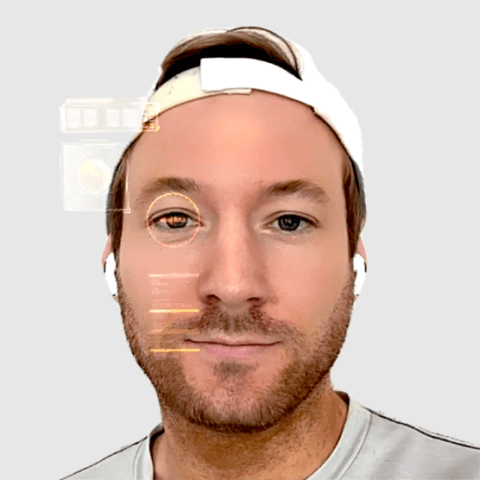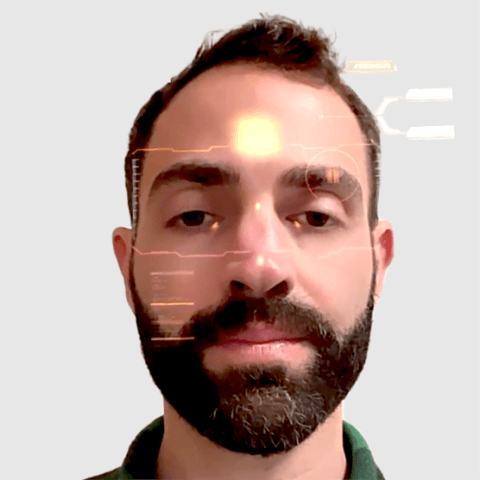 About the project
Siduri Wines are Pinot-Noir specialists and a subsidiary of Jackson Family Wines. They wanted to tell the story of their 25-year-old winery to capture their customer's attention in a light-hearted, immersive, and educational way. So, they sought an immersive technology partner to help with their digital storytelling needs, promote their critically acclaimed wines, and bring their core belief to life that serious wine and serious fun are not mutually exclusive.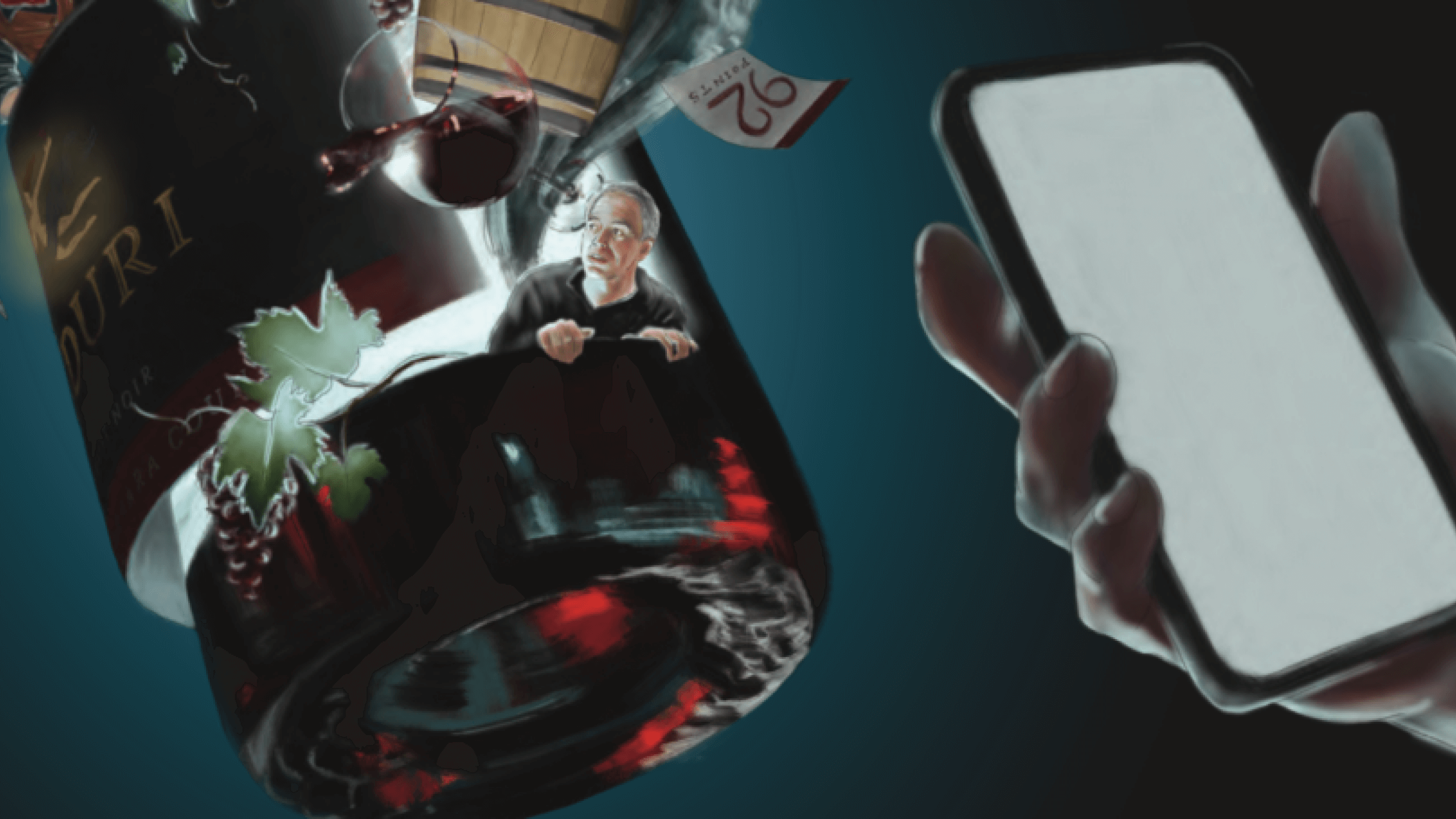 The challenge
Siduri Wines approached RPR to help tell the story of their wine through an immersive experience. The challenge? To make the experience frictionless, further helping to raise awareness of the Siduri brand, develop deeper loyalty to better engage customers, and drive growth among wine sellers. With a clear objective set, RPR planned to support the winemaker's goals both strategically and technically.
Strategic
For a successful campaign, RPR conducted extensive market intelligence. These insights were used to develop a customer journey map, ensuring a frictionless way to engage with the experiences across the consumer journey, from digital advertising to in-store and product activations. Additionally, the team developed a cross channel launch strategy to grow brand awareness, improve brand engagement, and drive sales, with a post-launch plan to continue driving awareness.
Technical
To develop an authentic, quality frictionless experience, RPR created a first-of-its-kind, photorealistic holographic WebAR experience that brings compelling storytelling to the consumer product market. This was the world's first holographic WebAR experience. RPR partnered with Microsoft's volumetric capture team to create a hologram of Siduri's founder, Adam Lee. Fusing the hologram with photorealistic 3D content in the real world meant we could offer the experience via the web instead of downloading extra apps, meaning a frictionless experience for the end customer.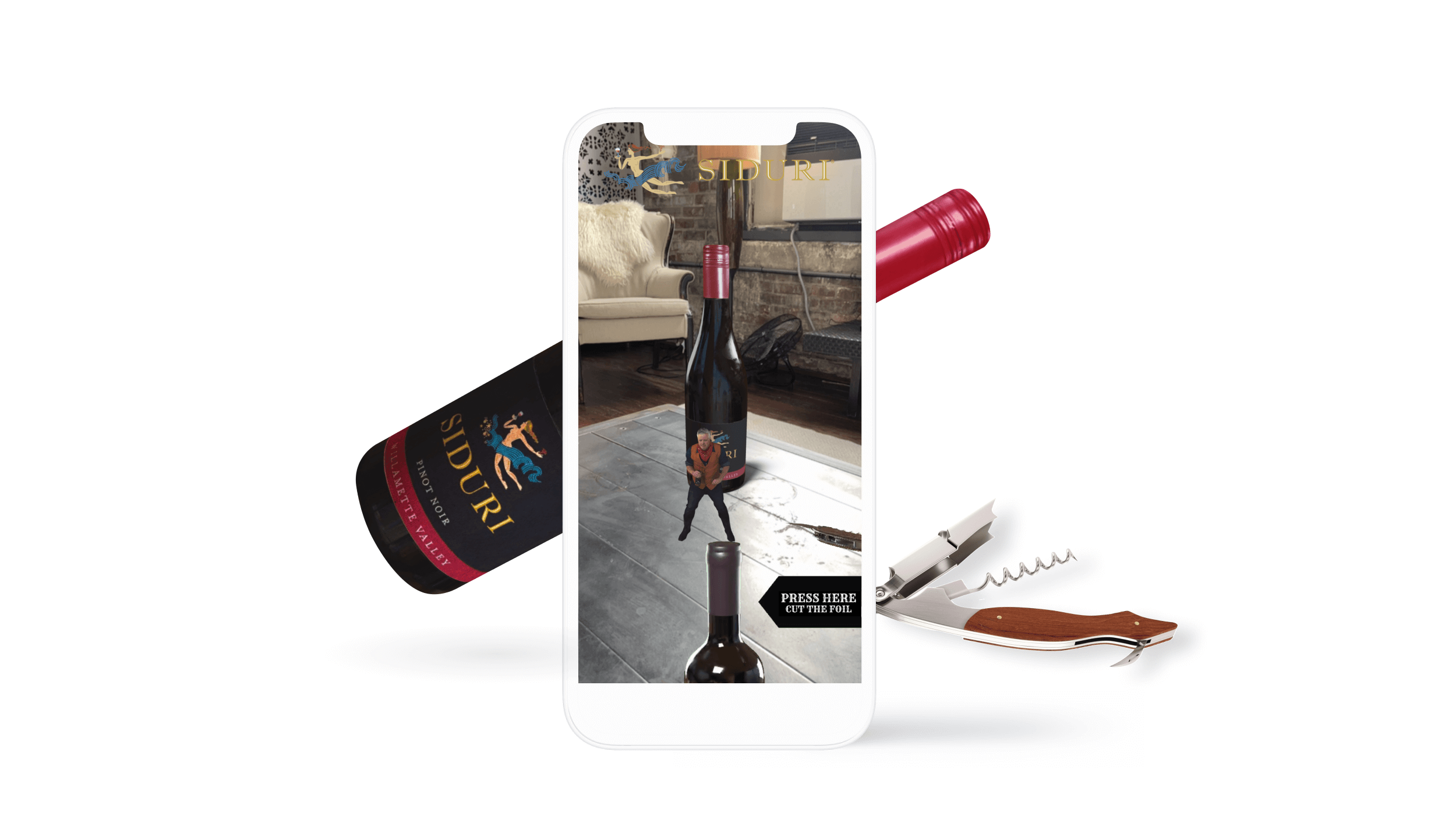 Three holographic WebAR experiences were developed to tell the story of Siduri wines and ultimately articulate their belief that serious wine and serious fun are not mutually exclusive.
Finding your perfect Pinot match
The ultimate Screw cap Showdown
Exploring our 90-point scores
The frictionless experiences allowed consumers to easily access the content directly from a mobile hyperlink or by simply scanning a QR code, which will also be featured on the wine label itself, allowing customers to launch the experience in the real world.

The first-of-its-kind innovation led to a massive uplift in the brand's awareness, engagement, and sales.
If you want to learn more about Web AR, explore our archive of insights.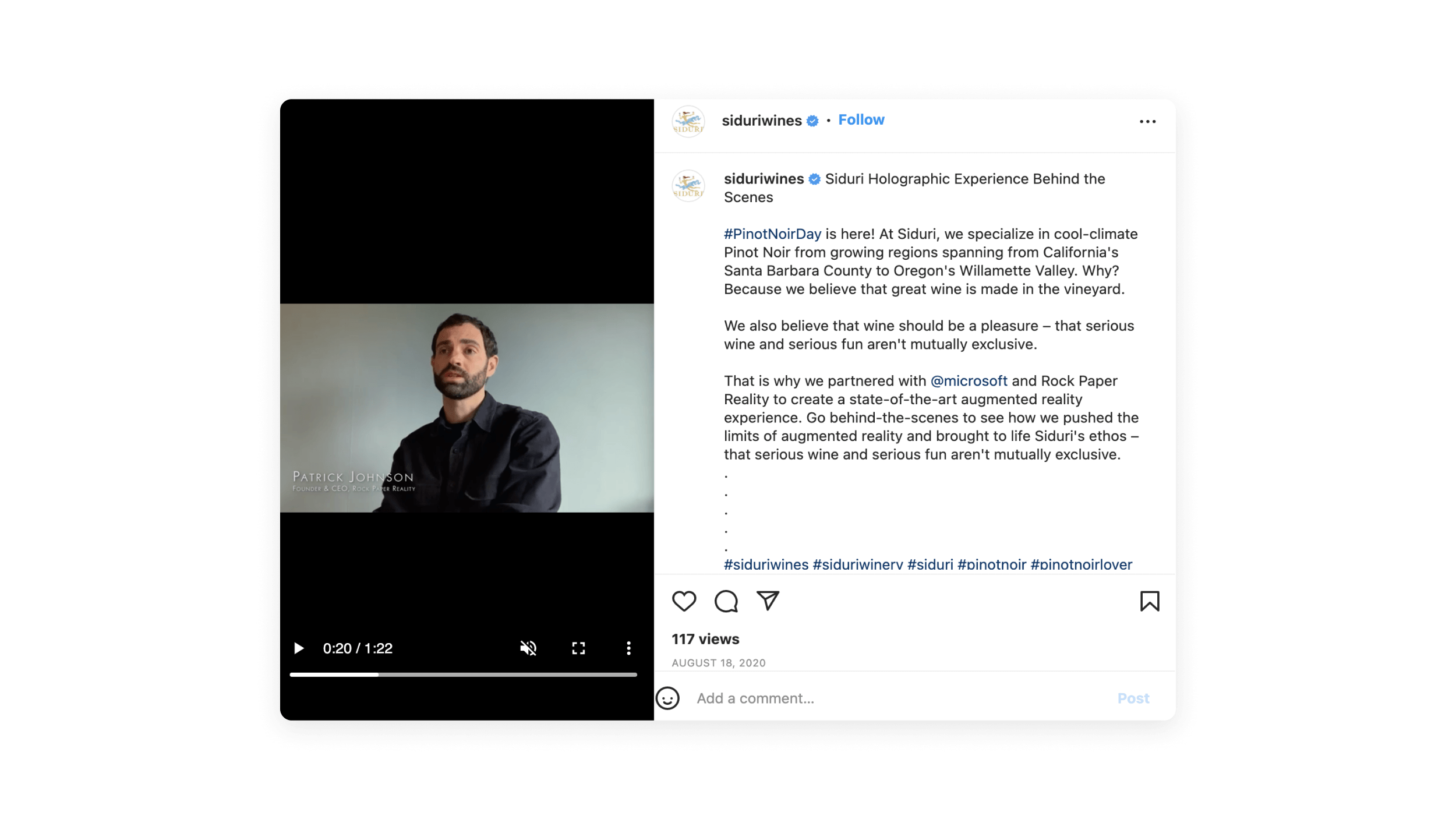 TALK TO US
Want to know more about RPR and how we can support or guide you on your immersive technology experience? Get in touch today.
Stay in the know
Sign up to our newsletter for exclusive updates and content, delivered directly to your inbox. 
You can opt out at any time, please view our Privacy Policy for more information on how to unsubscribe.