Jackson Family Wines
Omnichannel AR marketing campaign to promote newly acquired wine brand
We established the 'Hey Siduri' launch strategy to drive brand awareness, customer loyalty and product growth
Services:
Consulting: Market intelligence, customer journey mapping, go-to-market launch strategy, ongoing awareness strategy
Tech:
WebAR
Industry:
Hospitality (Food & beverage)
Key contributors: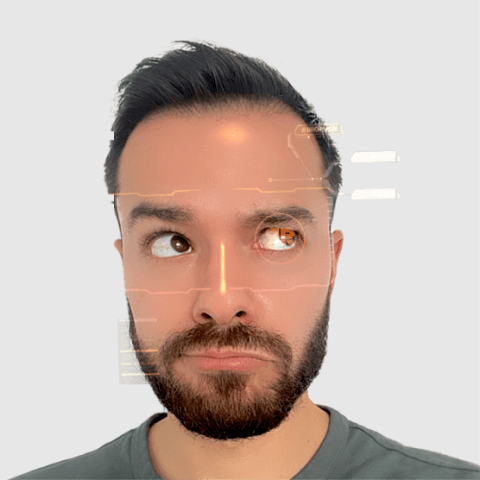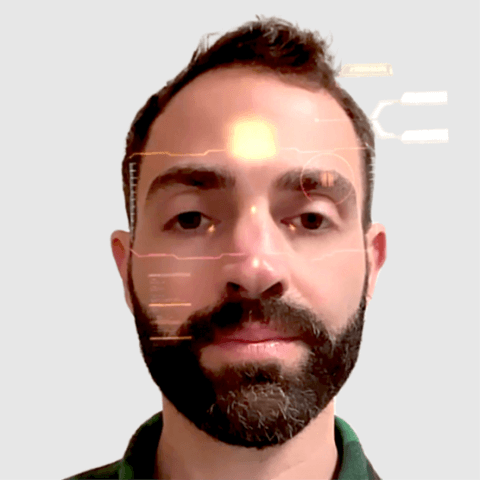 About the project
After acquiring the wine brand, Siduri Wines, the Jackson Family Wines group sought innovative ways to increase the awareness and loyalty of the Pinot-Noire specialists. Whilst working with RPR to develop immersive content to tell the 25-year-old story of their critically acclaimed wines, Jackson Family Wines wanted to use the opportunity to promote the Siduri Wine's brand, its products and the immersive content experience being developed. The aim was to raise brand awareness, drive deeper loyalty and invigorate growth. They sought an immersive partner to develop an omnichannel AR marketing campaign.
The challenge
Various web-AR experiences were designed and developed that educated, informed, and entertained audiences, promoting both the Siduri Wines brand and its range of Pinot Noire wines. However, the immersive content needed to be amplified across multi touchpoints so the experiences could be activated and engaged with new and existing target customers.
To raise brand awareness, drive deeper loyalty and invigorate growth, RPR produced an in-depth marketing strategy which identified a series of omnichannel marketing opportunities as part of the Web-AR experience launch plan. To achieve this, we:
Created comprehensive frameworks to guide brand decisions and achieve desired outcomes.
Developed target customer personas based on demographics, geography, channel, and behaviour.
Collected insights and interviews across various sources to inform our opportunities and recommendations.
Developed an aspirational customer journey map, giving us a strategic framework to identify campaign opportunities across key customer journey stages.
Prioritized channels into primary and secondary categories to reach target customers
Prioritized launch plan activations related to customer journey stages, including awareness, planning, shopping, and loyalty.
We delivered a campaign launch plan called 'Hey Siduri'. The launch plan comprises a targeting strategy, channel strategy, creative strategy, and a list of campaign opportunities. In developing the 'Hey Siduri' launch plan, we drove the following outcomes:
Conducted market intelligence research to guide the effective engagement and growth of Siduri's target customers
Designed an online/offline customer journey from awareness to purchase anchored by AR and supported by all necessary elements.
Developed a cross-channel launch strategy for the Siduri AR experiences to grow brand awareness and drive sales.
Develop a medium-long-term strategy following the teaser launch to continue driving awareness for all Siduri experiences across both bottle and no-bottle experiences.
Stay in the know
Sign up to our newsletter for exclusive updates and content, delivered directly to your inbox. 
You can opt out at any time, please view our Privacy Policy for more information on how to unsubscribe.