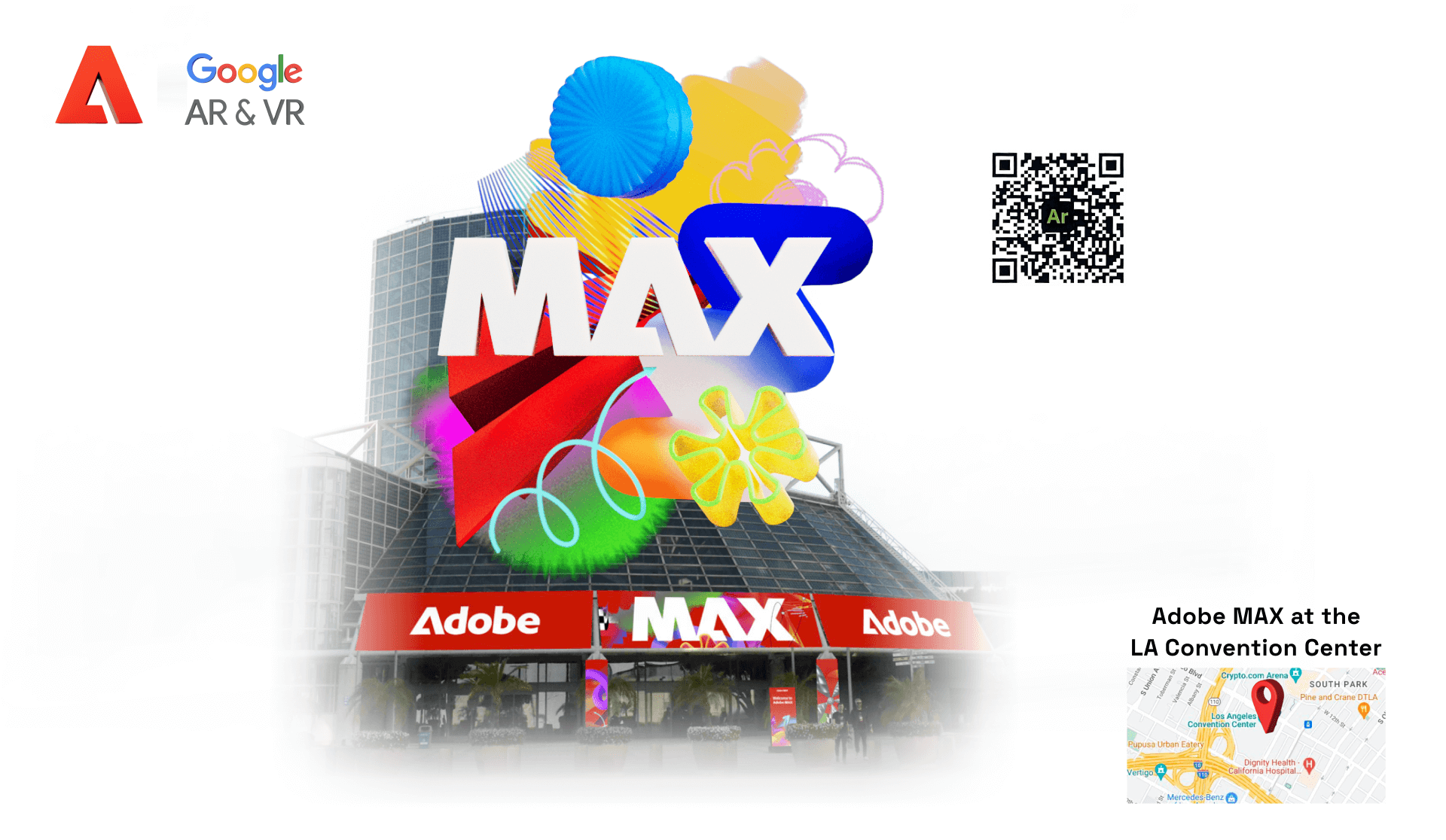 Adobe Aero and Adobe MAX 2023
rpr brings Adobe's Magic to Life at Adobe MAX
Cutting-edge OOH AR experience for Adobe Aero and Adobe MAX 2023
Services:
Consulting: Concept creation
Delivery: Emerging technology proof of concept
Tech: Web AR, Adobe Aero, 3D capture, photogrammetry, geospatial
Industry: Development, retail
Key contributors: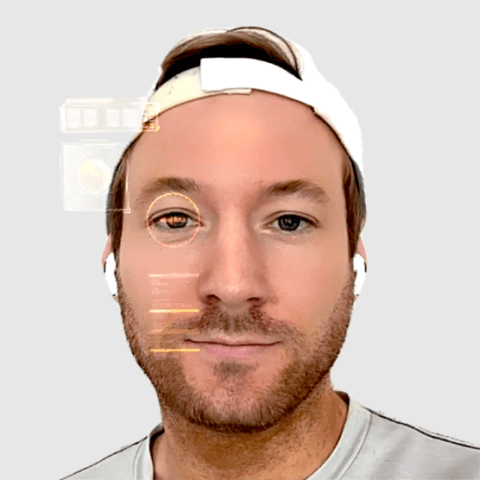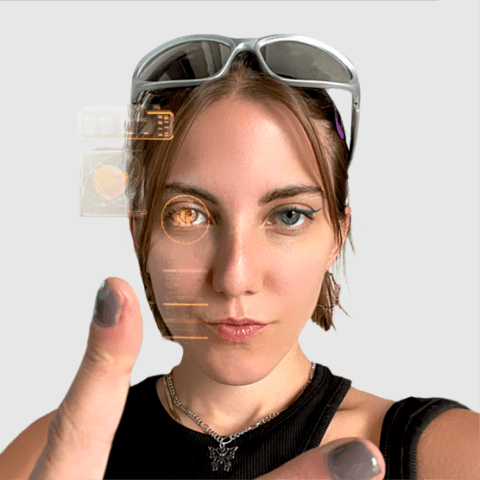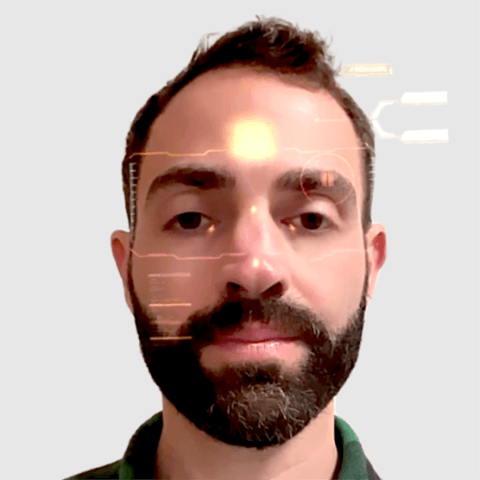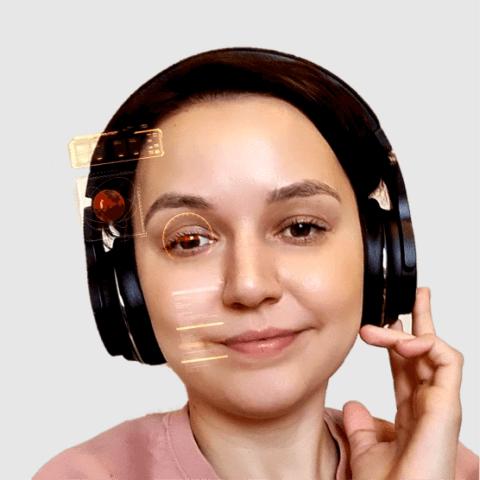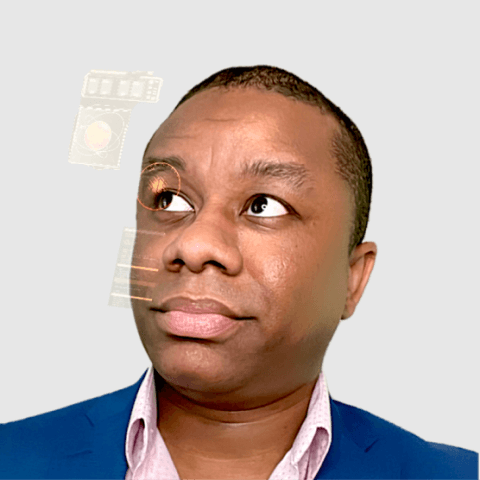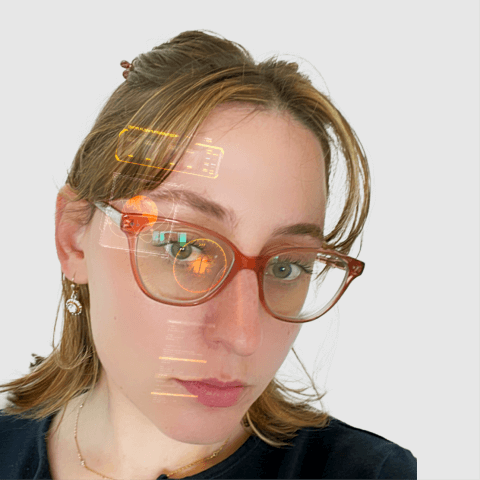 About the Project
Adobe MAX, hosted by Adobe, is the ultimate destination for creative minds. As the unrivaled leader in creative software solutions, Adobe's digital toolkit empowers individuals and multinational teams alike. Synonymous with creative innovation, Adobe MAX is a commitment to reshaping the world through immersive digital experiences.
To kindle excitement and anticipation as attendees approached the event, Adobe entrusted RPR to craft a mesmerizing geospatial augmented reality experience at the LA Convention Center. Leveraging Google's geospatial tools, we worked hand-in-hand with Adobe to instantly connected individuals, breathing life into the building itself, and setting the stage for an extraordinary conference experience.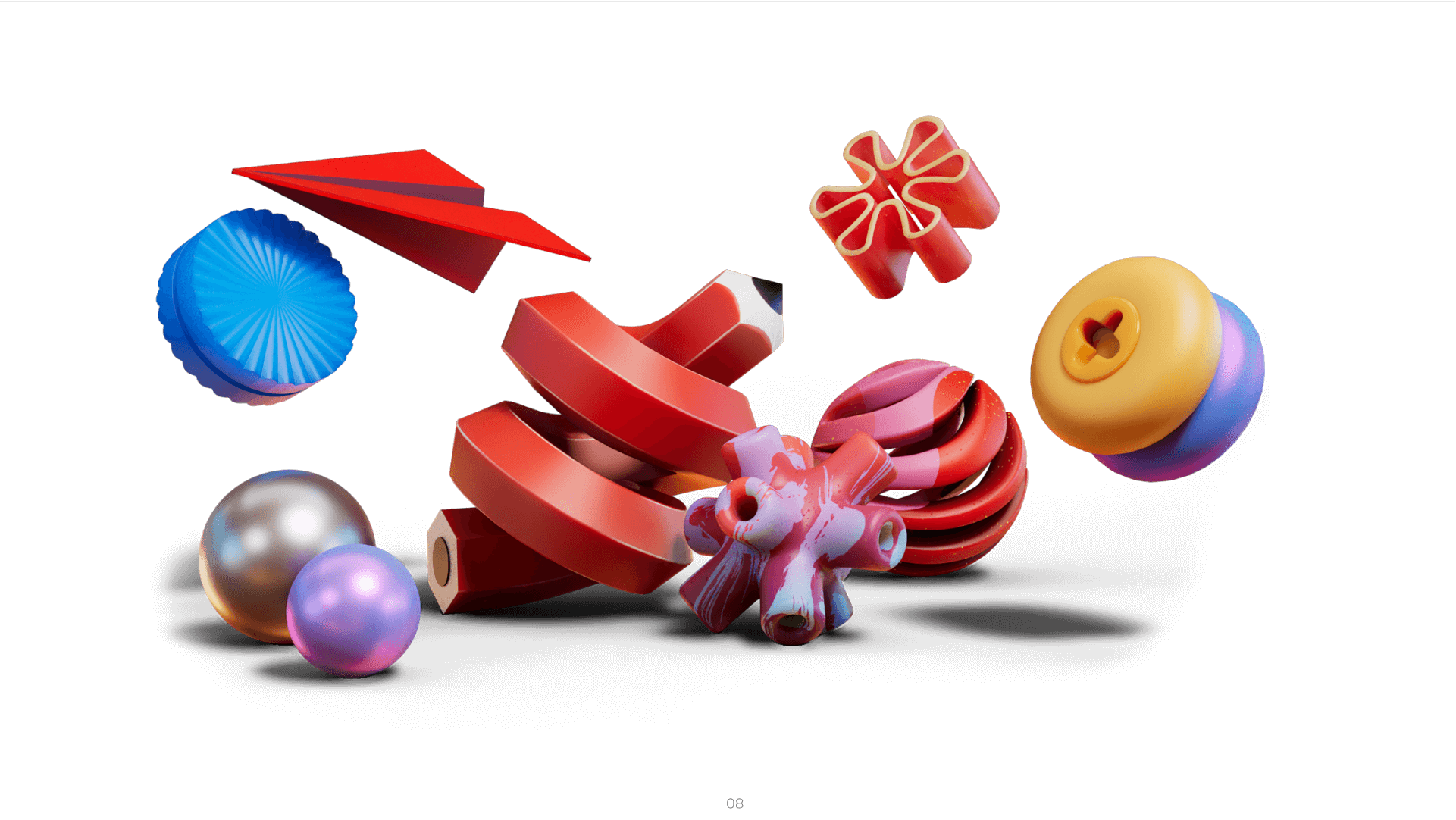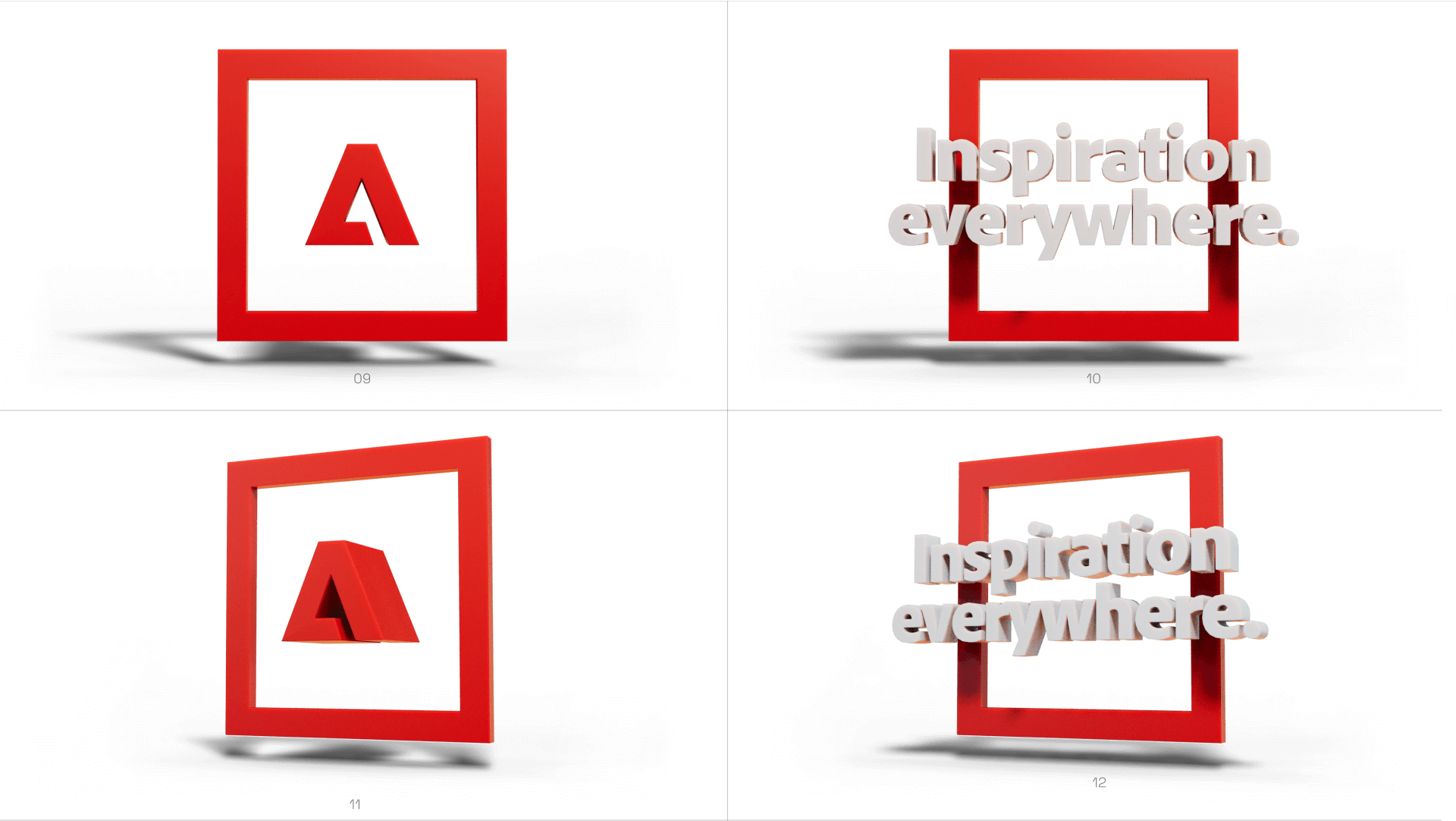 The Challenge
The challenge at hand was clear: how do we set the stage for Adobe MAX, an event synonymous with creative innovation, and ignite excitement right from the moment attendees arrived at the LA Convention Center? The task was not only to capture the essence of Adobe's commitment to immersive digital experiences but also to ensure that this experience seamlessly blended the physical and digital worlds. Our team at Rock Paper Reality (RPR) recognized that we needed to create a geospatial augmented reality spectacle that would leave a lasting impression, sparking anticipation and curiosity among attendees.
One unique aspect of this challenge was our collaboration with Adobe, a brand known for its strong identity and strict brand guidelines. Adobe came to us with a clear vision of what they wanted, and we needed to work within these restrictions to bring their vision to life. This presented an exciting opportunity for RPR to showcase our ability to work with a design company that knew exactly how they wanted things to look, demonstrating our expertise in adhering to precise brand guidelines while exceeding their creative needs.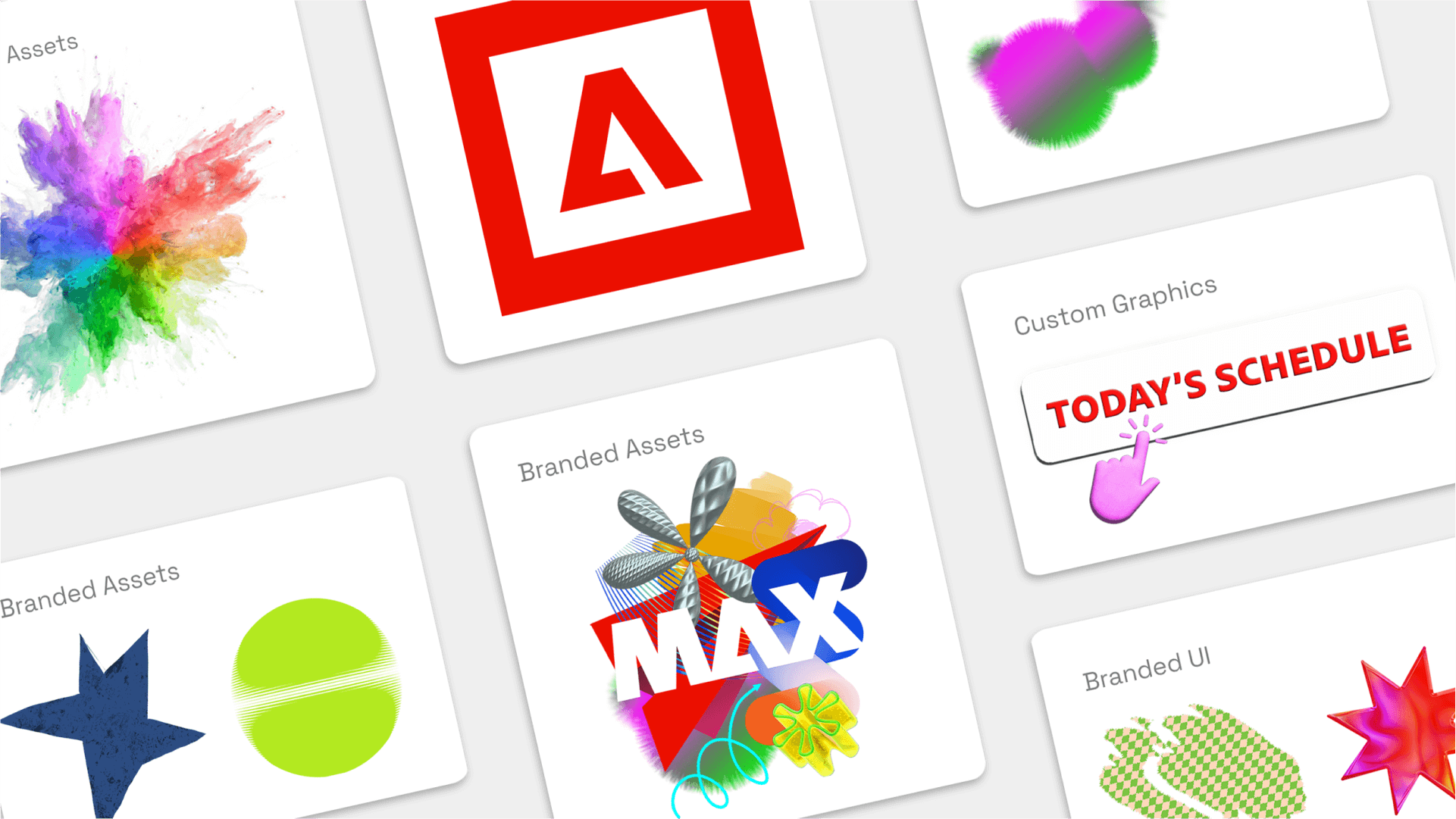 The Solution
To tackle these challenges, our team at Rock Paper Reality dove headfirst into the project. Leveraging Adobe's suite of creative products, we embarked on the journey to craft a real-world-anchored AR experience that would leave a lasting impression.
Our creative experts translated a library of Adobe MAX's new and playful 2D graphics to 3D by handcrafting the 3D models and texturing in Substance Painter to bring the look and feel to life. Substance Painter played a crucial role to iterate textures throughout the process getting the 3D to the highest quality.

Our multidisciplinary teams, specializing in both 3D and 2D graphics, collaborated seamlessly. Adobe Substance Stager and Adobe Dimension served as bridges between these teams, facilitating the integration of 2D graphics created with Photoshop and the UI textures designed using Illustrator's 3D effect tool.
Once the 3D and 2D assets were completed we brought the entire immersive experience to life in Adobe Aero. This allowed us to compose, refine, and test the user experience until it achieved the level of magic and wonder that Adobe envisioned.
Our collaborative efforts produced an exceptional AR experience that added a touch of enchantment to the Adobe brand through augmented reality. Powered by Adobe Aero's geospatial feature, we brought the digital world to life within the LA Convention Center, aligning the physical and virtual realms seamlessly.
The result was an immersive location-based AR experience powered by Adobe Aero's geospatial feature allowing us to precisely anchor the digital elements within the LA Convention Center, ready to be discovered and enjoyed by event attendees.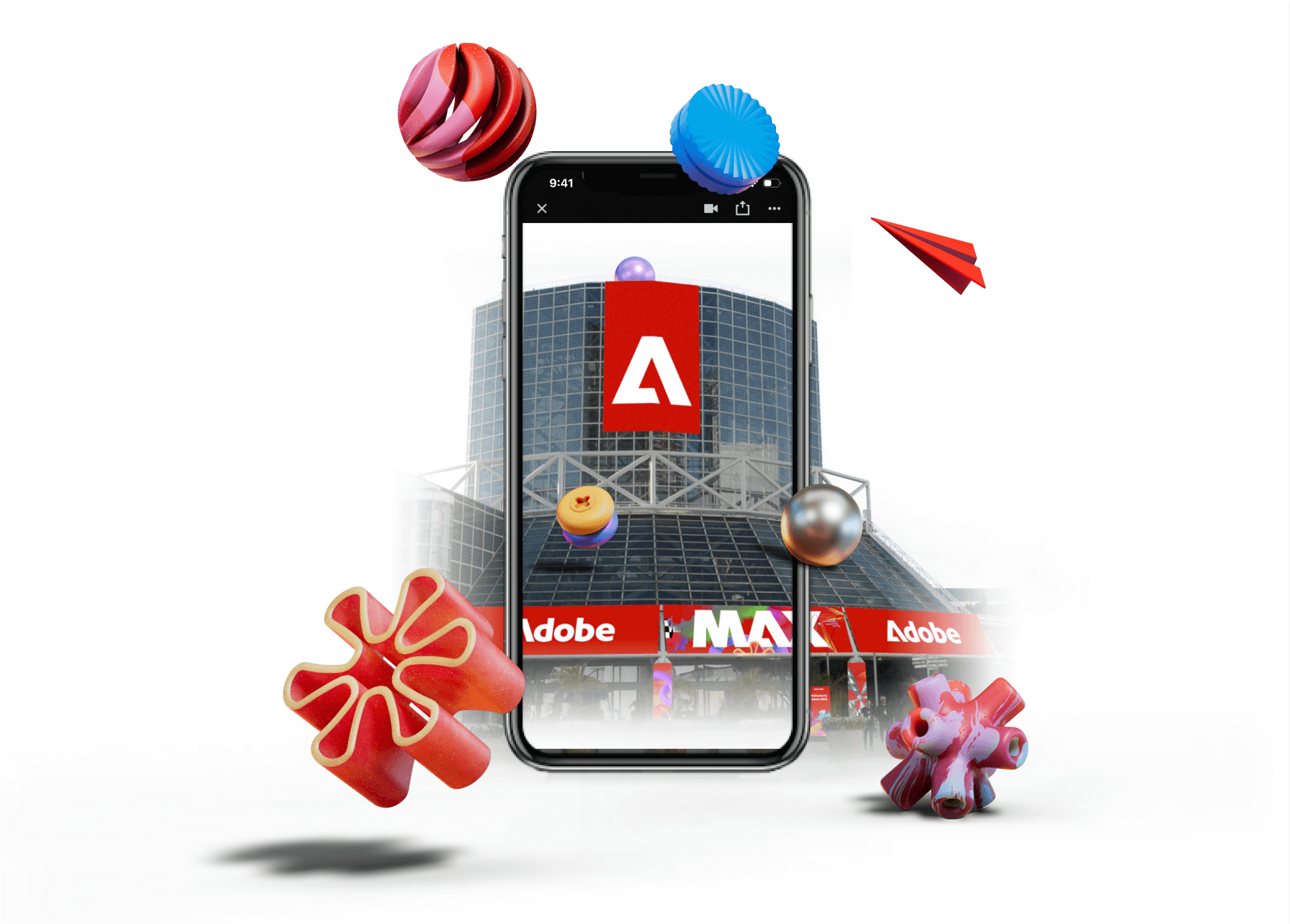 In the end, our collaboration with Adobe not only started the conference off on a high note but also left a lasting impression on attendees. It was a testament to the power of creativity, technology, and partnership, reaffirming Adobe's position as a leader in creative innovation while solidifying RPR's reputation as an AR design agency capable of making brands shine in the world of AR magic.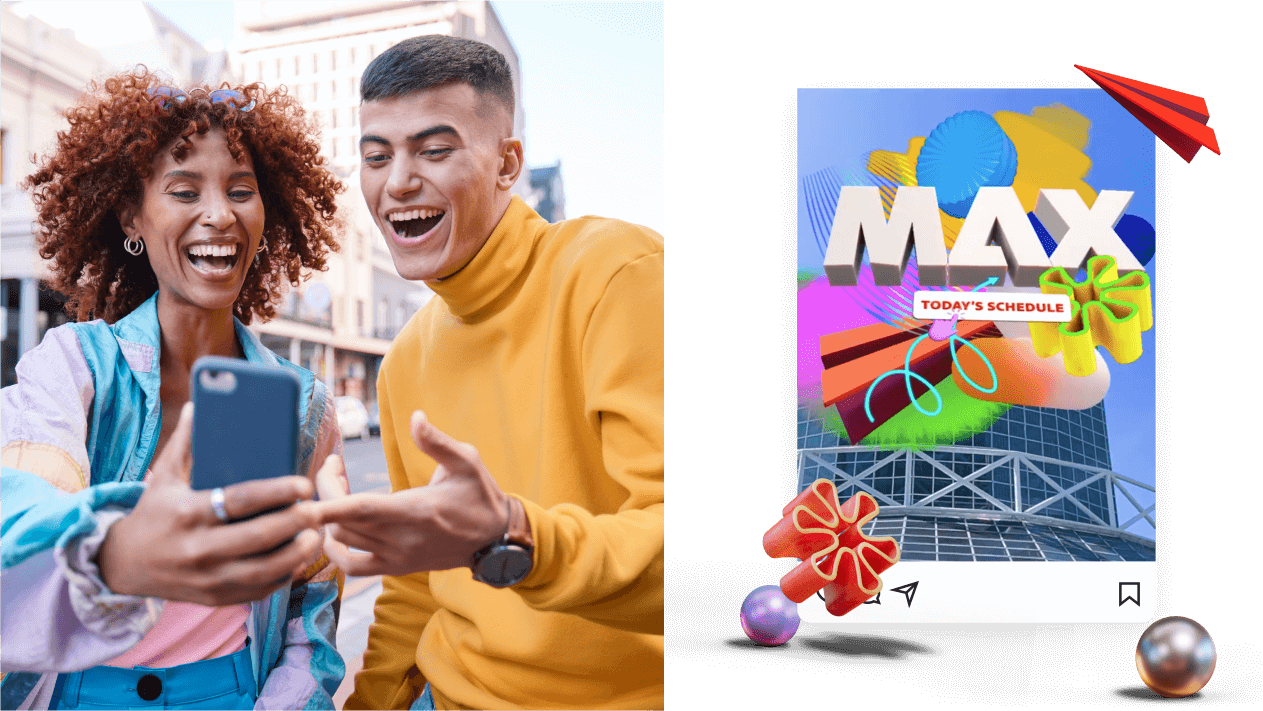 This project demonstrates our ability to elevate brands, create immersive experiences, and set the stage for engaging events. As a continuation of our success, our Chief Technology Officer, Preston Platt, will lead a workshop on geospatial technology at Adobe MAX 2023, reinforcing our commitment to innovation and audience engagement.
TALK TO US
Are you ready to build an immersive takeover or take your brand into the 3D world? Get in touch today.
Stay in the know
Sign up to our newsletter for exclusive updates and content, delivered directly to your inbox. 
You can opt out at any time, please view our Privacy Policy for more information on how to unsubscribe.