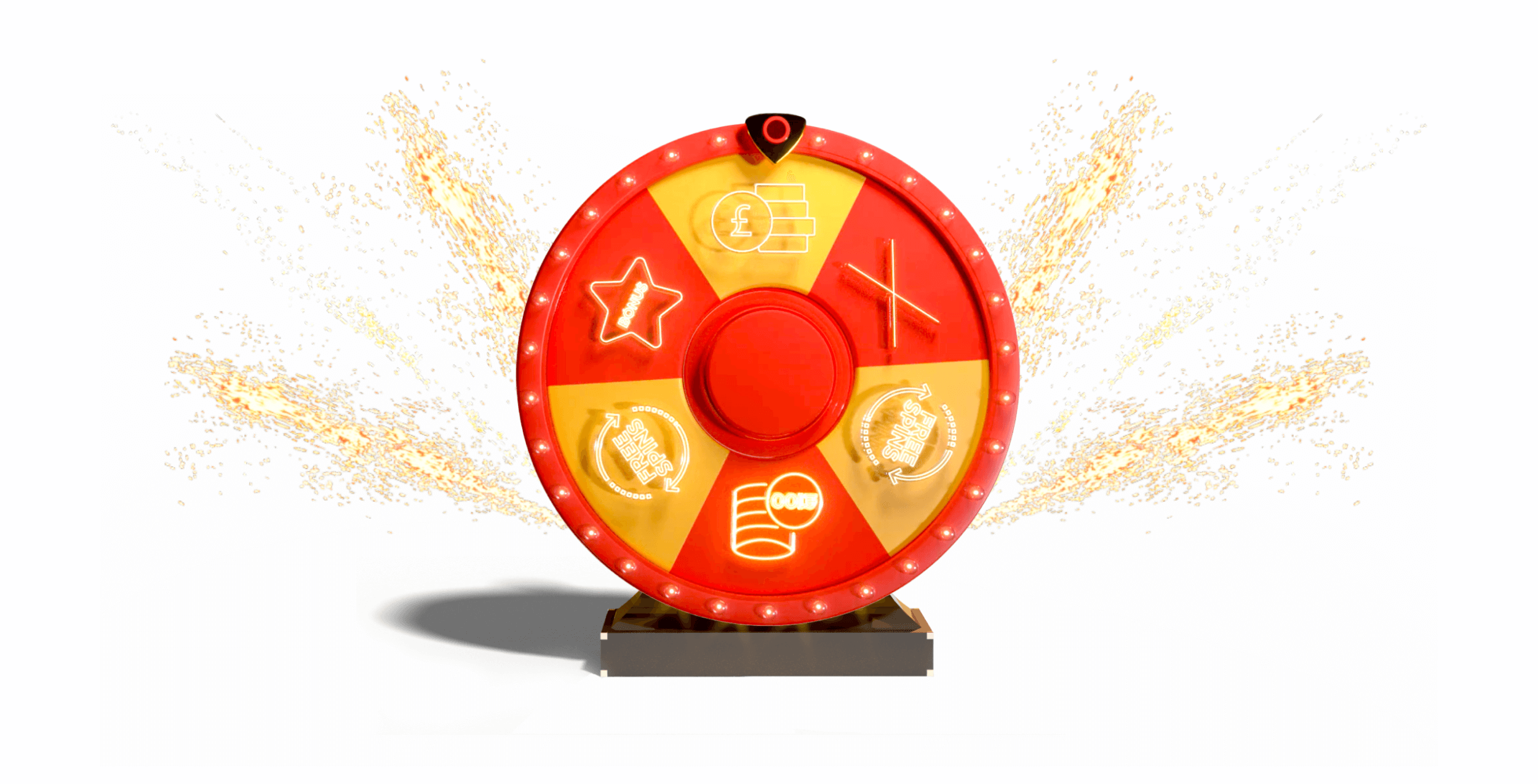 Entain
Playable AR ads drive huge wins for Ladbrokes Instant Spins game
First-of-its-kind ad experience delivering an 88% conversion rate
Services:
Delivery: WebAR design and development, 3D asset creation & animation
Tech:
Web AR
Industry:
Leisure (gambling)
Key contributors: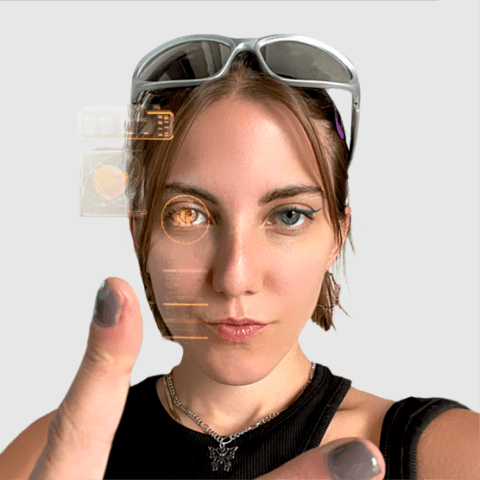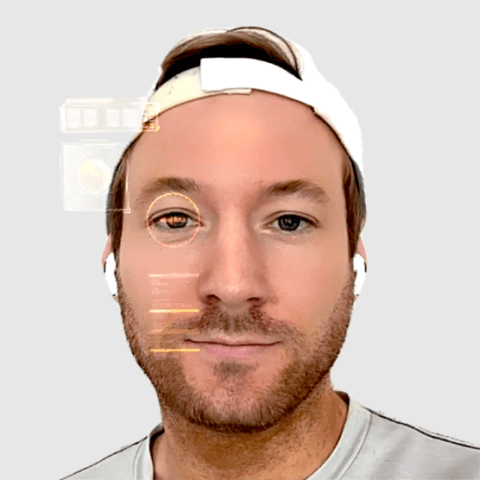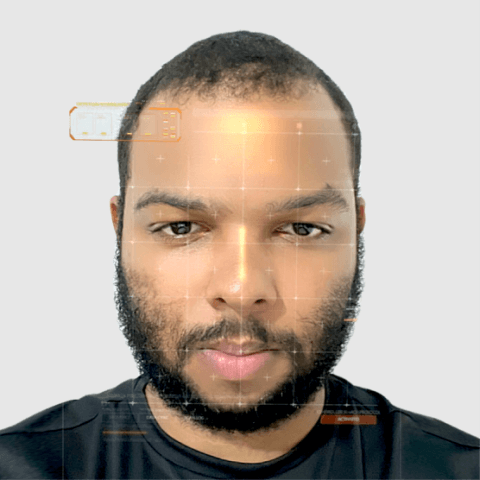 About the project
Entain is a world leader in sports betting and gaming entertainment, operating some of the industry's most iconic brands, including the UK's leading bookmaker, Ladbrokes. As the number of online and mobile gambling users has increased, Ladbrokes product offering has grown to include sports betting, online casino, online poker, and online bingo. With the market becoming saturated with online and mobile gambling providers and products, Ladbrokes wanted a way to cut through the noise. They wanted to offer customers a unique experience and an enticing offer to engage existing customers and re-engage lapsed customers with Ladbrokes and its product offerings.
The challenge
There were two main challenges for Ladbrokes. One, they desired to acquire new customers in an increasingly competitive market. Two, to reinvigorate lapsed customers who have not engaged with the brand for some time. Ladbrokes selected Rock Paper Reality to evaluate the best way to achieve this objective. After careful evaluation of their customer journey, personas, game mechanics and brand identity, we developed a unique experience designed to surprise and delight users, allowing them to play or place a bet using any of Ladbrokes products.. We worked together with the Entain team as their immersive technology partner to design and develop a solution to increase customer participation with their suite of games.
One of Ladbrokes products was called Instant Spins. Instant Spins is a free to play game that guarantees daily prizes of either £100 cash, Free Spins, Casino Bonuses, and more. Instant Spins is a driver to engage and re-engage users back to Ladbrokes' online and mobile platforms. We believed it was a perfect product to bring into AR and function as an interactive mechanism to drive users to Ladbrokes.
We designed and developed an interactive augmented reality version of Instant Spins. Adverts for the webAR experience were placed on social media, as banner adverts on websites, and were shared through email and other touchpoints across their digital customer journey. It offered users the chance to win by simply clicking on a social media advert or scanning a QR code on a banner ad to activate the augmented reality version of the spinning wheel. Using their phones, the user places the wheel on a flat surface. They swipe right to start spinning the wheel, and as the wheel spins, prizes come to life with exciting 3D animations. Once the wheel stops, a prize is won. The user is then encouraged to click through to Ladbrokes' website to claim their prize and play for real.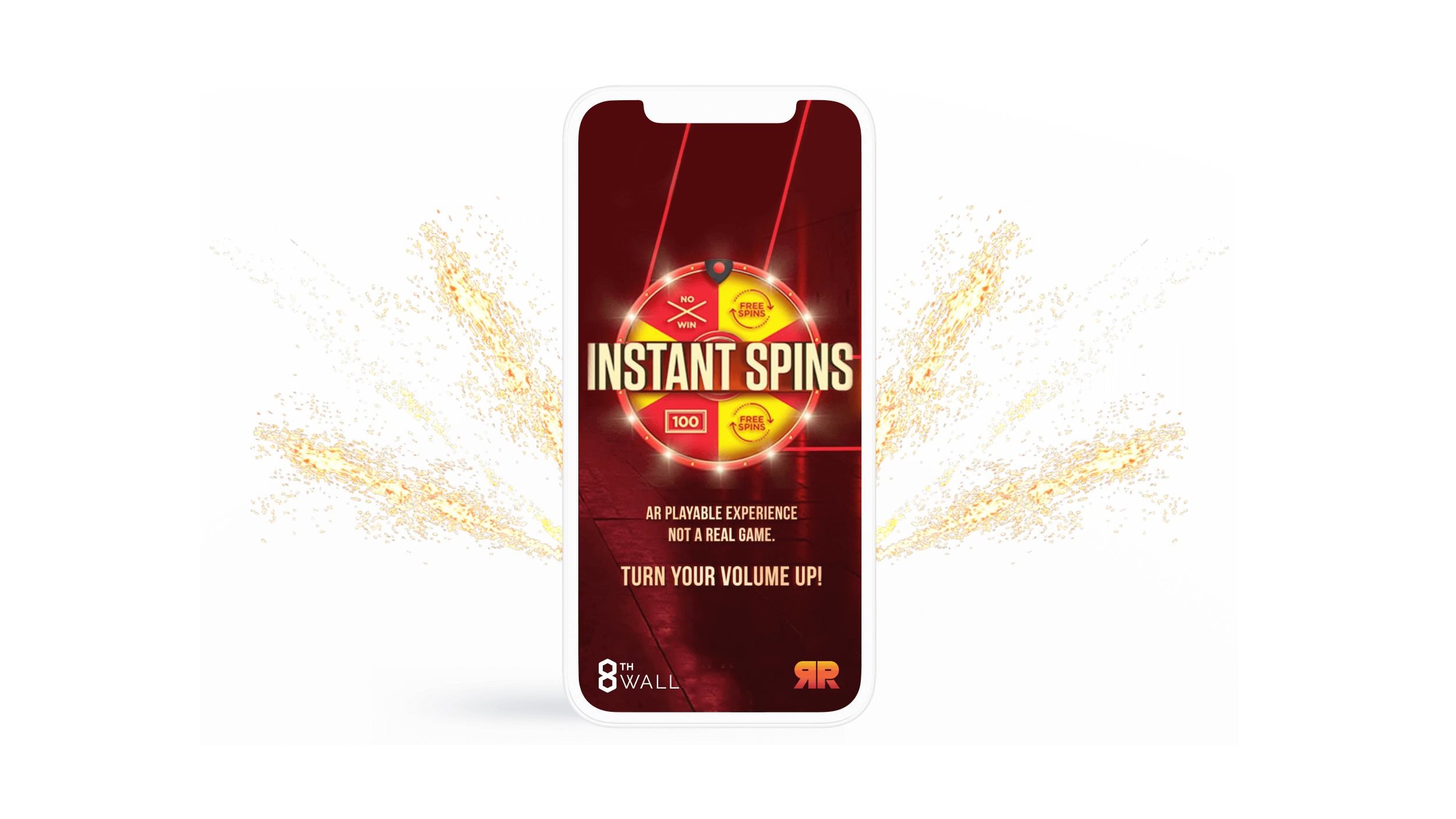 Our AR ad cut through the noise of social media ads, email spam, and stood out on websites. Using immersive technology, we could bring to life the benefits and prizes of Instant Spins in a highly interactive way, helping to boost engagement levels, conversions, and reinvigorate lapsed customers.
Working with RPR to design and develop the webAR version of Instant Spins, Ladbrokes achieved the following in less than five months:
20% of users
who clicked on the ad, played it a second time. This is huge! Almost 0% of users replay digital ads.
92% of users
completed the ad. Average engagement time was 47 seconds; the AR experience was 51 seconds.
88% of users
who clicked the ad went on to play Instant Spins for real–an unprecedented conversion rate.
An Increase
in new customers and first-time deposits.
TALK TO US
Want to know more about RPR and how we can support or guide you on your immersive technology experience? Get in touch today.
Stay in the know
Sign up to our newsletter for exclusive updates and content, delivered directly to your inbox. 
You can opt out at any time, please view our Privacy Policy for more information on how to unsubscribe.