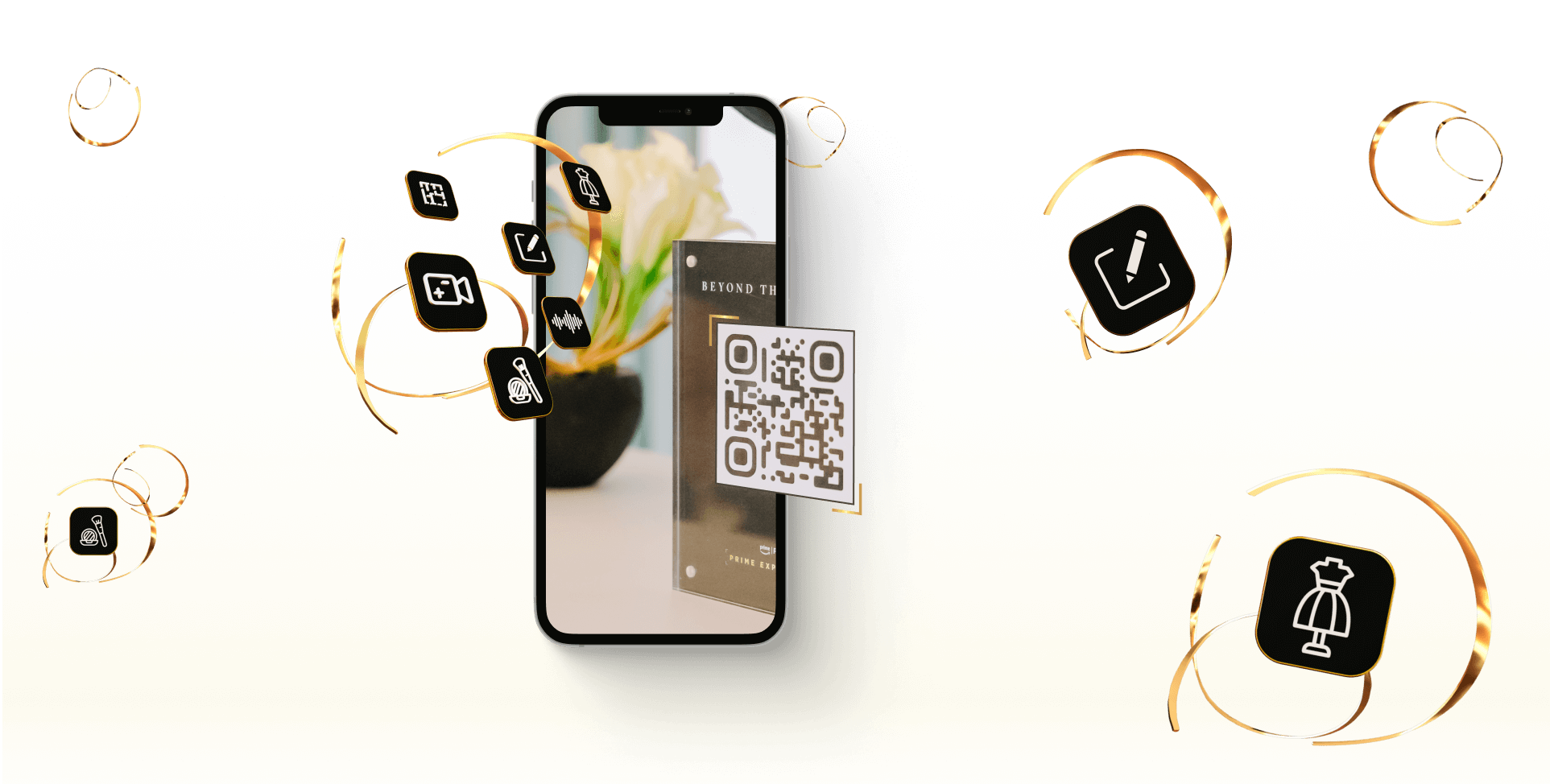 Prime Video and Amazon Studios
Gamified AR experience for Amazon Prime exclusive event
Branded webAR experience used by 70% of guests and part of 6-week initiative to drive Emmy nominations
Services:
Consulting: Concept creation
Delivery: Multi-level game mechanics
Tech: Web AR, 3D modeling
Industry: Entertainment
Key contributors: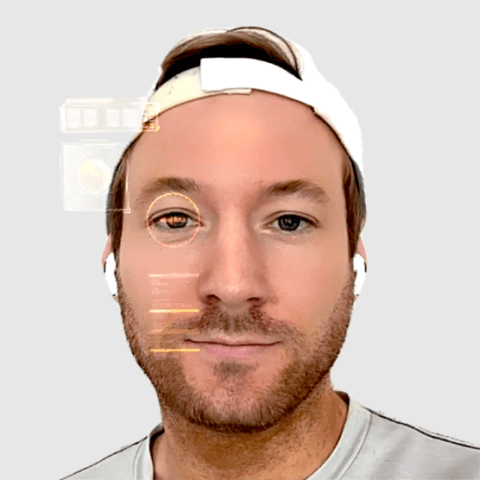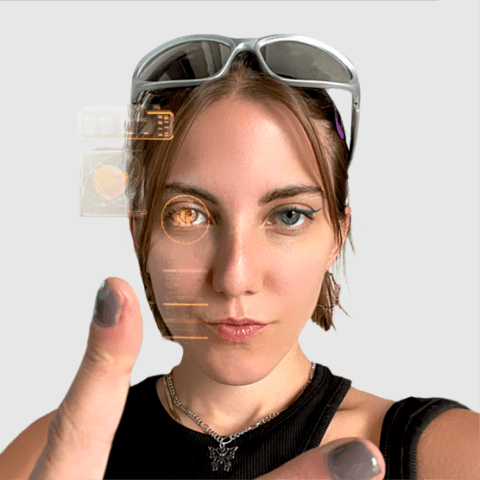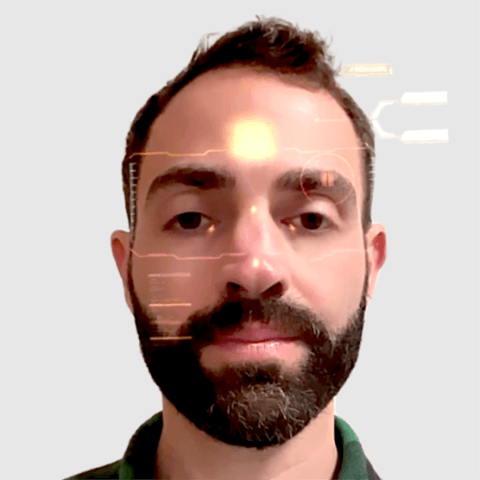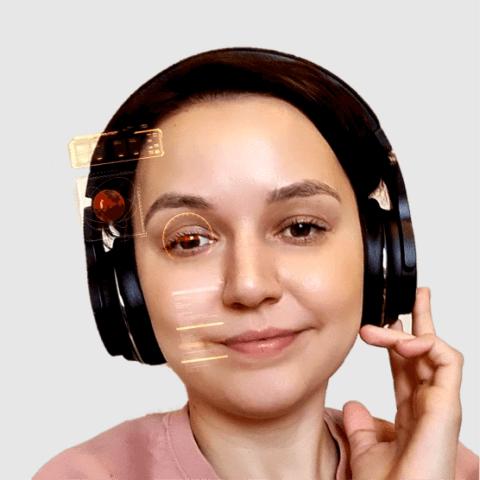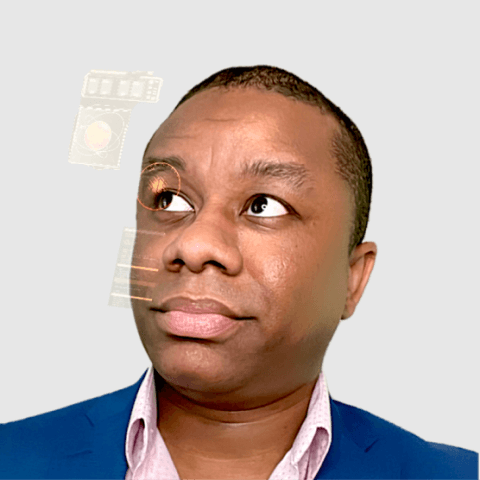 About the project
Every year Prime Video & Amazon Studios host an FYC event to drive engagement ahead of the Emmy Awards. The location-based initiative is crucial for building excitement amongst voters and securing Emmy nominations. For 2023, the team was looking for something extraordinary — to bring exhibits of popular shows to life using augmented reality.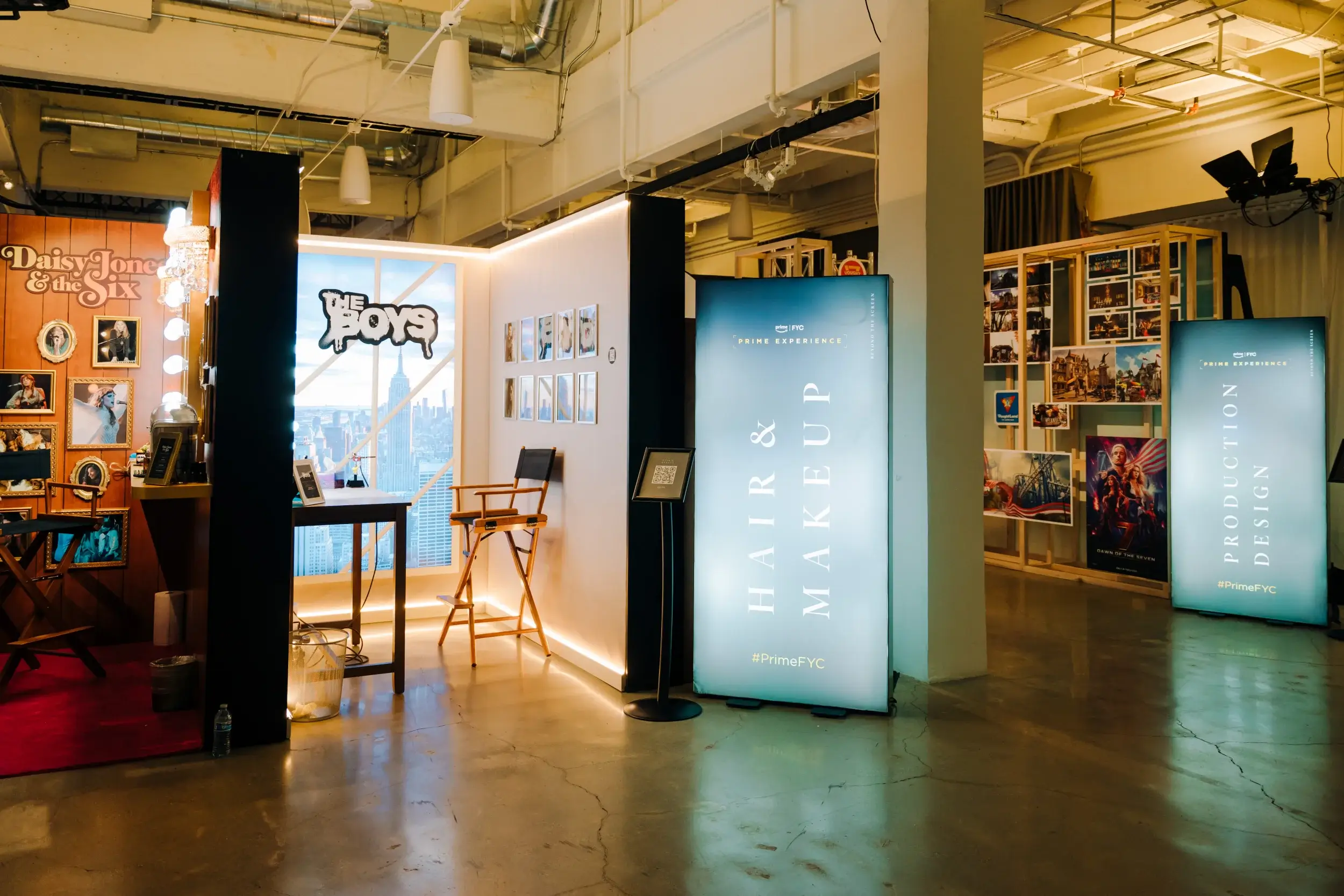 With 13 years of experience in immersive technology, we were the perfect agency for the task. The objective was clear: create an AR-powered narrative to immerse attendees in Amazon's content and generate a huge buzz. The experience would need to reflect the unique branding of the production studios and guide attendees seamlessly through a large venue.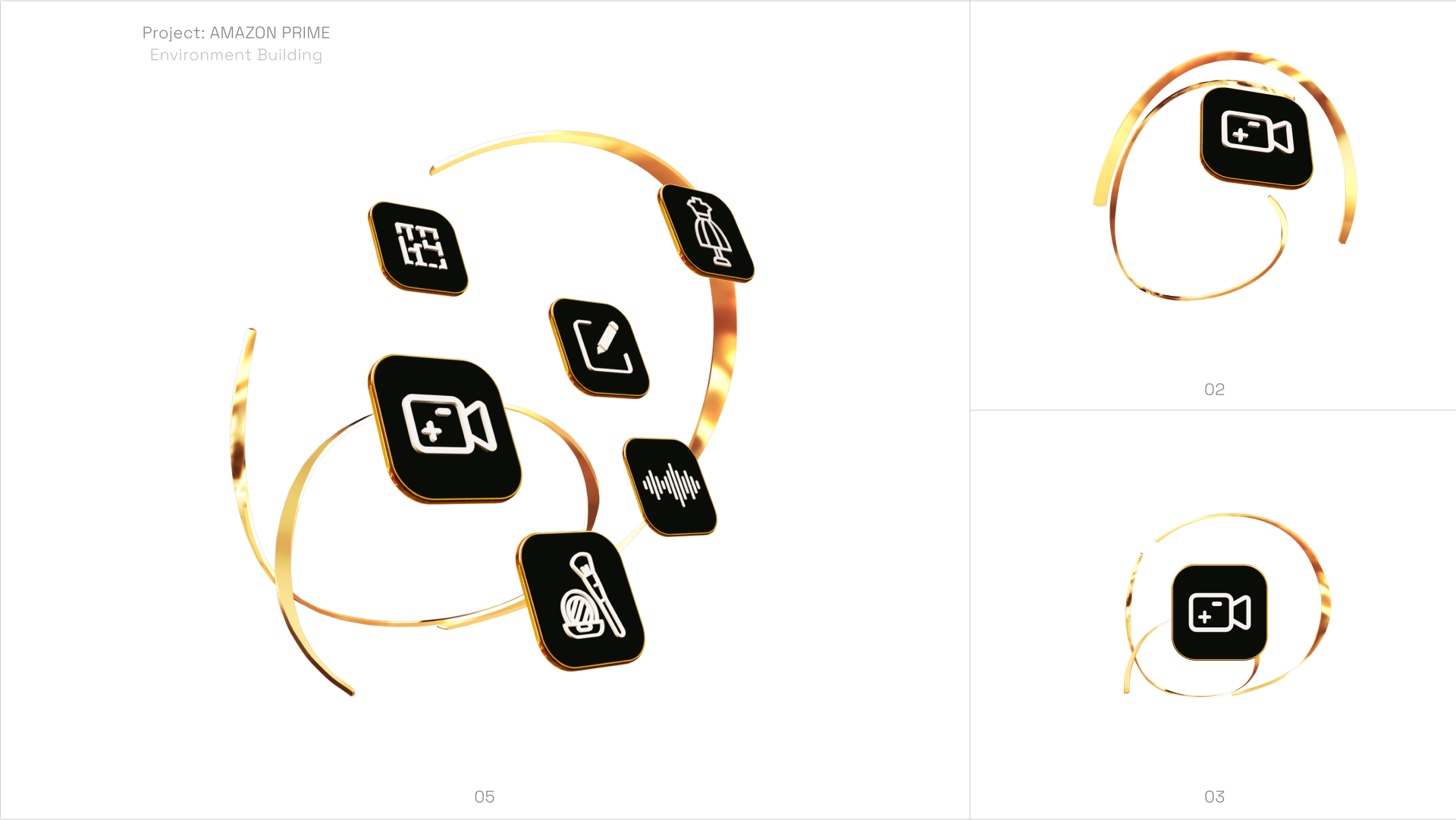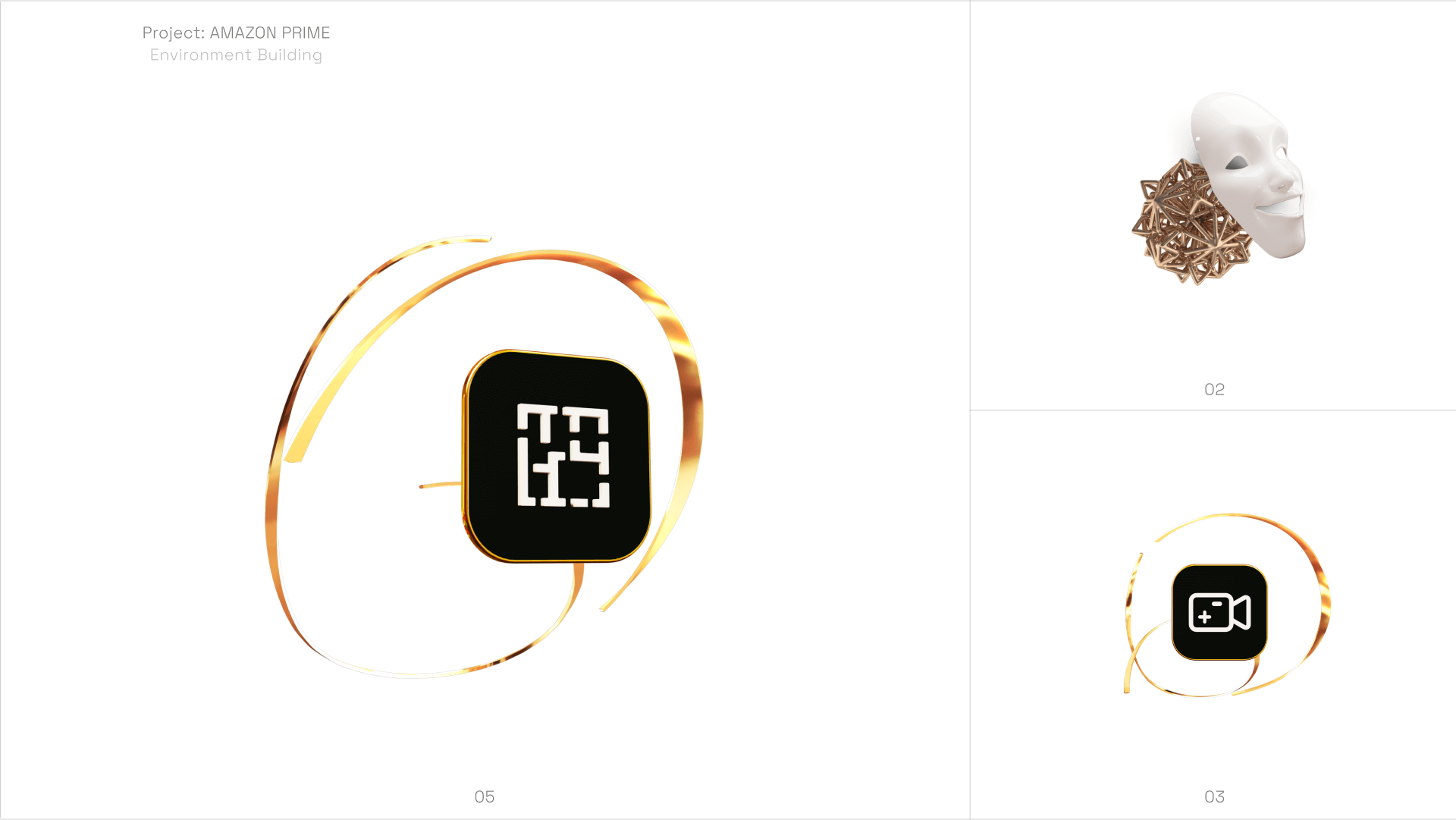 The challenge
The exclusive event would welcome esteemed guests at a location in LA, and we needed to create a WebAR experience that would spark conversation and educate them about the craftsmanship that went into making each show. It also needed to involve gamification, to incentivize users to move around the venue and learn about all the exhibits. As it was a live, one-time event, there was no room for error. The pressure was on to be fully ready for launch day.

The Solution
We started with a consultative approach, conducting market research on the end user and their needs and expectations. We then integrated client-supplied copy and branded assets and used Figma to align on look and feel. The visual language of the experience needed to mirror Prime Video & Amazon Studios' branding, so that the digital journey would feel like an extension of the physical one.
Another key part of the experience was gamification. As there were many exhibits to explore, it was important to encourage visitors to move around the space and discover every piece of information. Attendees were instructed to find and scan QR codes, each unlocking exclusive details about the physical sets on display.
To reduce friction, we removed the need for user login and created a method for saving progress. Exhibitions were divided into categories and we made custom 3D animations that guests could win by completing each one:
Costume Design
Production Design
Hair & Makeup
Sound Design and Music
Visual Effects
Writing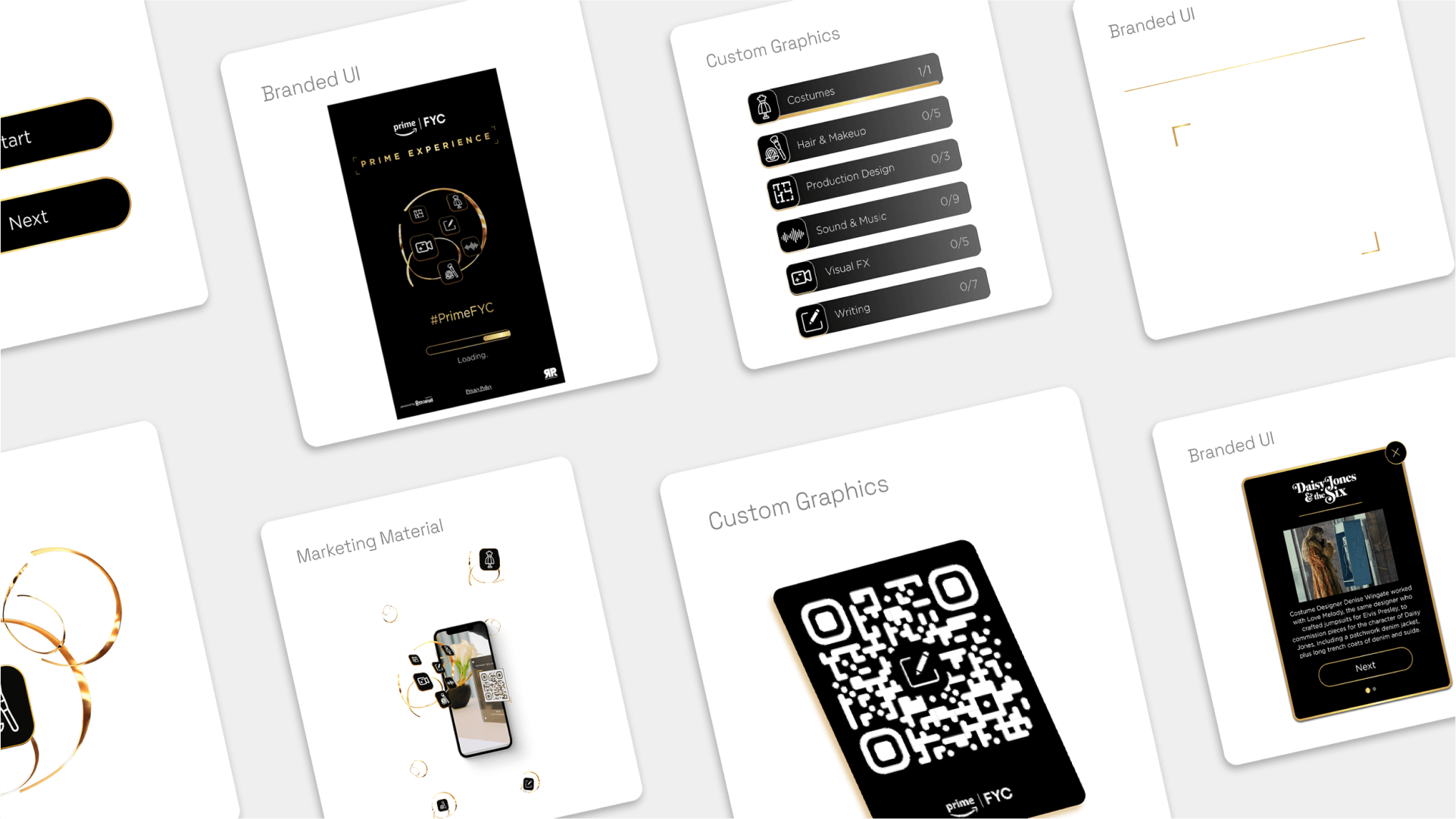 We created and deployed a branded WebAR experience that was used by 70% of guests. It brought a digital layer to an exclusive exhibition that formed part of a wider, 6-week event involving 2.5 million social media engagements and 21 entertainment trade publications.
Not only did the AR experience generate conversation and connection between guests, it also helped them to navigate a busy environment. Thanks to the gamified elements, users knew exactly where to go and what to see next, influencing the flow of traffic in a frictionless way. It also offered a paper-free information delivery system — an evolution from previous years which had relied on placards.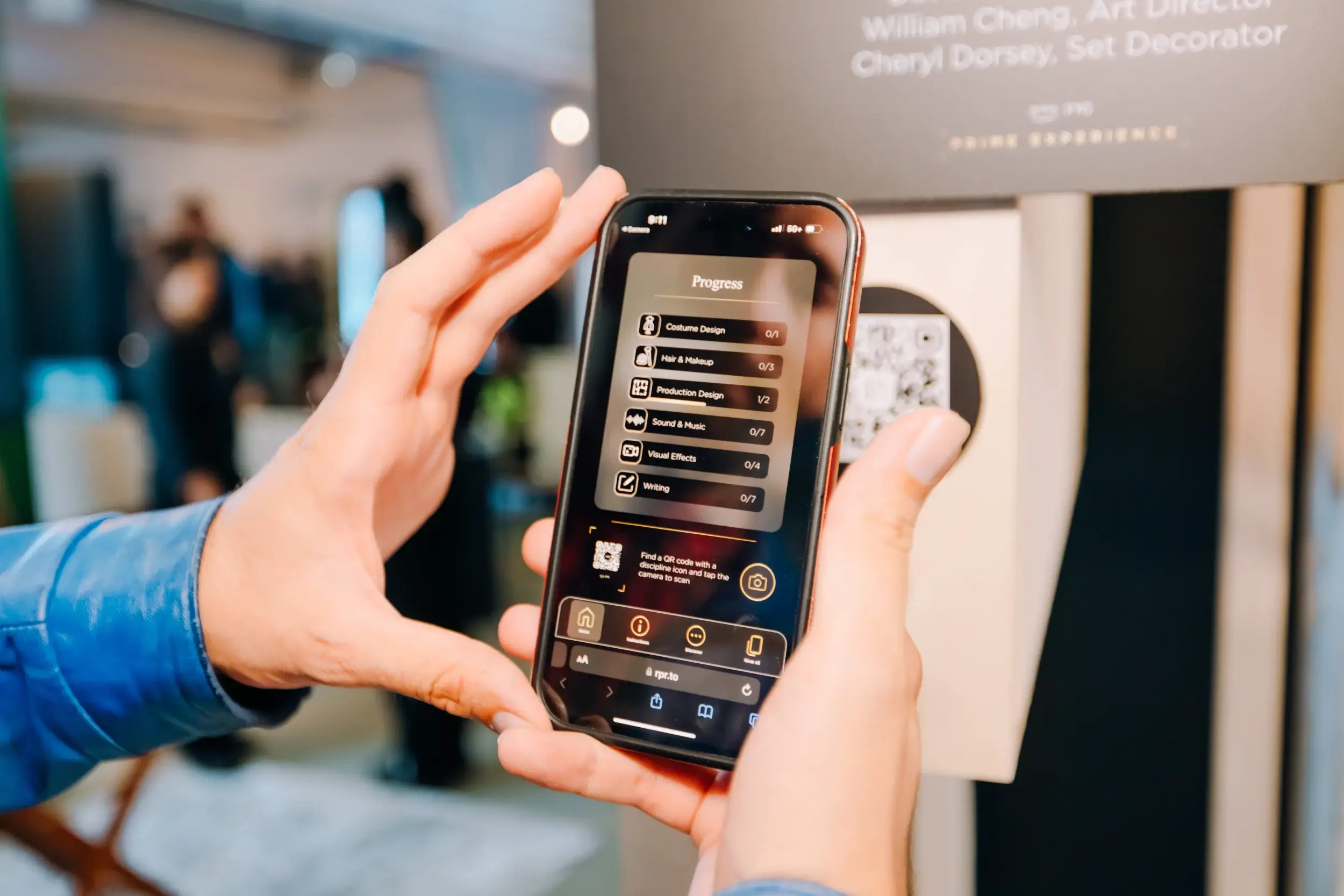 The new technologies used enabled Prime Video & Amazon Studios to elevate the way in which collateral from the key titles were showcased and perceived. WebAR offered a differentiator, making the event feel as fresh and creative as the shows on display. Here's what an executive at Cartwheel, an experiential marketing agency involved in the project had to say:
"It was an easy decision to partner with Rock Paper Reality. With their premium 3D work and next-level immersive storytelling capabilities, we knew they'd deliver something unforgettable.

The AR experience surpassed expectations and educated attendees on the detailed craftwork that went into making the shows. It will no doubt have a positive impact on voting results for the Emmy Awards."

Executive
Cartwheel Agency
TALK TO US
If you're ready to launch an event-based webAR experience, we'd love to hear from you. Get in touch today.
Stay in the know
Sign up to our newsletter for exclusive updates and content, delivered directly to your inbox. 
You can opt out at any time, please view our Privacy Policy for more information on how to unsubscribe.