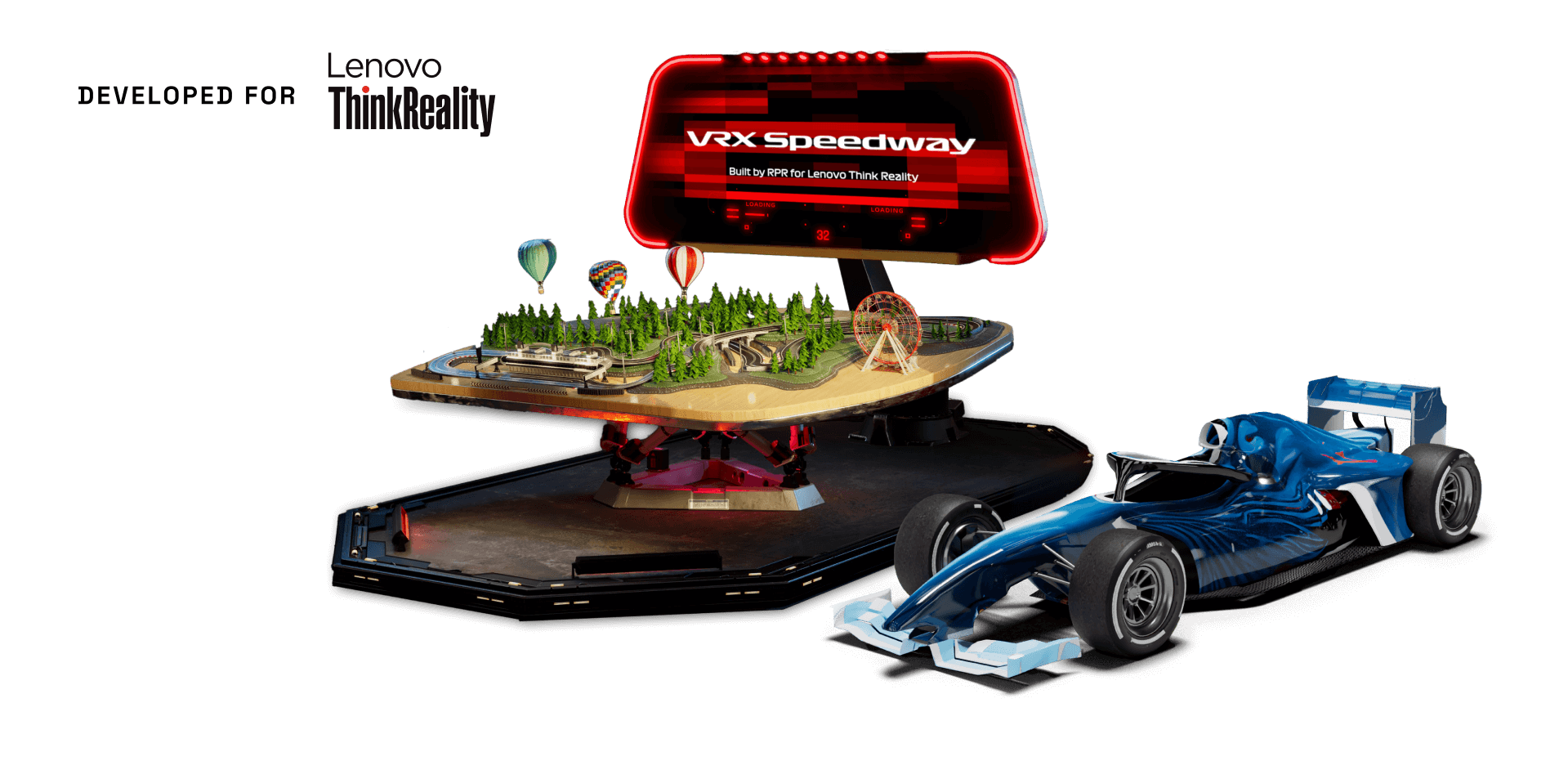 Lenovo F1® VRX Experience: VRX Speedway
RPR Develops exclusive VR race game FOR LENOVO THINKREALITY AT Formula 1®
Accelerating VR Excitement: Behind the scenes of Lenovo's ThinkReality VRX F1® experience
Services:
Consulting: Concept creation
Delivery: Emerging technology, multi-level game mechanics
Tech: Unity development, 3D assets and animation, Spaces SDK, ThinkReality VRX headset
Industry: Enterprise
Key contributors: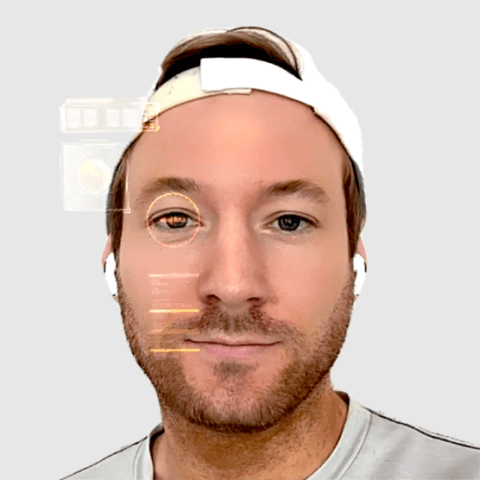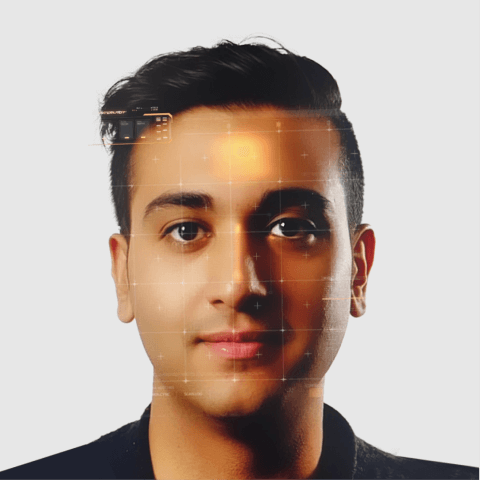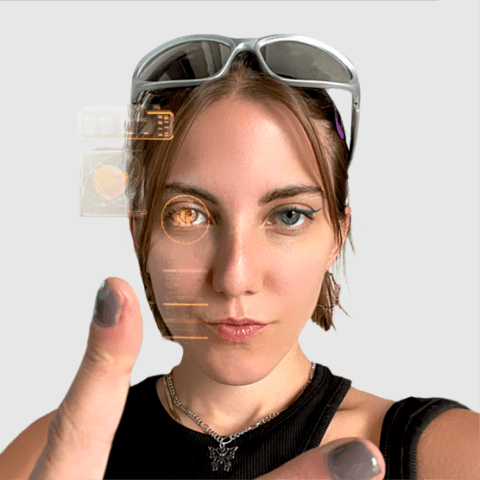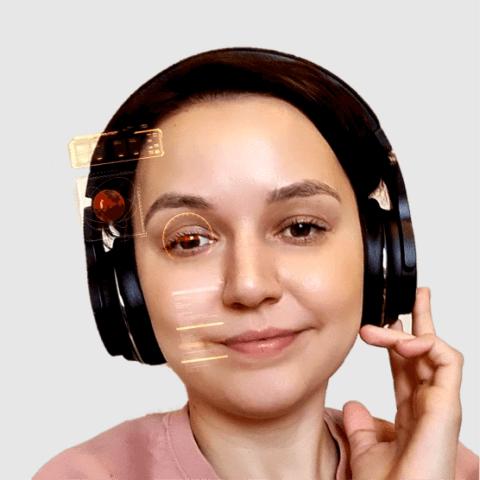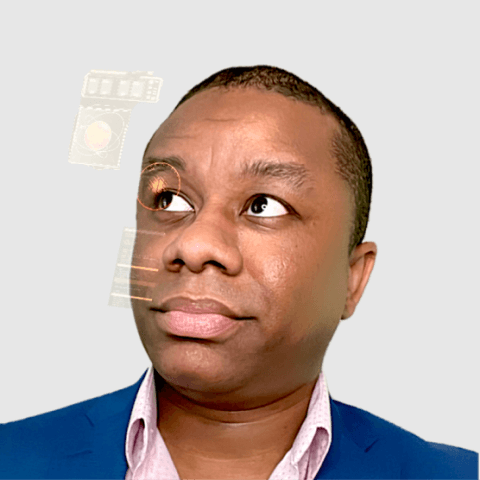 About the Project
Lenovo and Formula 1® came together with a mission to enhance the F1 fan experience: from content creation to live broadcasts, harnessing state-of-the-art technologies such as augmented reality (AR) and virtual reality (VR). Lenovo selected Rock Paper Reality (RPR) as its immersive technology partner on the project.
Inspired by traditional slot car racing, RPR developed an exclusive VR race game on the Lenovo ThinkReality VRX headset called "VRX Speedway" that featured in the prestigious Paddock Club for the JAPANESE GRAND PRIX and UNITED STATES GRAND PRIX in Austin, TX.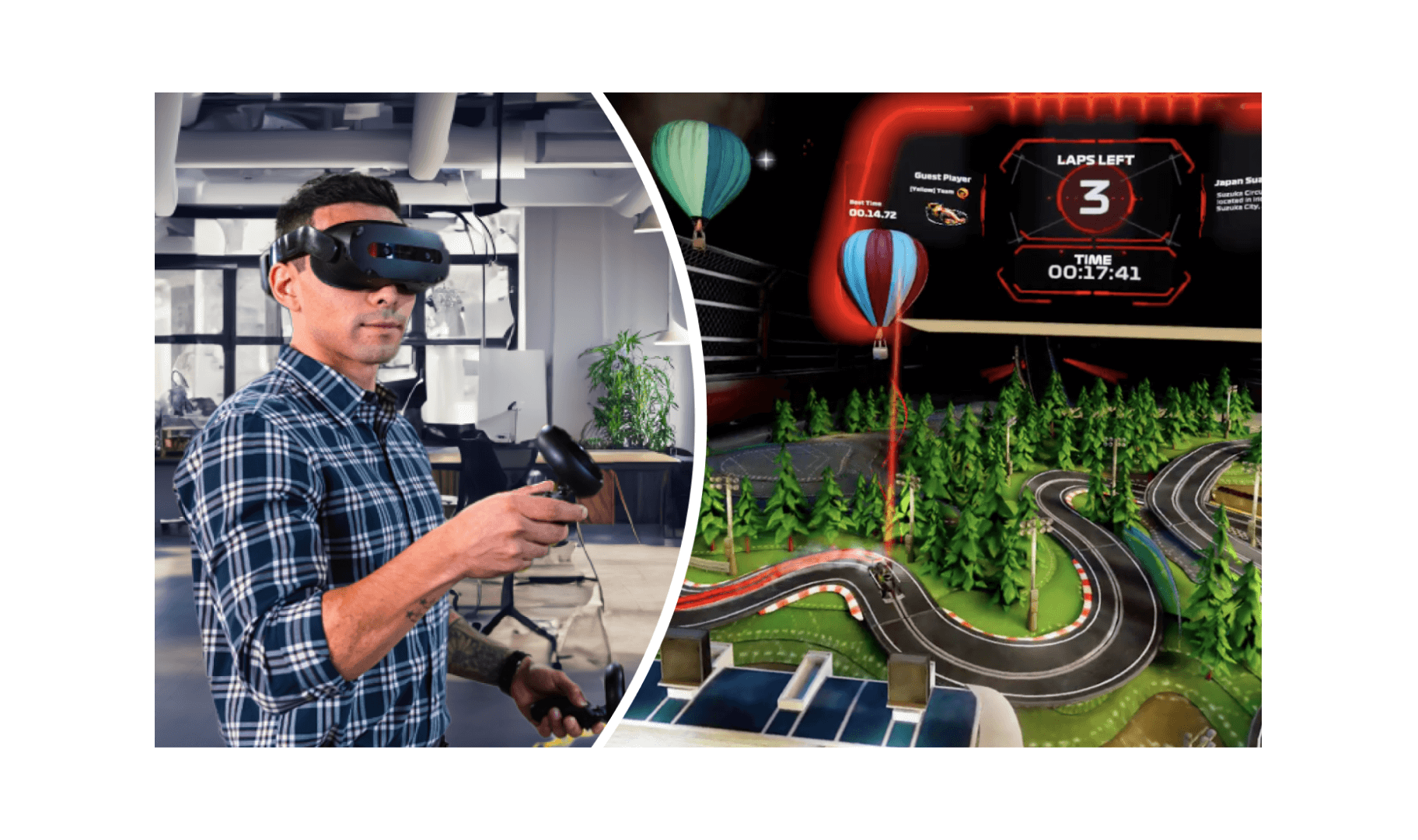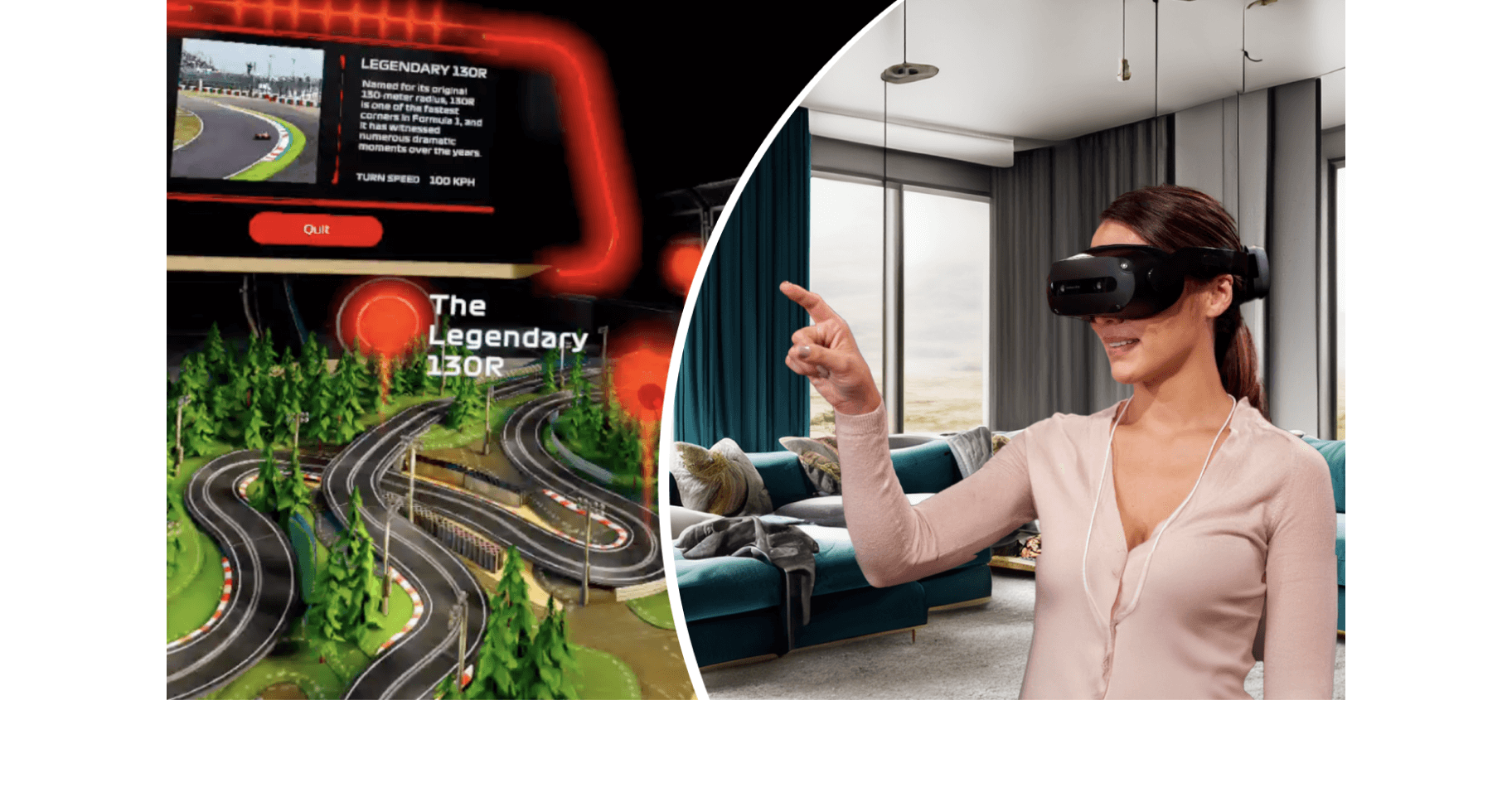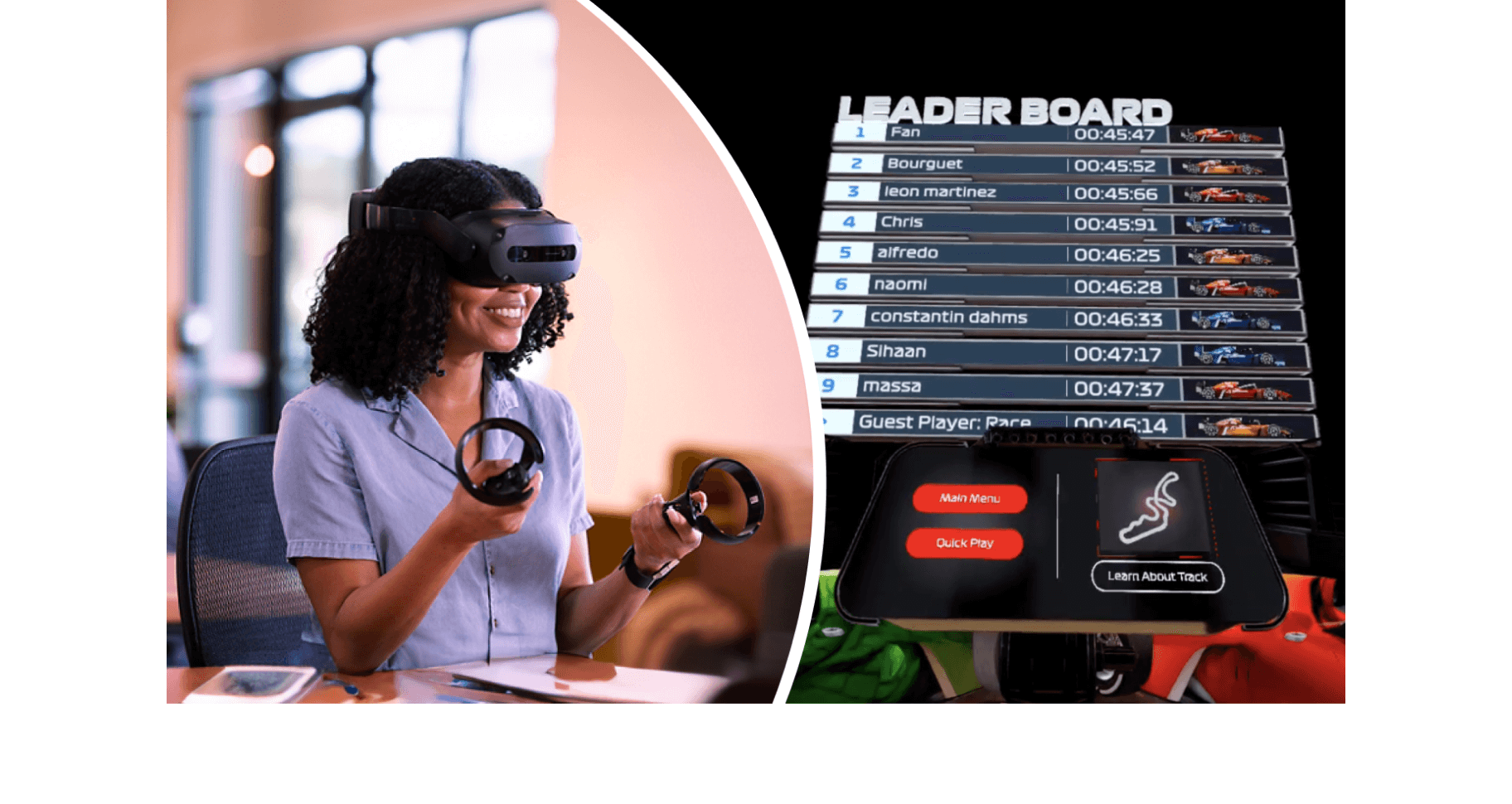 The Challenge
Lenovo needed a flagship VR experience to promote its new ThinkReality VRX headset in the Paddock Club of the Formula 1® races in Suzuka, Japan and Austin, TX. It wanted to push the excitement of the in-stadium race into a personalized, racing experience on the all-in-one ThinkReality VRX headset. While the game needed to be memorable and exciting, it also needed to demonstrate how the VRX headset is a best-in-class XR solution that can reshape the way enterprises learn, work and connect.
The experience had to accommodate high throughput, be fun and accessible for users of all backgrounds, and have a hook that would drive people to play again. Finally, the experience needed to allow for personalization and user profiles with unique teams and car selection. This required a meticulous design approach to create an experience that first-time guests and die-hard F1 fans could fully enjoy.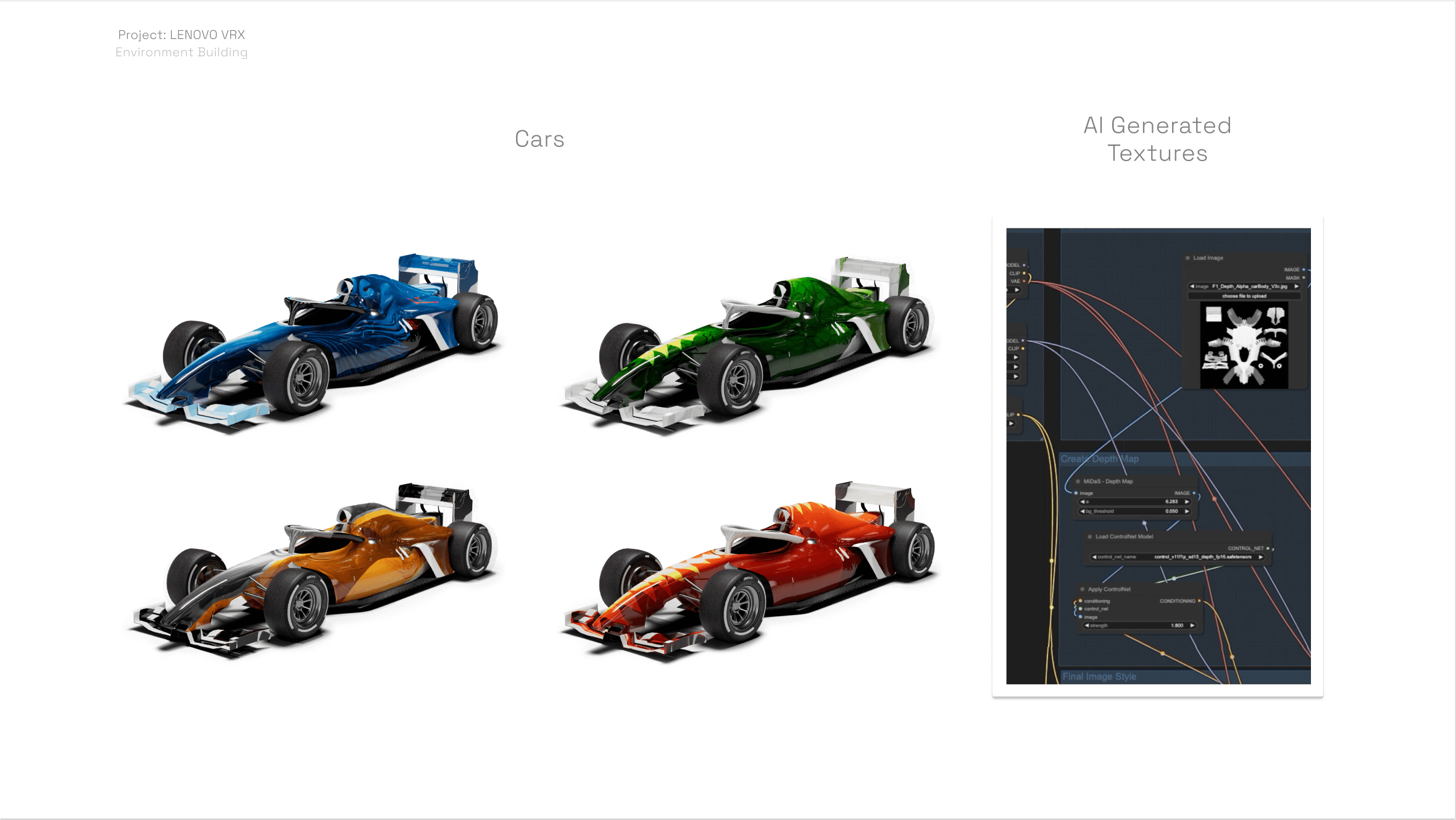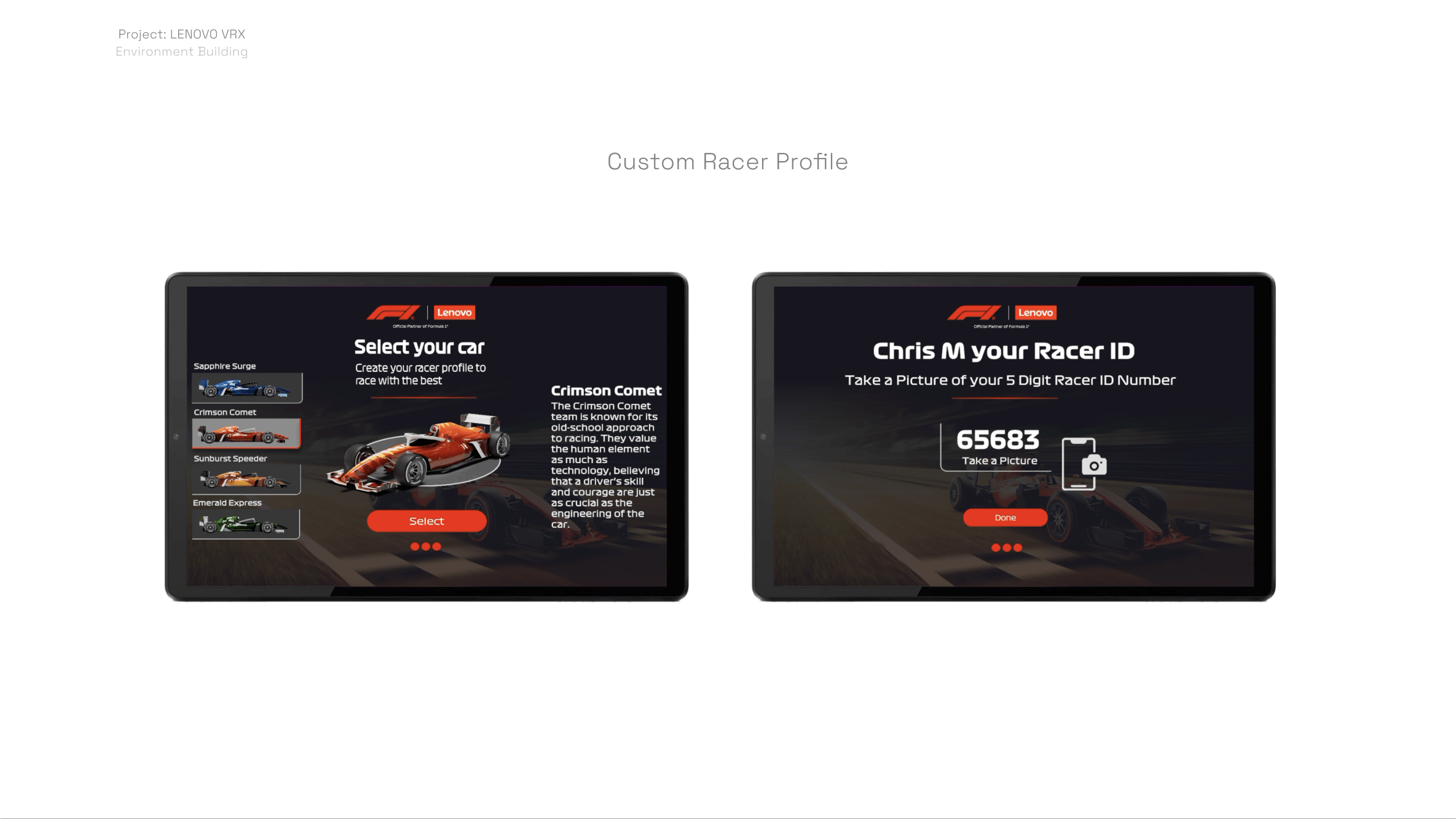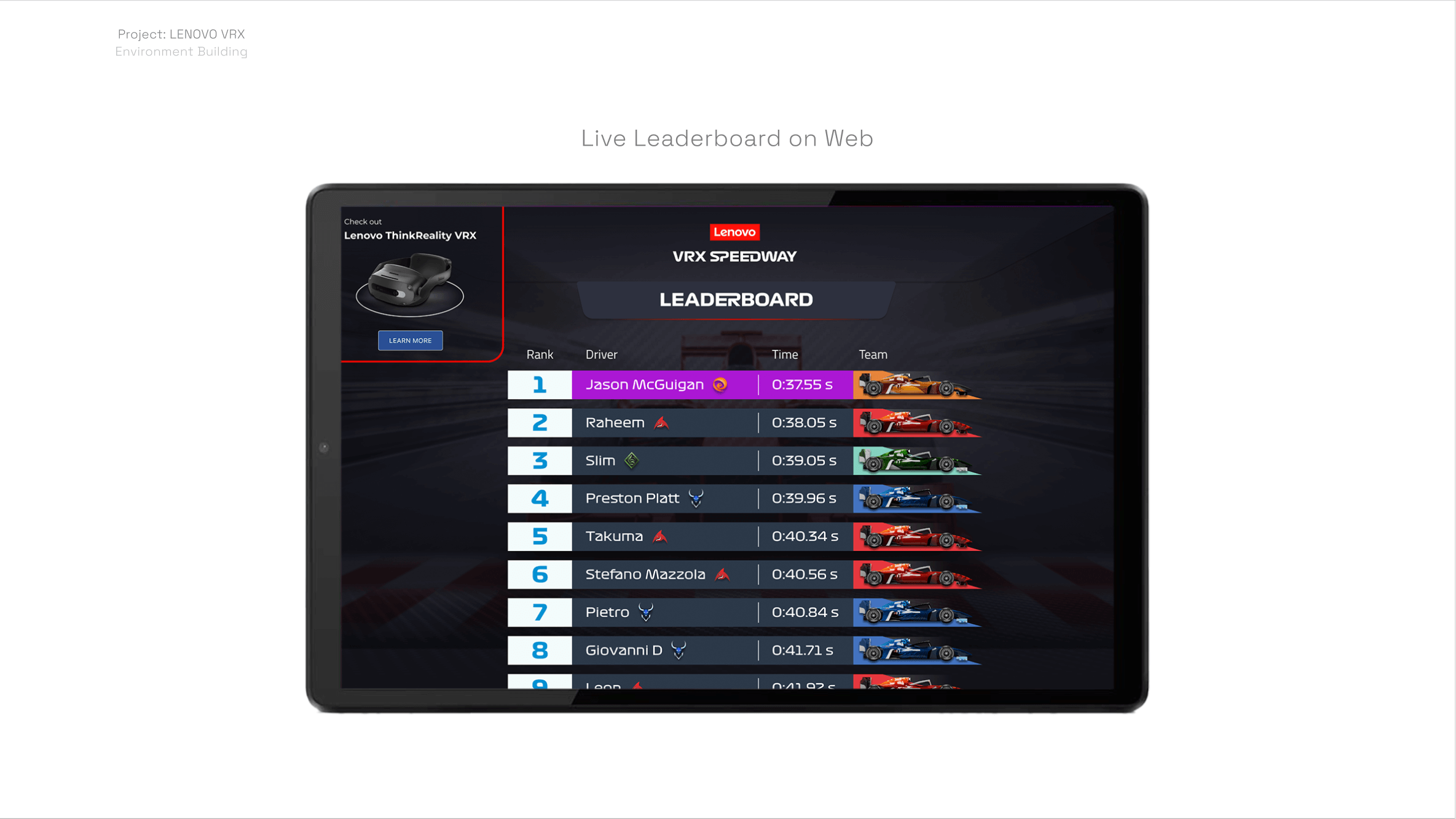 The Solution
To capture the exhilaration of Formula 1® racing while ensuring users of all backgrounds could enjoy the experience, we used the trigger on ThinkReality VRX controllers to both accelerate and brake the virtual slot car. By mapping UI to controls over the controllers, users could easily manage the F1 car's speed, enabling them to navigate the virtual track in a race for the fastest time.
To increase the feeling of competition, we implemented a live leaderboard to track user scores and drive excitement between players. We created a dynamic leaderboard website that allowed players to continue to check in after playing on their ranking.
To give players a personalized experience, we developed the option to create a custom racer profile with a customized name and race car. To improve workflow efficiency, we used AI to generate textures.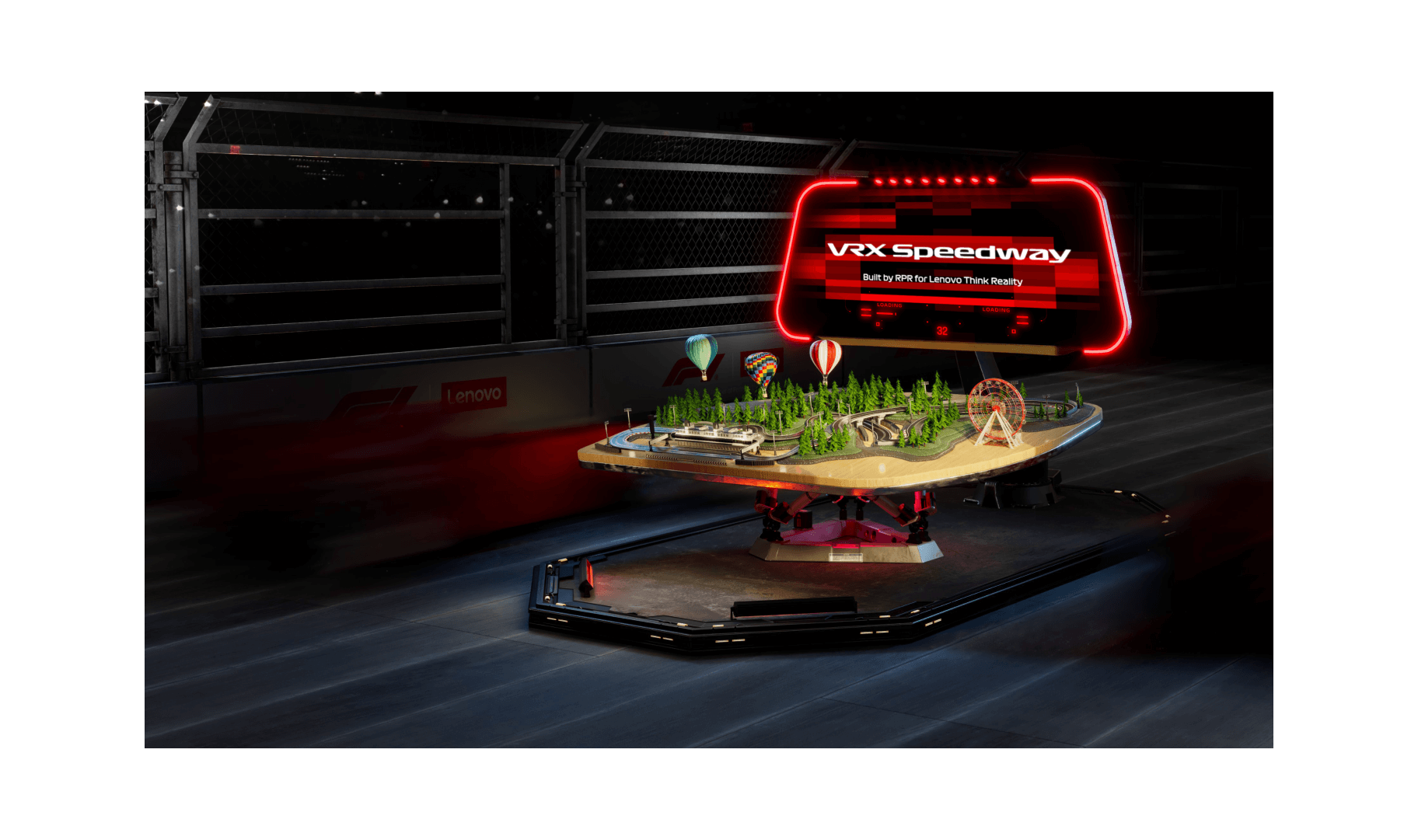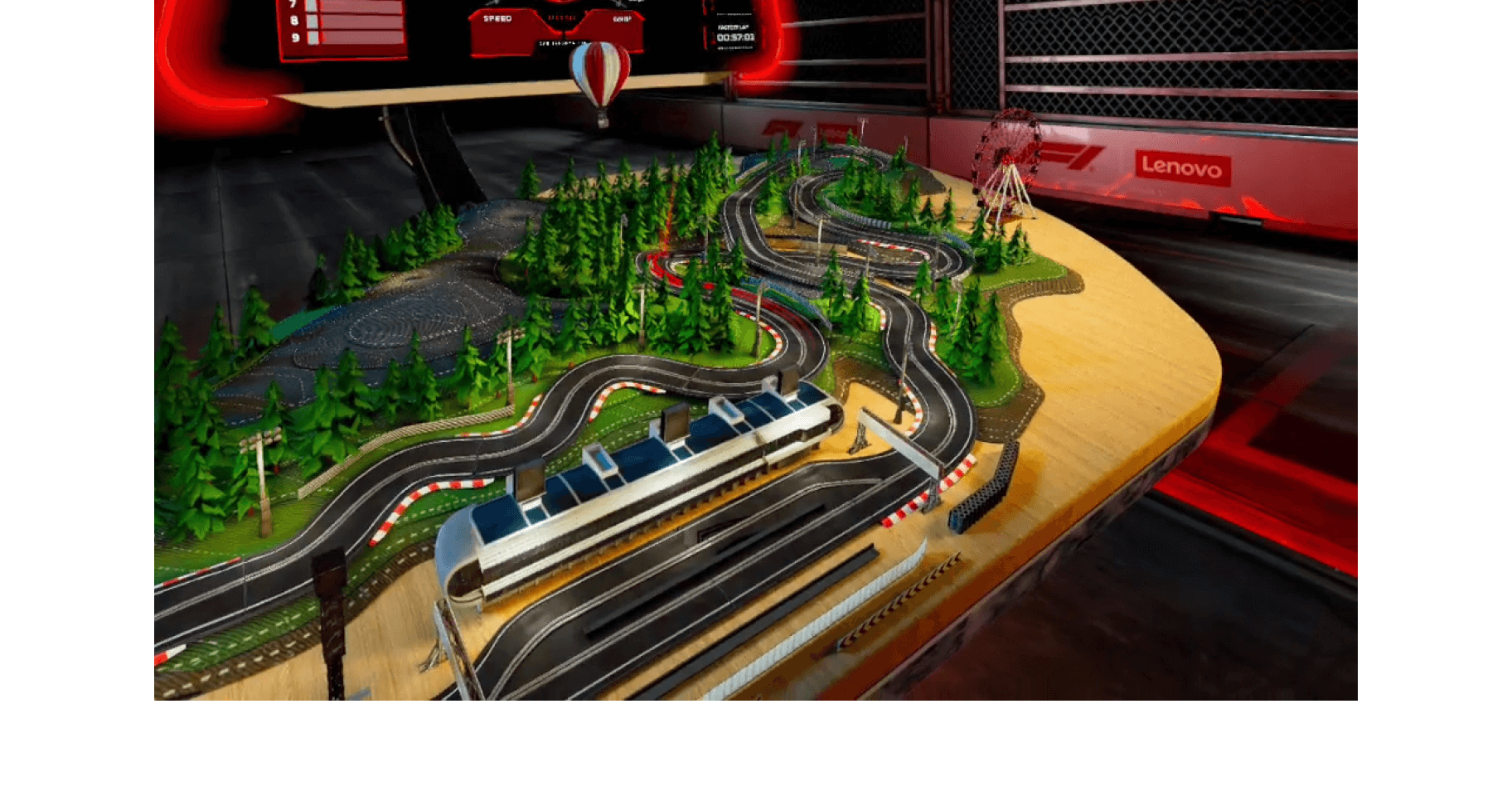 The game allowed for multiple perspectives, and players could observe the miniature race car track on a virtual tabletop. With our thoughtfully crafted design, the game retained the essence of traditional slot-car, enabling users to master drifting around corners in an attempt to reduce their lap time and rank higher on the leaderboard.
Ultimately, our goal was to highlight the quality and capabilities of the VRX headset and make the game an unforgettable experience for both seasoned F1 enthusiasts and newcomers alike. Based on the smiles, cheers, and users continuing to hop back in line to try and beat their best score, the VRX Speedway experience was a massive success.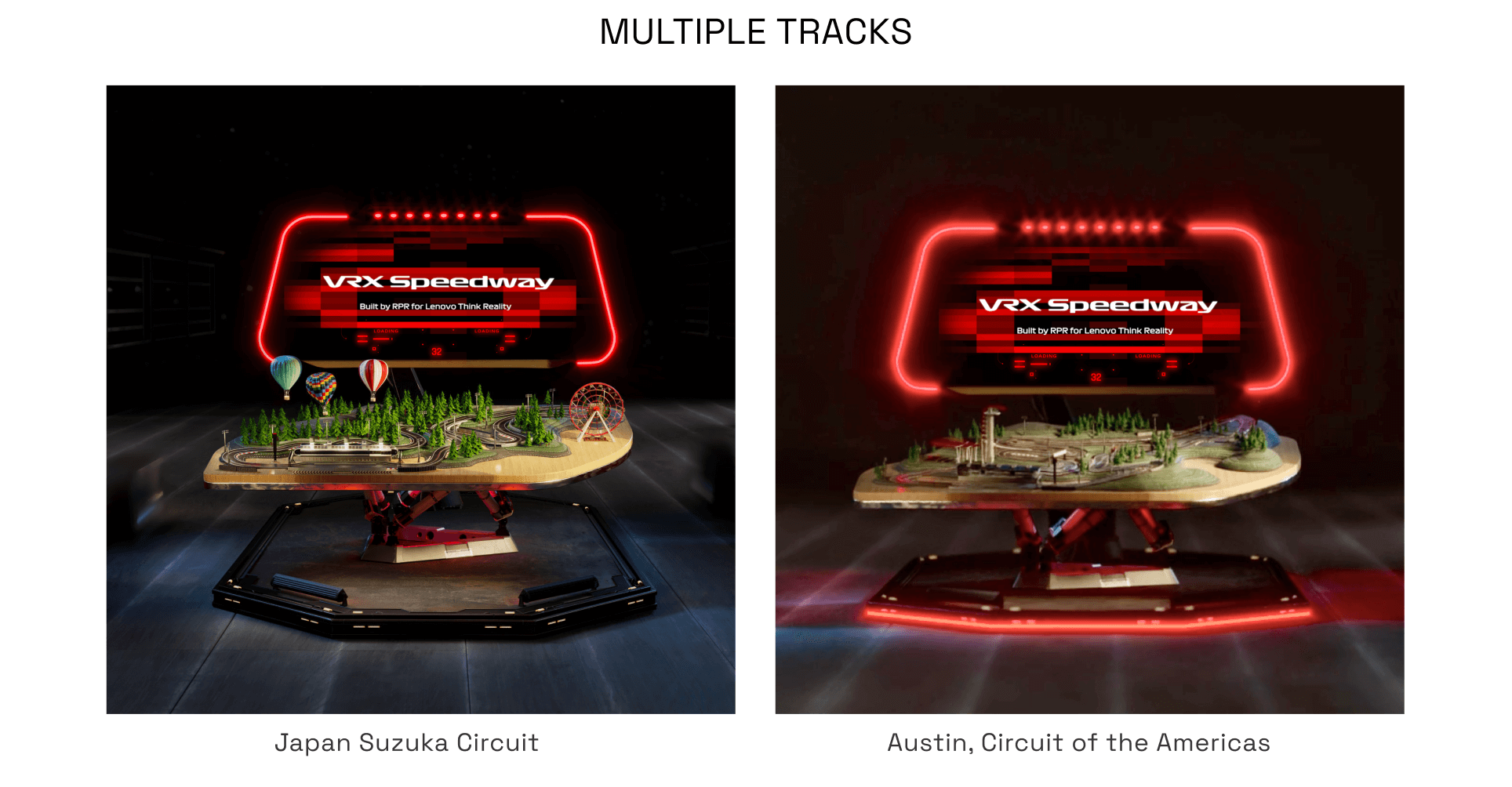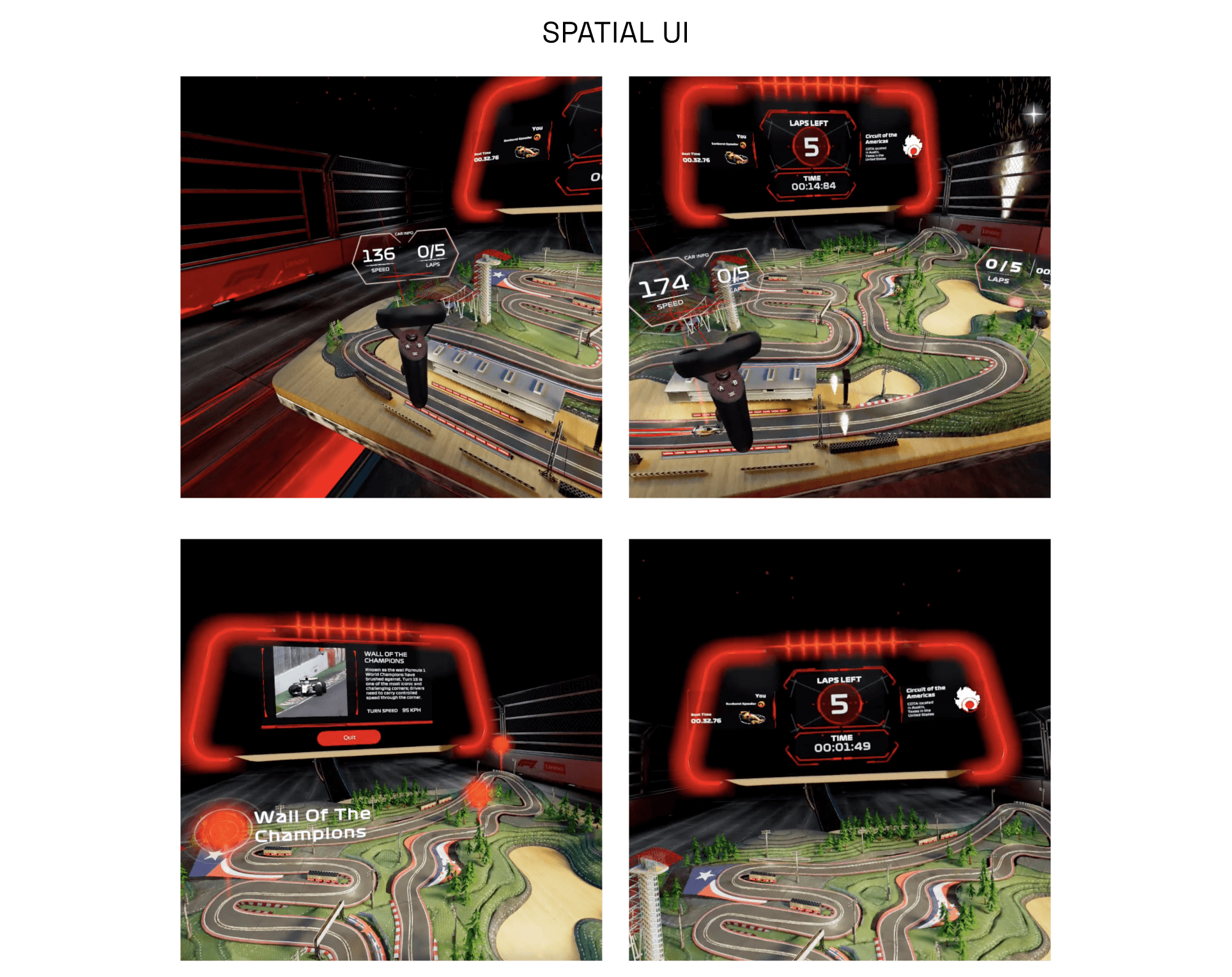 TALK TO US
If you're ready to get started on a headworn device experience for enterprise, we'd love to hear from you. Get in touch today.
Stay in the know
Sign up to our newsletter for exclusive updates and content, delivered directly to your inbox. 
You can opt out at any time, please view our Privacy Policy for more information on how to unsubscribe.