Deploy world-class AR experiences developed with Adobe Aero
Get the best out of Adobe Aero with our expert immersive development team
How can we help?
We're an immersive agency with extensive experience creating cutting-edge AR experiences using Adobe Aero and Google Geospatial. Our specialists know how to leverage the very best of this incredibly powerful tool, to build exceptional content for brands like Ben & Jerry's, Google, Paper Tree and more.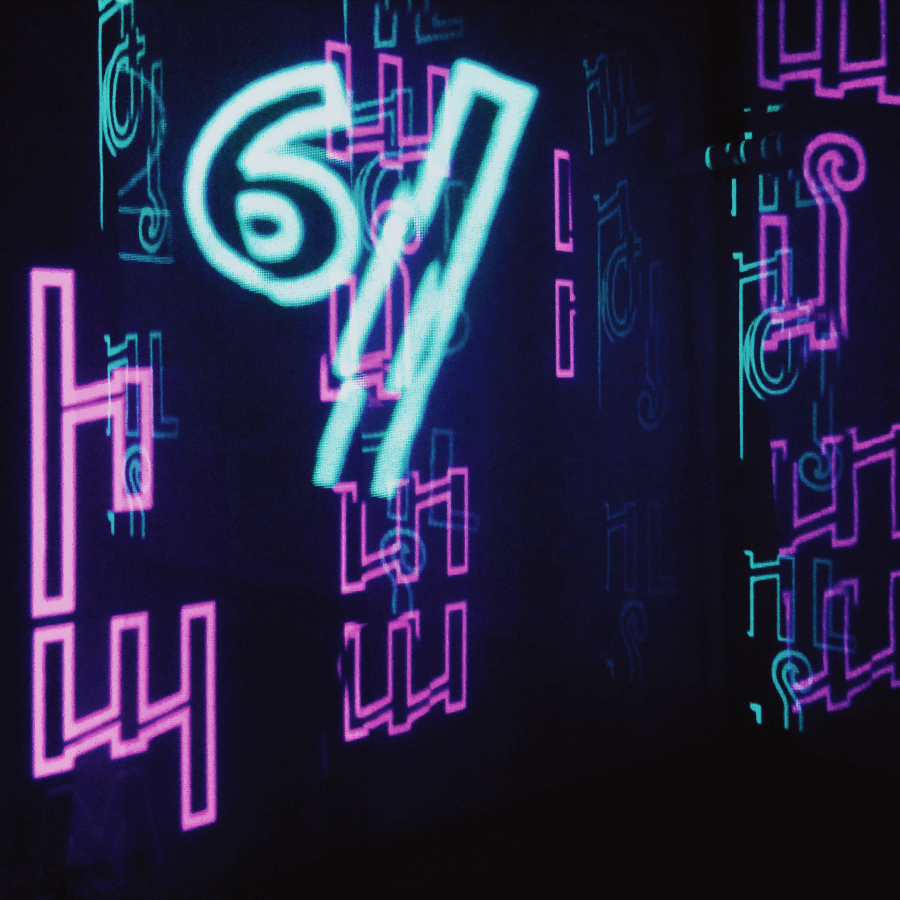 Boost Conversions
With Adobe Aero, we can create virtual try-on experiences, product visualization, and immersive shopping experiences, fostering customer confidence and driving sales.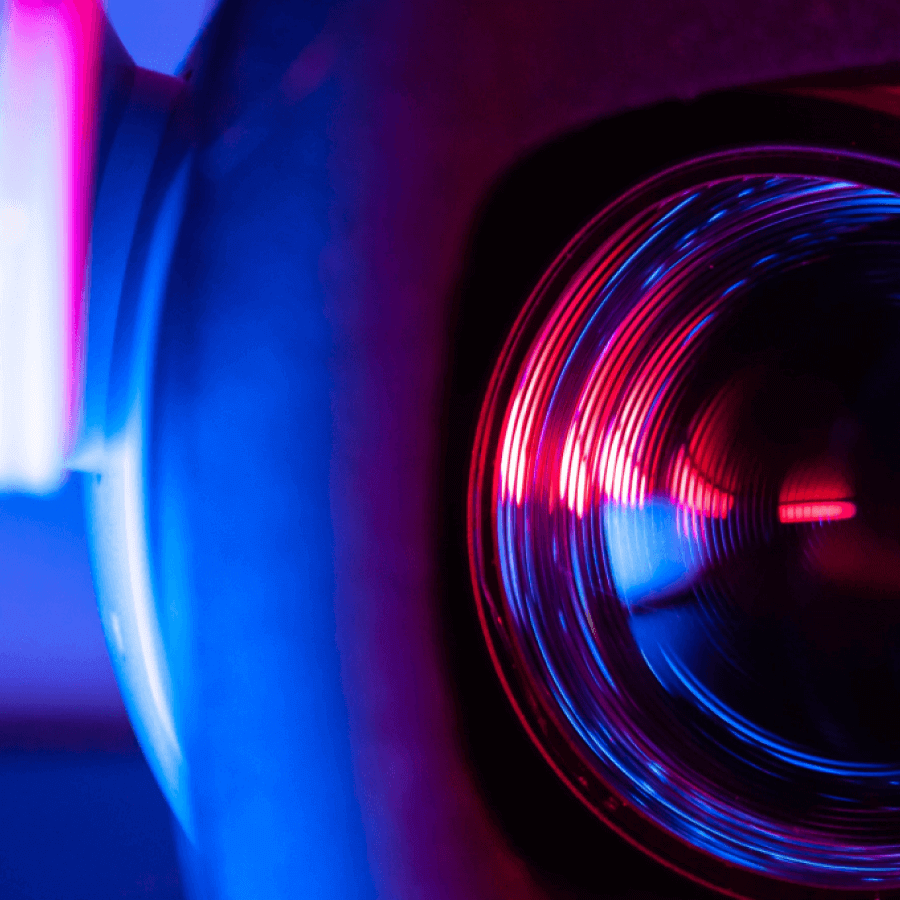 Maximize your reach
Our developers can create immersive content to run across a variety of iOS and Android devices, to deliver the very best of immersive storytelling to your audiences worldwide.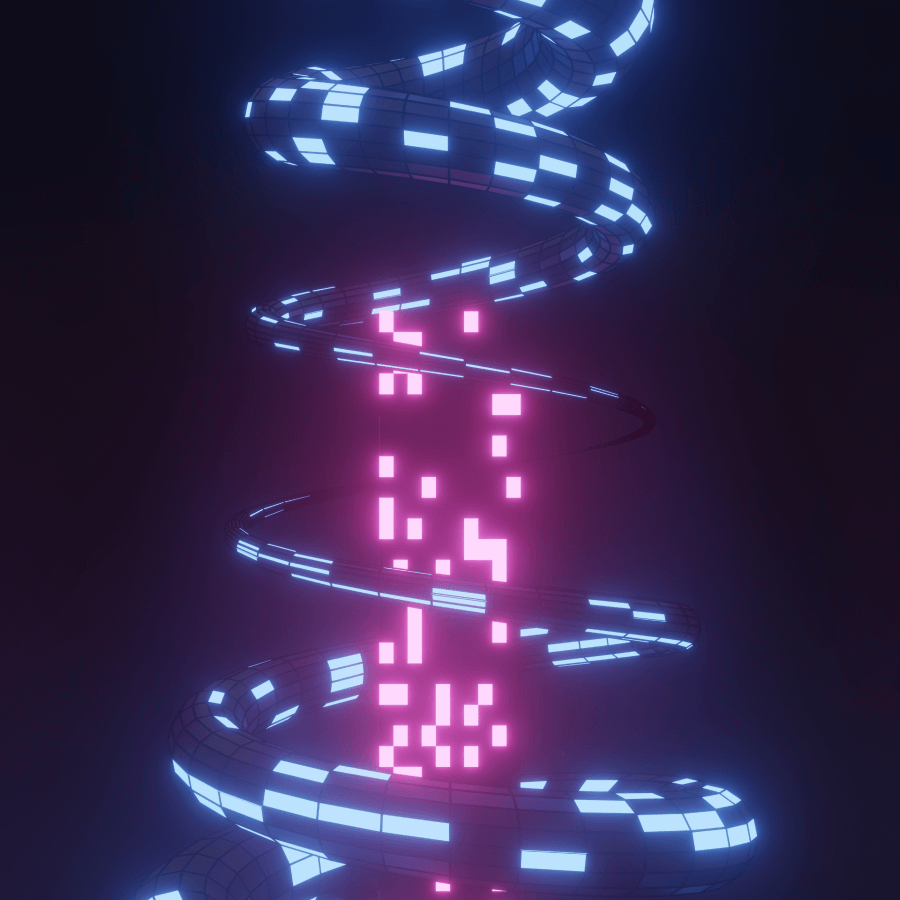 Elevate your brand's storytelling
Thanks to native integrations with the Adobe Creative Suite, we can draw from the world's most powerful tools including Aero, Photoshop and Illustrator, to create exceptionally immersive and visually stunning content.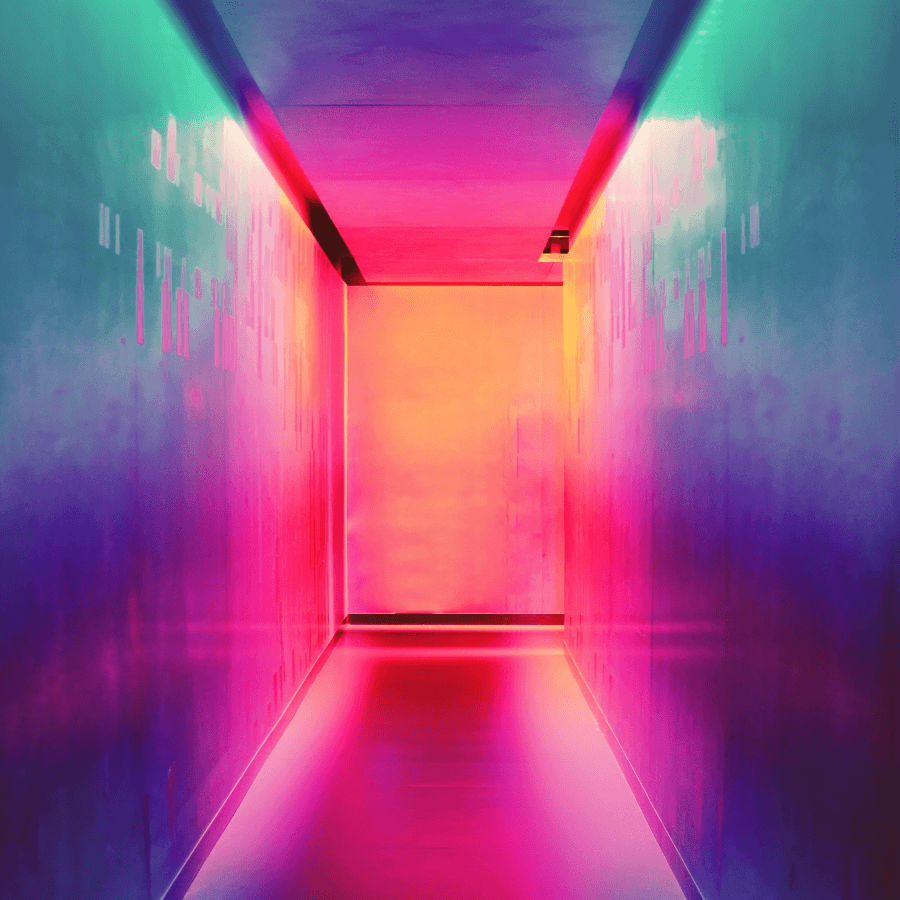 Deploy world-anchored content
We can remotely create AR experiences and world-anchor them using Adobe Aero's integrated Google Geospatial feature. This means your content will be waiting on-site for your audience to discover.
Who are we helping?
We are the go-to partner for premium brands looking to make an impact. We create experiences for audiences across all sectors from technology and retail to entertainment and hospitality.
Stay in the know
Sign up to our newsletter for exclusive updates and content, delivered directly to your inbox. 
You can opt out at any time, please view our Privacy Policy for more information on how to unsubscribe.