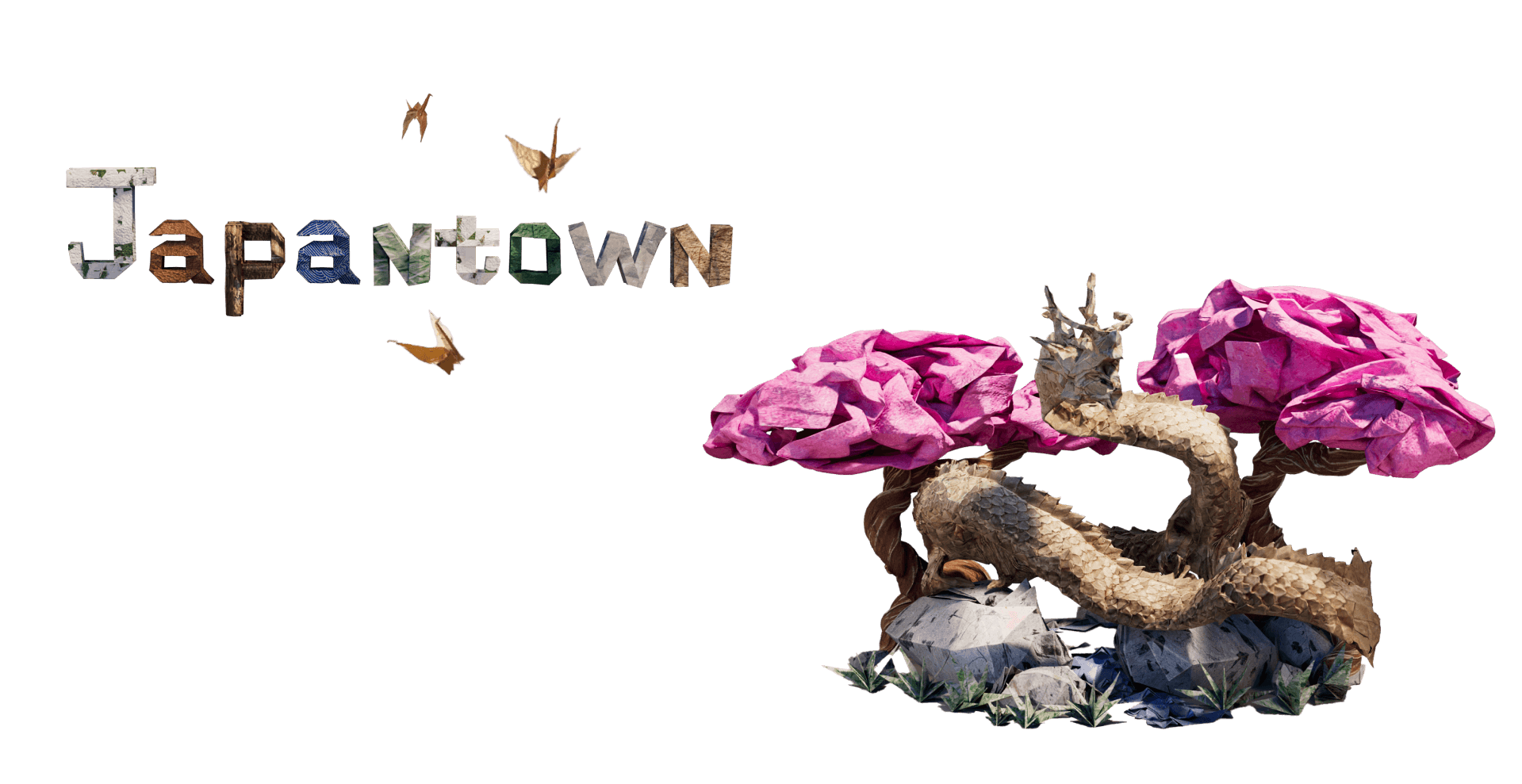 Adobe Aero and Paper Tree
RPR launches first-of-its-kind experience with Adobe Aero and Google Geospatial
Cutting-edge OOH AR experience for Adobe Aero and Paper Tree
Services:
Consulting: Concept creation
Delivery: Emerging technology proof of concept
Tech: Web AR, Adobe Aero, 3D capture, photogrammetry, geospatial
Industry: Development, retail
Key contributors: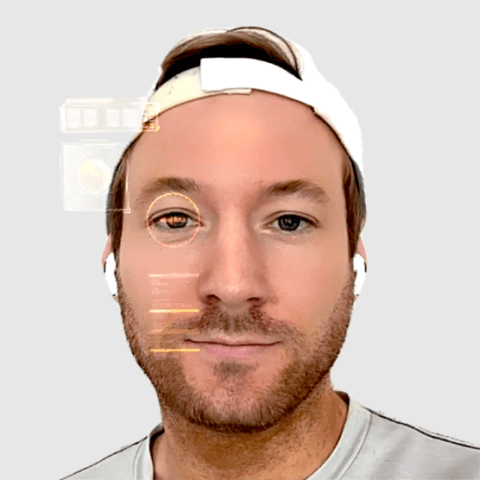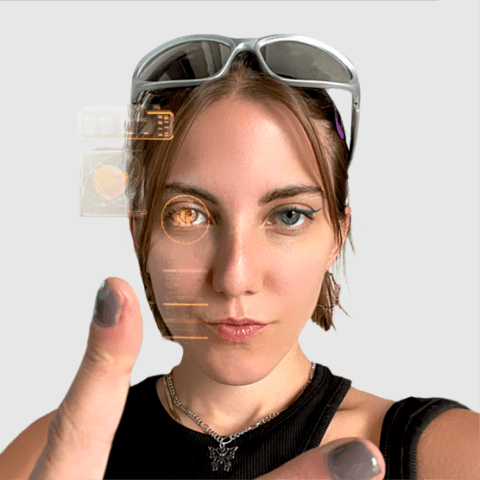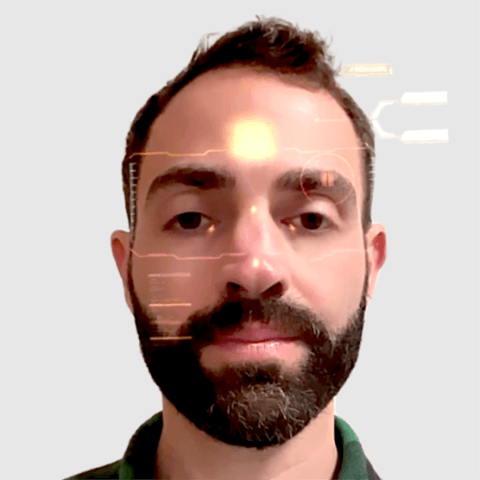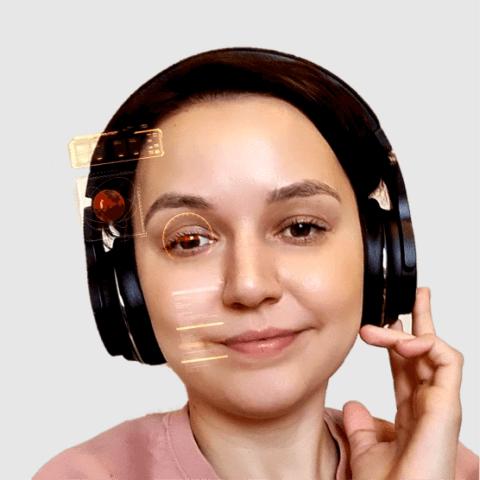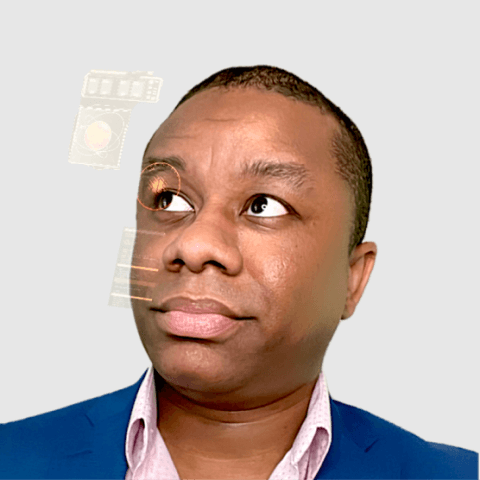 About the project
Adobe is the global leader in creative software solutions. Its suite of digital media products empowers creatives worldwide, from independent artists to large teams in multinational companies. Synonymous nowadays with creative innovation, it's committed to transforming the world through digital experiences.
In May 2023 Adobe Aero announced its very special integration with Google's Geospatial Creator platform. The partnership enables developers to build, preview and publish state-of-the-art 3D content that can be accessed by users in the real world. Powered by Google Maps Platform and ARCore, Geospatial Creator makes accurate real-world anchoring, scene semantics and more accessible in Unity and Adobe Aero.
Needless to say, this presents an unprecedented opportunity for developers — but also for brands seeking to evolve the way their audiences discover and engage with them. It's particularly important for Gen Z and Gen Alpha, who are already accustomed to immersive experiences. For those generations, 3D worlds like Minecraft and Fortnite are the norm.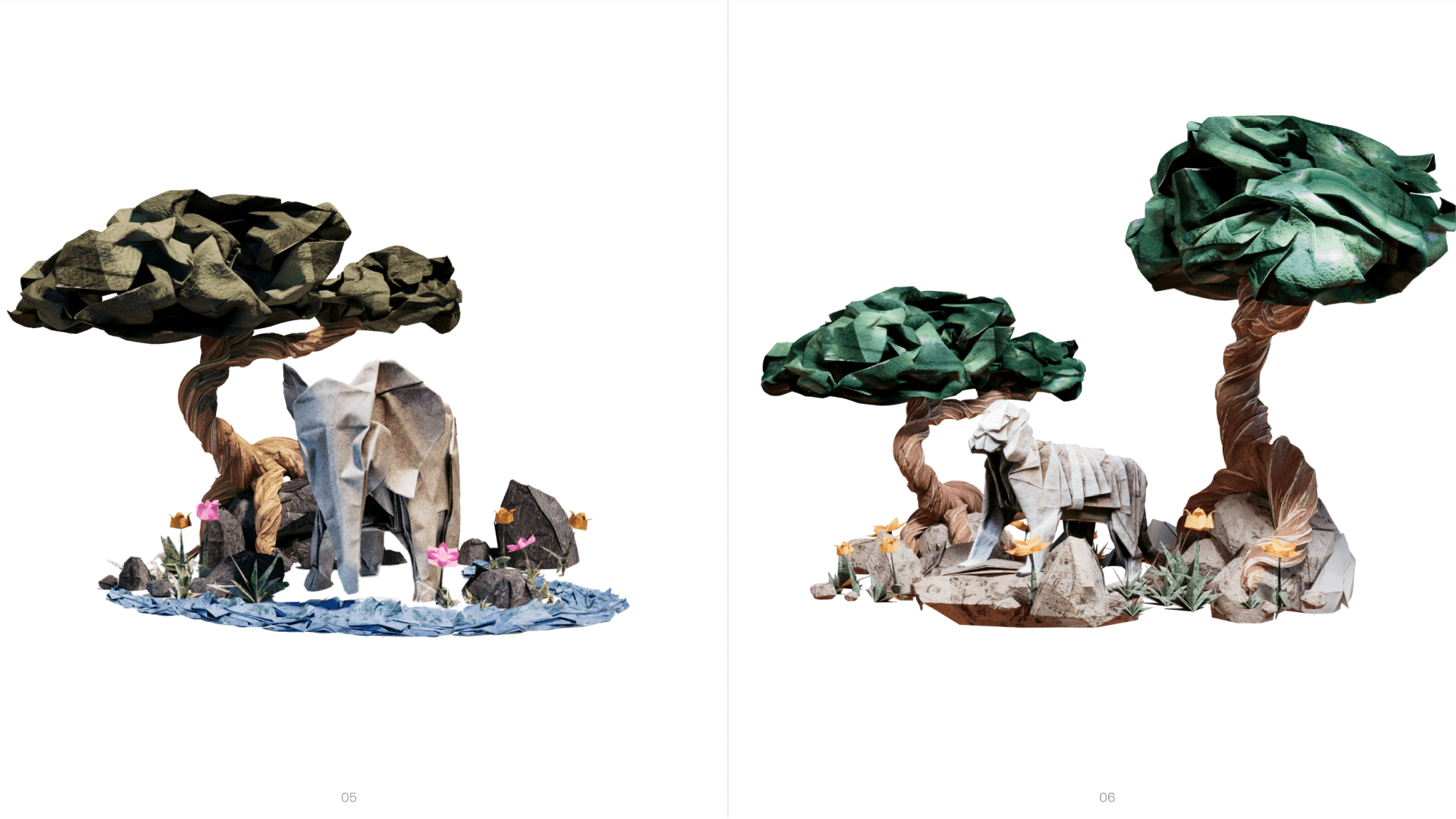 The challenge
In collaboration with Google, Adobe Aero needed to build a location-based AR experience to demonstrate the capabilities of its Geospatial feature. Having worked together to bring legendary ice cream brand Ben & Jerry's into the 3D world with our AR Sundae Maker game, we were the perfect fit to help Aero take its product to market. As Adobe's creative suite is integral to many of our workflows, we were also very experienced working with the tools.
Origami and paper craft supplier Paper Tree of San Francisco's Japantown was selected as the heart of the creative project. Though scattered across the globe, our remote Dev and Design teams would use the geospatial technology to transform the entire neighborhood with custom 3D digital origami artwork. The immersive space would showcase both the technology's offering and the history and culture of Japantown.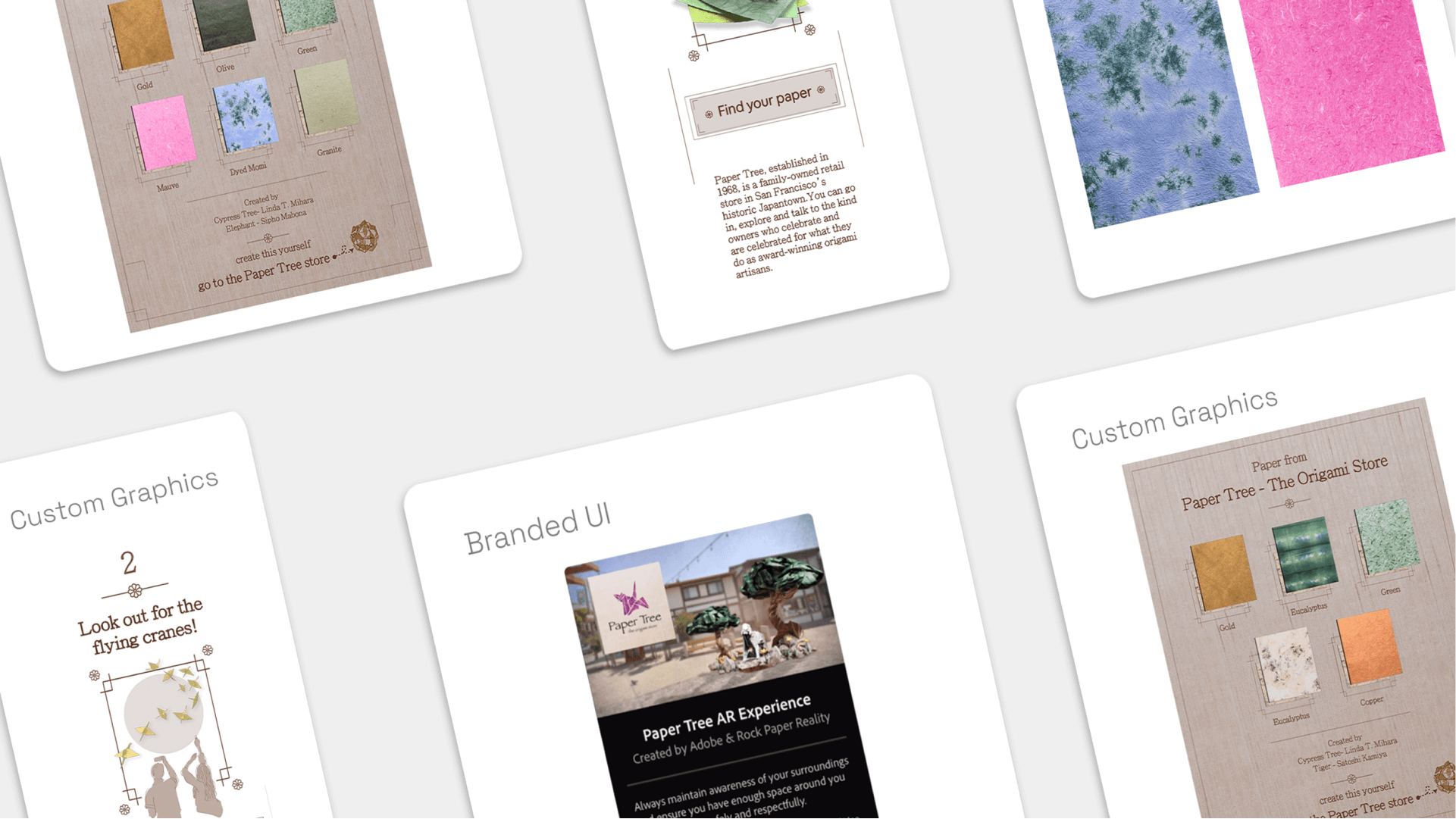 The Solution
Working with a host of Adobe products, our creative experts created a real-world-anchored AR experience. Starting with Adobe Sampler, they captured the photogrammetry from chosen hero objects and created textures from still photographs. They then used Substance Painter to perfect 3D models that had been hand-built using Maya and added textures to them. Substance Stager was also used for checking the models.
The 3D and 2D teams worked together, often using Adobe Substance Stager and Adobe Dimension as a bridge. They created 2D graphics with Photoshop and used Illustrator's 3D effect tool to texture the UI using origami paper. After adding the texture to the 3D UI in Adobe Dimension, they then brought the experience into Adobe Aero. This enabled them to compose and test the user experience.
"Leveraging Adobe's powerful tools has been a game-changer, elevating our workflow to new heights of speed and efficiency.

The Substance suite in particular has become an indispensable part of our toolkit, allowing us to texture with precision using Painter, swiftly sample textures with Sampler, and seamlessly pre-visualize our projects with Stager."

Preston Platt,
CTO & Founder, RPR

We successfully created and deployed an immersive location-based experience using Adobe Aero's geospatial feature. Thanks to Google's Visual Positioning Service (VPS), it was possible to accurately anchor the product, ready for visitors to discover. What made this even more impressive was the fact that we were able to accomplish almost everything remotely. In fact, only one of our designers visited the site during the entire project.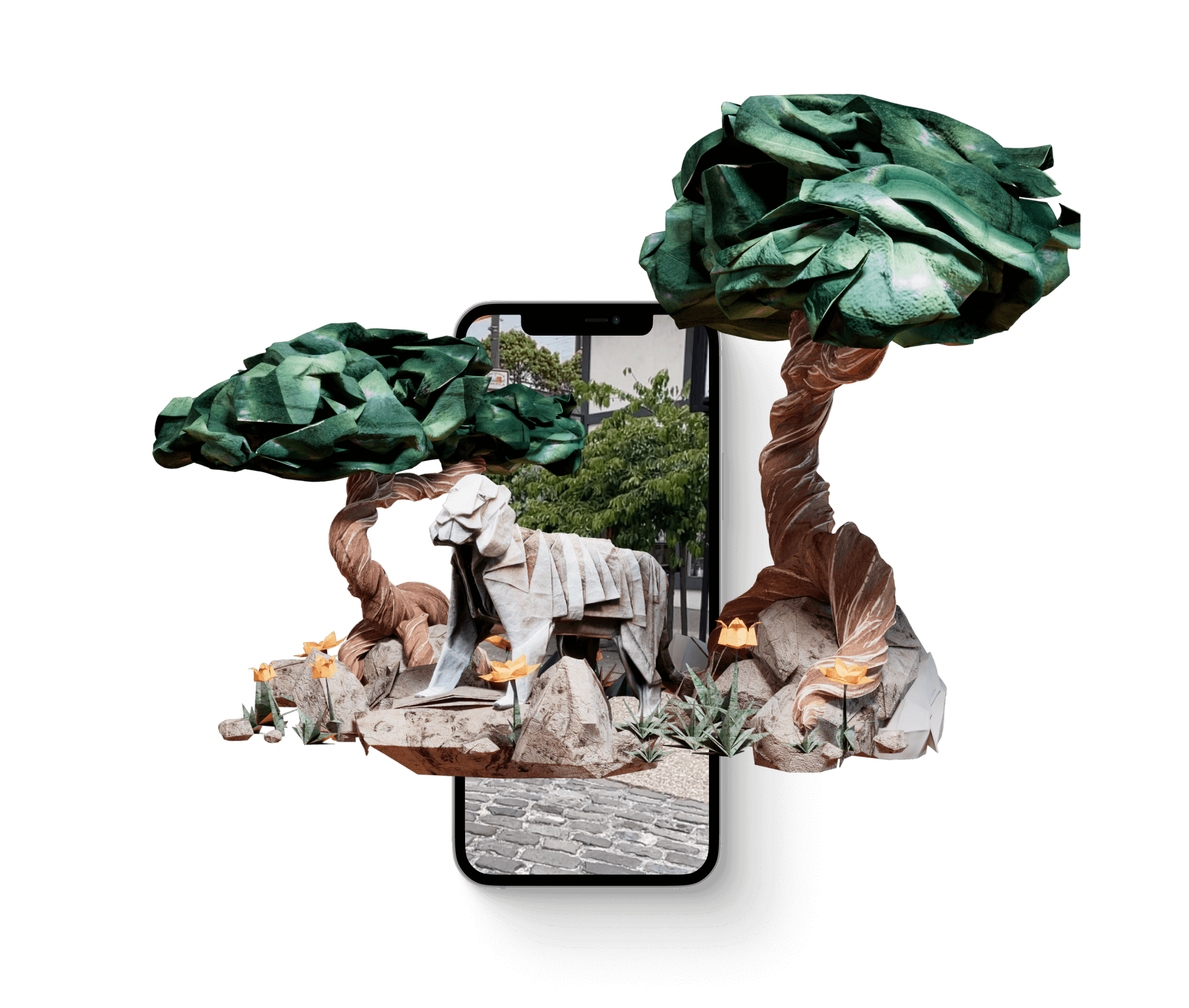 The experience also signaled what is possible for any brand looking to meet their customers in the 3D world and establish their presence in the digital layer. With an estimated 21.76 million VR headsets sold worldwide as of 2023 (a figure likely to grow with the launch of Apple's Vision Pro XR device), it has never been more vital to have an omnichannel 3D strategy in place. From OOH activations to high-impact space takeover campaigns, brands should expect to engage a 3D toolkit when bringing their stories to life both now and in the years to come.
Here's what James Zachary, Director of Animation at Adobe Aero said about the project: "We needed an immersive agency to help us showcase our powerful Geospatial feature in Aero. Having worked with the RPR team in the past, we had no doubt they were the perfect immersive partner for this task.
RPR used its unmatched expertise in immersive to deliver a top-tier project that surpassed everyone's expectations well before the delivery date."
The project will feature at Adobe Max 2023, where our CTO Preston Platt will teach a workshop on geospatial technology.
TALK TO US
Are you ready to build an immersive takeover or take your brand into the 3D world? Get in touch today.
Stay in the know
Sign up to our newsletter for exclusive updates and content, delivered directly to your inbox. 
You can opt out at any time, please view our Privacy Policy for more information on how to unsubscribe.