Deploy world-class XR experiences developed in Unreal
Get the best out of Unreal with our expert immersive development team
How can we help?
We're an immersive agency with 13 years of experience in Unreal and game engine development. Our specialists know how to leverage the very best of this incredibly powerful engine, to build exceptional experiences for brands like Red Bull, Lenovo, Adobe , and more.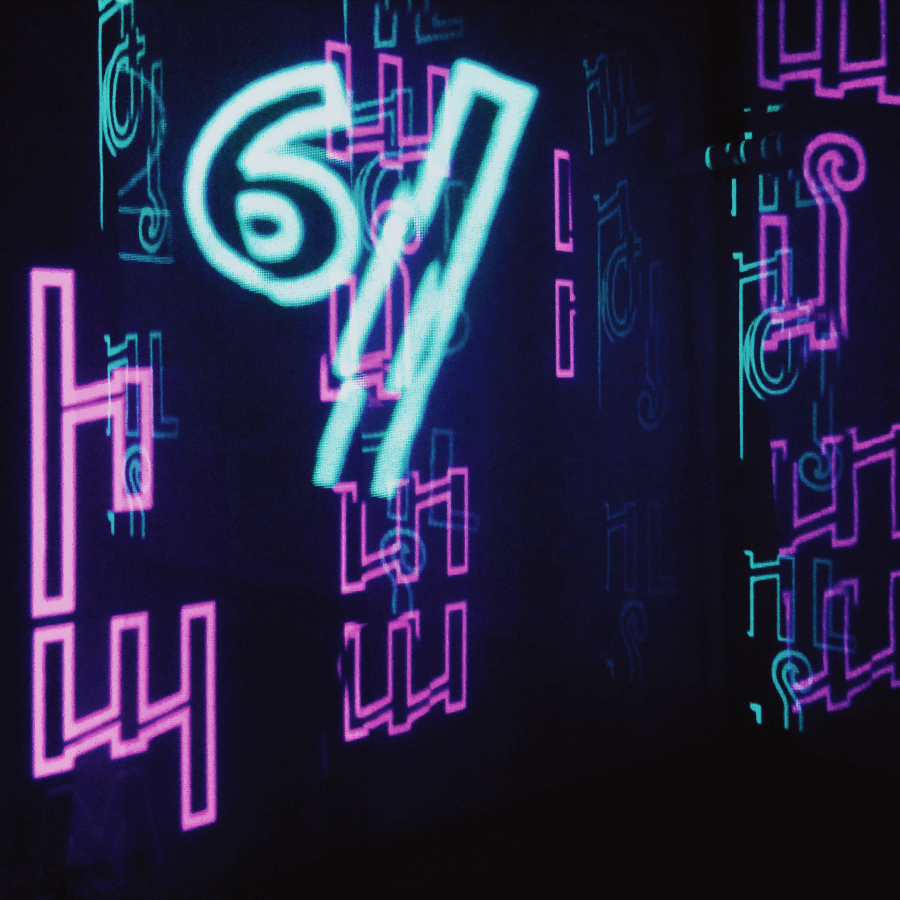 Up the immersion
Take your immersive content to the next level with exceptional 3D graphics, high-quality assets and realistic physics and interactions. Unreal's visual scripting system also enables developers to create complex interactions, behaviors and logics.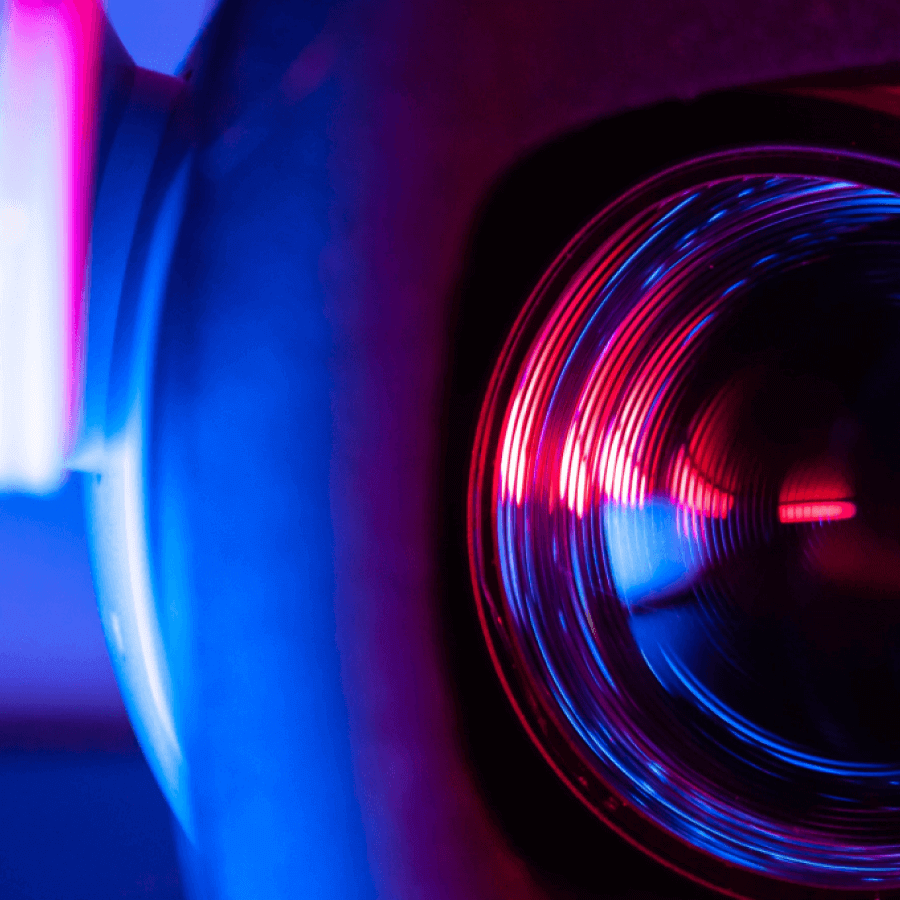 Deploy multiplayer experiences
Community creation and engagement has never been more valuable for businesses. Our developers can maximize Unreal's multiplayer capabilities to create collaborative environments that foster brand affinity and belonging.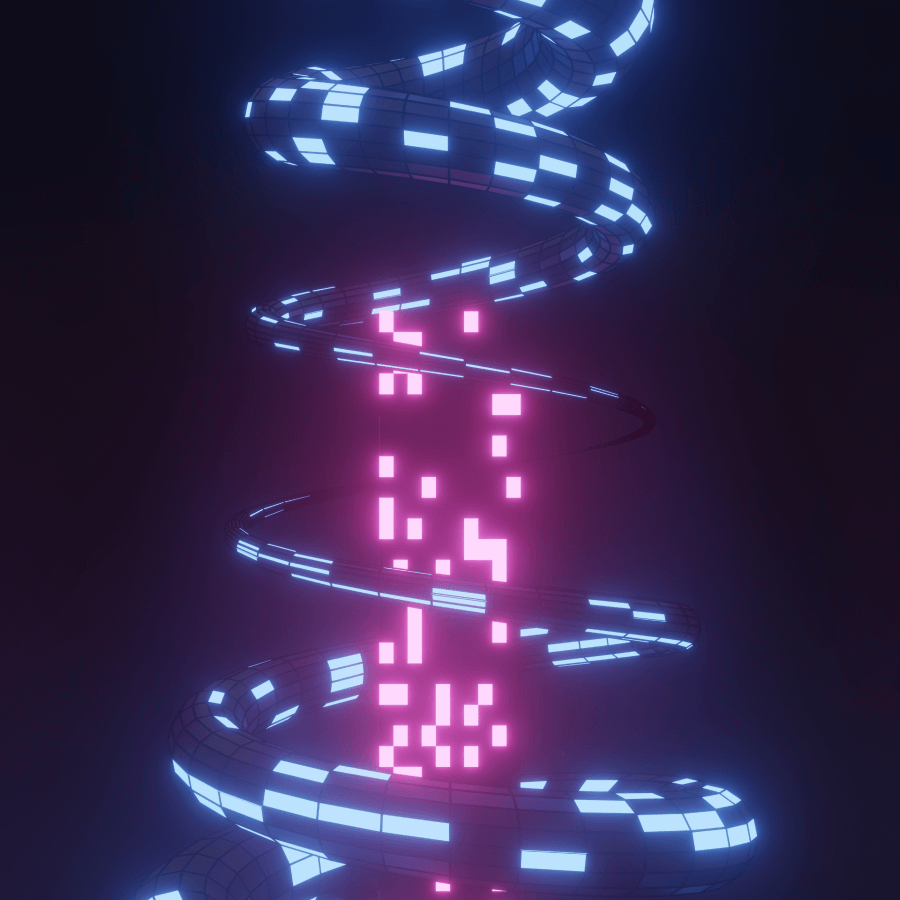 Maximize your reach
Engage your audiences across a range of devices by launching cross-platform experiences. We can create content for VR headsets, AR glasses, desktop computers, smartphones and tablets.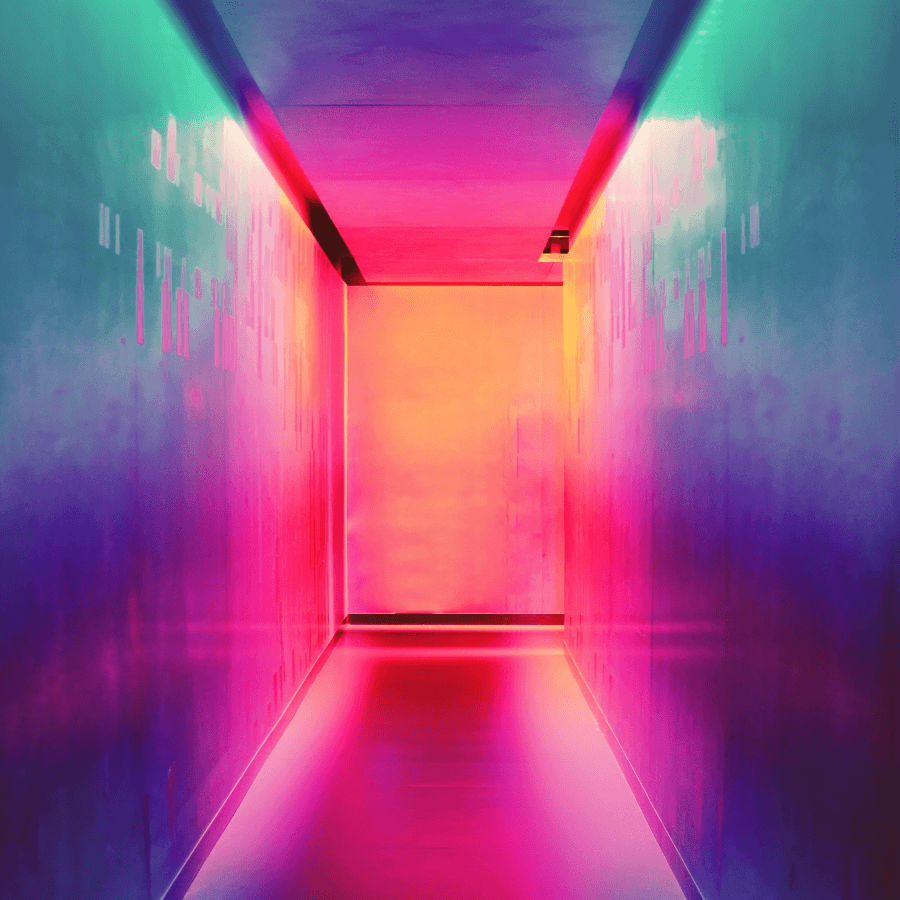 Innovate & Differentiate
Stay ahead of the competition by using cutting-edge technology to create unforgettable brand experiences.
Who are we helping?
We are the go-to partner for premium brands looking to make an impact. We create experiences for audiences across all sectors from technology and retail to entertainment and hospitality.
Stay in the know
Sign up to our newsletter for exclusive updates and content, delivered directly to your inbox. 
You can opt out at any time, please view our Privacy Policy for more information on how to unsubscribe.