Market Intelligence
Discover where to play, and win.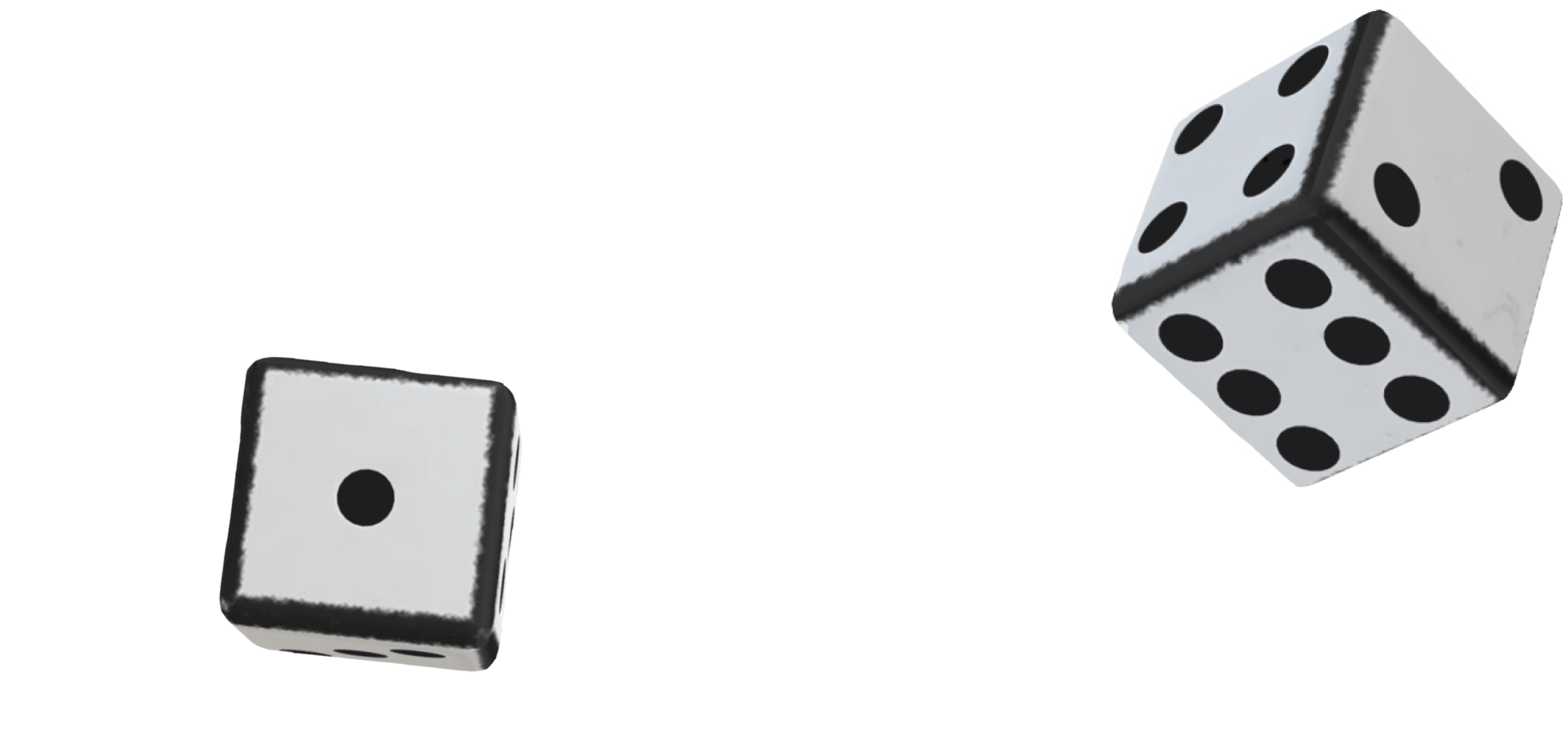 Making sense of immersive technologies with market intelligence
Market intelligence helps businesses better understand the state of immersive and 3D technology relating to their business offering. Companies use market intelligence to make strategic decisions on market segmentation and penetration, helping you to establish the market opportunities available to achieve your future goals and ambitions.
How market intelligence helps
Businesses come to RPR to better understand the immersive technology market so they can establish relevance and deliver value to the market.

Insights
Establish key insights into your target customers, competitors, and your capabilities to deliver products and services of value.

Certainty
Decision-making underpinned by deep insight based on thorough market research will help develop certainty about market-related decisions.

Validation
We develop ideas and hypotheses to validate with clients or help validate their own by speaking to experts and target customers in the market.
How we work
Our approach is straightforward. We develop a deep understanding of your problem. We then use our incisive market knowledge and business intelligence to help define solutions. Finally, we create clear paths to achieve your goals and ambitions.

Discover
Establish insights into your business offering and capabilities and analyse the key competitors in your marketplace and the needs of your target customers.
Define
Based on our market research, we define the ideas and hypotheses to test in the market with your key audiences and establish vital opportunities.

Deliver
We deliver core insights and a market intelligence report outlining the key opportunities where your business can play.

Adobe
How we developed a strategic market opportunity to help Adobe drive growth
Find out how we helped the world's leading content software developer better understand the metaverse's key market opportunities. Our incisive market intelligence ultimately led to an acquisition decision which will help to fuel market growth in an entirely new space for the software giant.
Looking for immersive market intelligence?
We advise forward-thinking businesses by providing industry-leading market intelligence reports.
Want to create an immersive experience?
We deliver immersive tech solutions for forward-thinking businesses.
Chat with us
Not sure where to start? Whether you need strategic advice and support or delivery experts to bring your vision to life, we're here to help. Get in touch.
Stay in the know
Sign up to our newsletter for exclusive updates and content, delivered directly to your inbox. 
You can opt out at any time, please view our Privacy Policy for more information on how to unsubscribe.