Years
3D animation experience
Patents
AR & Head worn technology
Years
Service design experience
At Rock Paper Reality, we deliver industry-leading advice and create ground-breaking immersive experiences to progress your business and the world around us.
A world of immersive opportunity
We've got every immersive technology covered. Whether you're starting your journey, need some direction, or want to go the whole nine yards, our award-winning strategists, creatives, and engineers can advise, design and build using the latest immersive technologies. Want to learn more? Check out our Web AR and AR Development updates.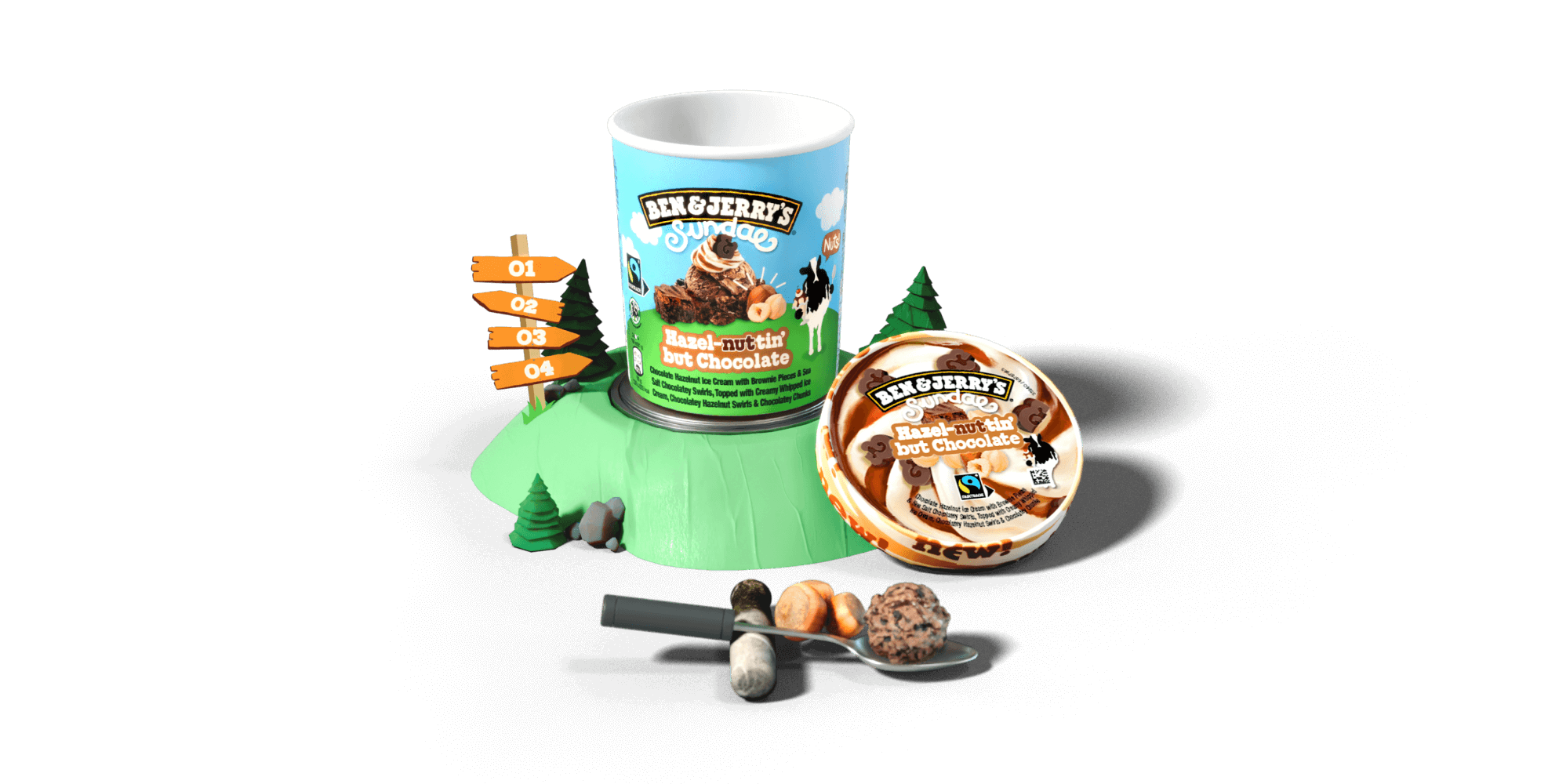 1/5
Ben & Jerry's
Brand story-telling with a never-before-seen way of using augmented reality
We created a branded world for Ben & Jerry's to educate the consumer on a brand new product range, and made Web AR history in the process. In partnership with Adobe, using their new AR app, Adobe Aero.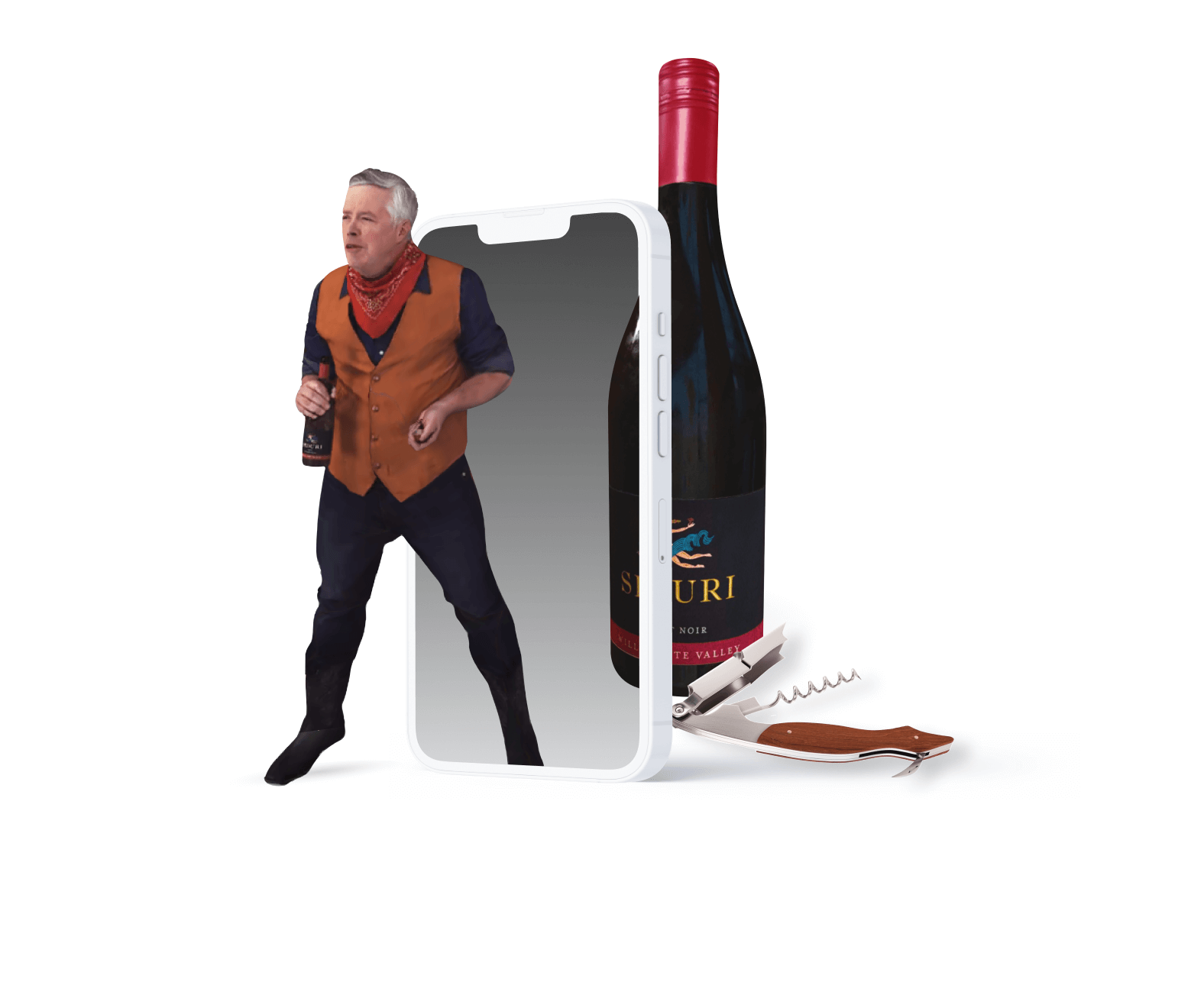 2/5
Jackson Family Wines
Ground-breaking WebAR innovation to drive product growth
We boosted awareness, engagement, and produced record sales for Jackson Family Wine's Pinot-Noir specialist brand, Siduri Wines. We used first-of-its-kind technology to entertain new and existing customers when telling the story of their 25-year-old winery.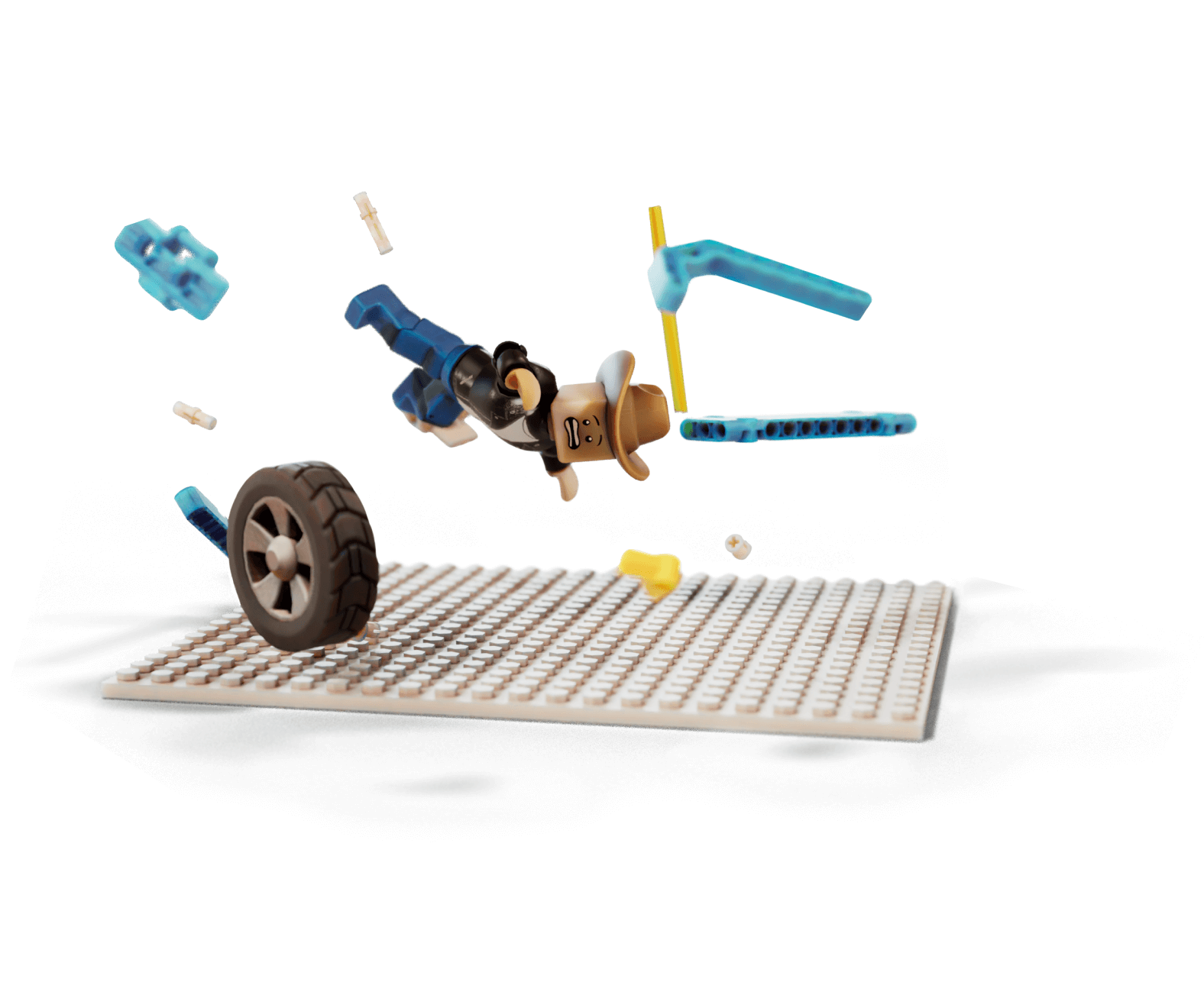 3/5
Intel
Intel's new AI tech for Microsoft Build, brought to life
​​We developed an interactive Web AR experience within a manufacturing factory simulation that brought key Intel AI product features to life. Our LEGO-inspired factory environment was designed and built to demonstrate how Intel's AI technology could improve anomaly detection in manufacturing and increase safety.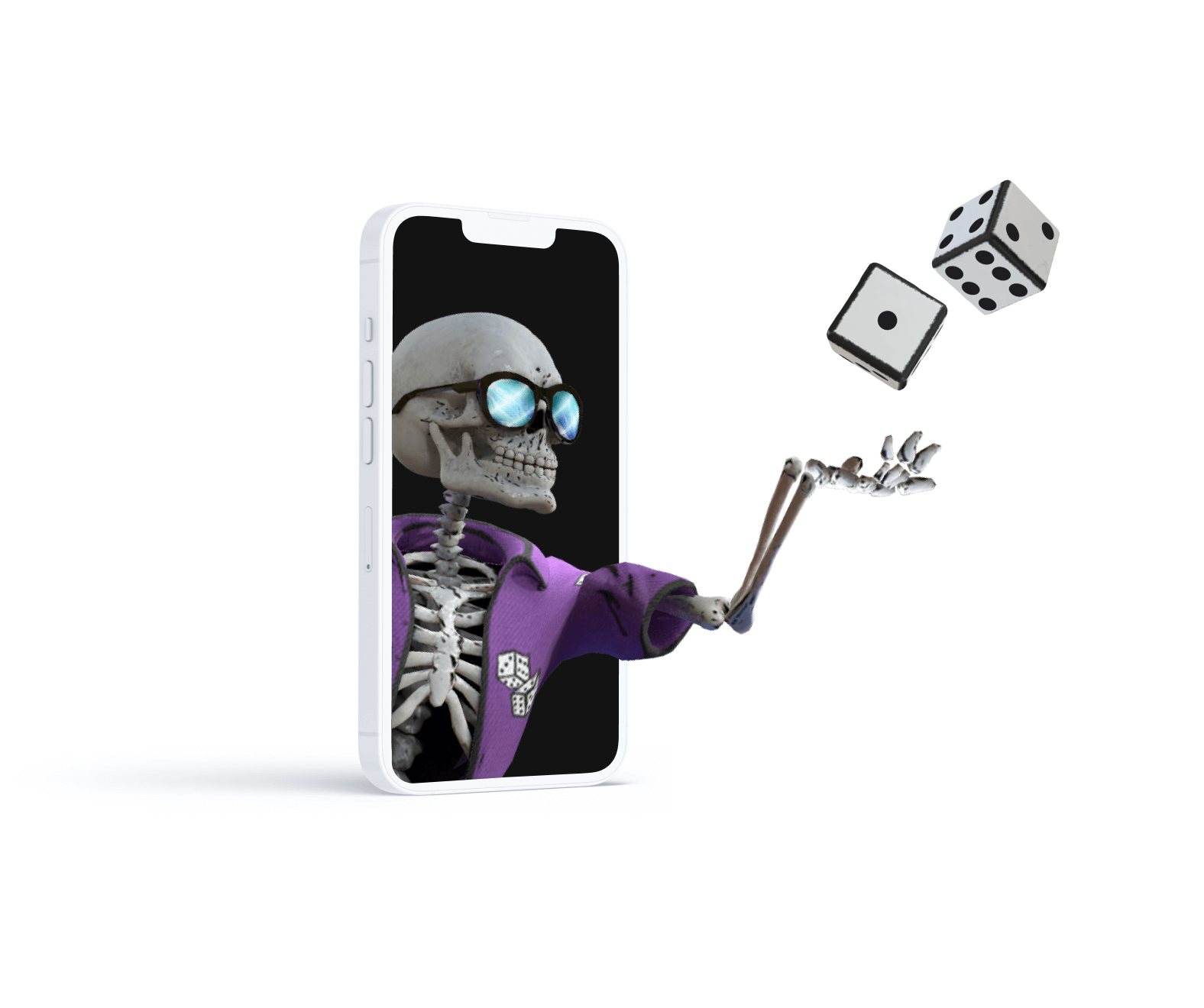 4/5
Chronic Cellars
A fun on-label experience that explores a world of unpretentious, delicious wines with a rebel spirit
We designed, developed, and deployed a two-minute interactive game experience, which showcased the brand's playful character and articulated Chronic Cellar's brand story in a fun and creative way.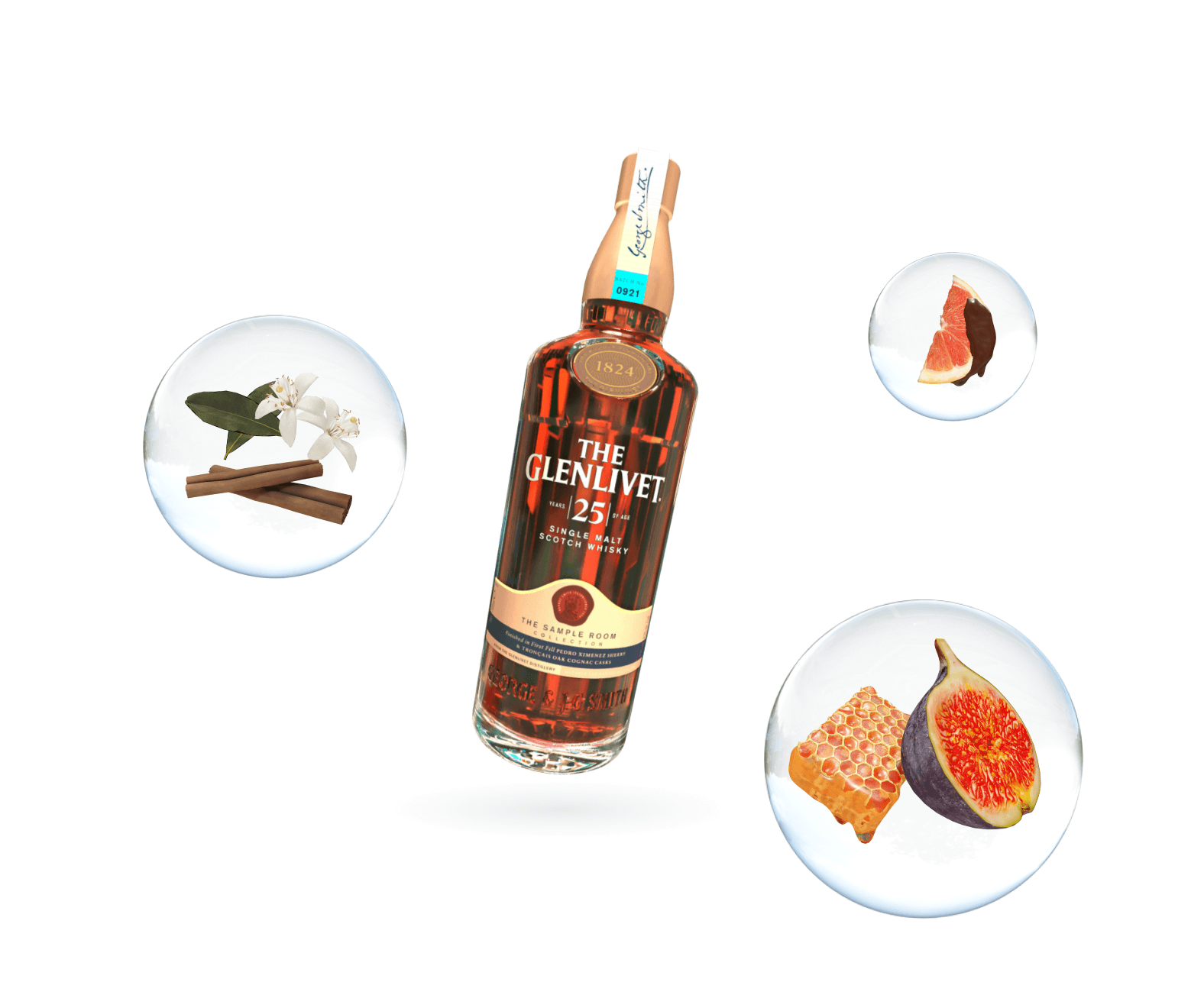 5/5
The Glenlivet
A fully immersive Web AR Portal to launch The Sample Room Collection
An interactive storytelling experience, which gave the user exclusive access to the virtual sample room, where they discovered more about each whisky in the Sample Room Collection.
Stay in the know
Sign up to our newsletter for exclusive updates and content, delivered directly to your inbox. 
You can opt out at any time, please view our Privacy Policy for more information on how to unsubscribe.